Twenty years ago the Dardenne brothers' film Rosetta (1999) thrust Belgian cinema into the international spotlight by winning the top award at Cannes film festival for the first time. Belgian film culture is still widely celebrated, since, at the time of writing, Glasgow film festival has a strand entitled 'Belgian Cinema: Both Sides Now' and is screening the latest films by two key filmmakers in this book, Olivier Masset-Depasse's Duelles/ Mother's Instinct (2018) and Joachim Lafosse's Continuer/ Keep Going (2018).
Returning to Rosetta, the 'dominant narrative' is that the film sparked the Belgian film industry into life and showed that, with further investment, Belgian film culture, and in particular French-language Belgian film culture, could thrive. This book, Francophone Belgian Cinema, blends together an industrial and textual analysis from this premise – the fact that the creation of a coherent funding and production support strategy (the subject of Chapter One) – created a filmmaking output that reached a peak at Cannes in 2008, with nominations for francophone Belgian film talent on the red carpet on the Côte d'Azur (in the form of Joachim Lafosse, Bouli Lanners and the Dardenne brothers). Key conceptual approaches, such as national, regional and transnational cinema, frame the book's argument.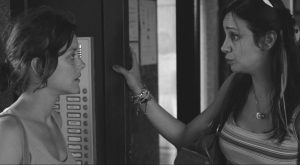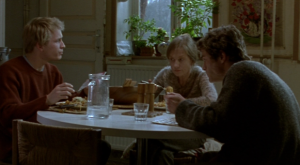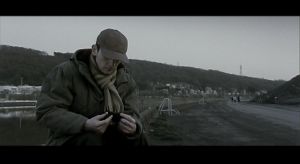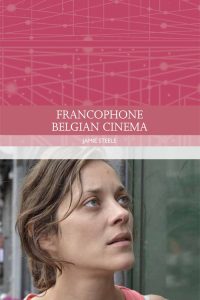 Francophone Belgian Cinema critically analyses emerging talent (Joachim Lafosse and Olivier Masset-Depasse) from Belgian film schools in the mid-2000s alongside the more established members of the industry (Bouli Lanners, Lucas Belvaux and the Dardenne brothers). The films in this study broadly fit into a 2005-2014 timescale, engaging with films that are yet to receive detailed scholarly attention, such as the Dardenne brothers' Le gamin au vélo (2011) and Deux jours, Une nuit (2014) (with some further nods to their latest film, La fille inconnue [2016]). Each filmmaker is analysed and discussed in their own terms, exploring themes such as postindustrialism, the struggle of the working class (with an emphasis on strong women characters in Two Days, One Night and the withering male body in The Right of the Weakest), regional and local articulations (the city and the countryside), the fractured family as well as voicing otherwise 'silenced' issues and concerns in Belgium and Wallonia, such as institutional abuse. The book also highlights an emerging tendency in French-language Belgian filmmaking to turn towards genre films, such as Bouli Lanners' road movies and Lucas Belvaux's thriller or noir film, The Right of the Weakest. Earlier this month (February 2019), during the Belgian awards season, the Magrittes highlighted the emerging tradition of genre filmmaking.
All in all, Francophone Belgian Cinema showcases the range of filmmaking talent in a small national cinema, whilst also acknowledging the relevance and importance of its industrial context.
---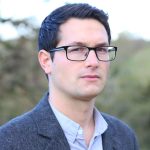 Jamie Steele is Lecturer in Film and Screen Studies at Bath Spa University, having previously taught at both the University of Exeter and University of Bristol. His book Francophone Belgian Cinema is available now. Find out more on the Edinburgh University Press website