By Jane de Gay
Easter Sunday
Easter Sunday is the most joyful day of the Christian calendar, as Christians celebrate the resurrection. Many churches – like mine – start their services at dawn with a candlelit rite, followed by a Parish Eucharist at which the faithful renew their baptism vows. While Woolf found the crucifixion powerful, resurrection moments in her novels such as Mrs Ramsay's momentary ghostly appearance to Lily Briscoe, are brief and provisional. Yet she appreciated the festival as part of English life and culture. Woolf's conflicted attitude is best summed up by her diary note on Easter Sunday 1937:
'Again I take my tiny little flutter, with the accursed Xtian bells ringing – however, dulled as they are with 500 years or more at Rodmell I cant seriously dislike them.' (Diary, vol. 5, p. 72)
The fact that Woolf could not 'seriously dislike' the sound of the Christian Church is grounds enough for the dialogue that underpins my book.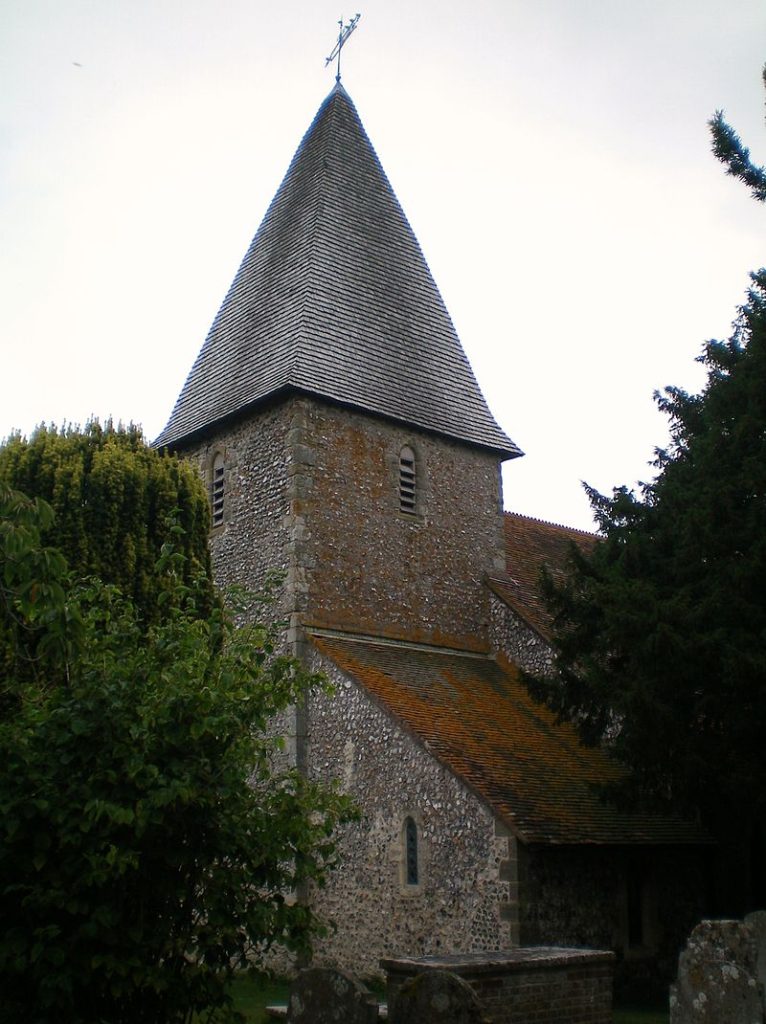 ---
This is a series of blog posts scheduled throughout Holy Week – read them all as they are posted:

Palm Sunday and Holy Week (posting 15th April)
Maundy Thursday (posting 18th April)
Good Friday and Easter Eve (posting 19th April)
Easter Sunday (posting 21st April)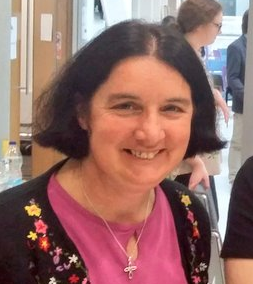 Revd Professor Jane de Gay is Professor of English Literature at Leeds Trinity University and an Anglican priest serving a predominantly Caribbean congregation at St Martin's Potternewton, Leeds.
Her most recent book, Virginia Woolf and Christian Culture (Edinburgh UP, June 2018), draws on insights from both her vocations. She is the author of Virginia Woolf's Novels and the Literary Past (Edinburgh UP, 2006) and she has published widely on Virginia Woolf, the most recent pieces including a chapter on intertextuality for Elsa Högberg and Amy Bromley's collection Sentencing Orlando (Edinburgh UP, 2018). She regularly presents her work at academic conferences, such as the Annual International Virginia Woolf Conference and through public engagement talks.