By Jane de Gay

Maundy Thursday
On Maundy Thursday, Christians recall the Last Supper, at which Christ washed his disciples' feet and gave them a new commandment to love one another as he had loved them. After the Last Supper, Christ went to the Garden of Gethsemane, where he was arrested, his disciples having failed to watch for even one hour. Many churches – ours included – hold a Eucharist at which the priest washes the feet of volunteers, followed by a solemn watch in which worshippers sit in silence in a darkness pierced only by candles around the reserved sacrament.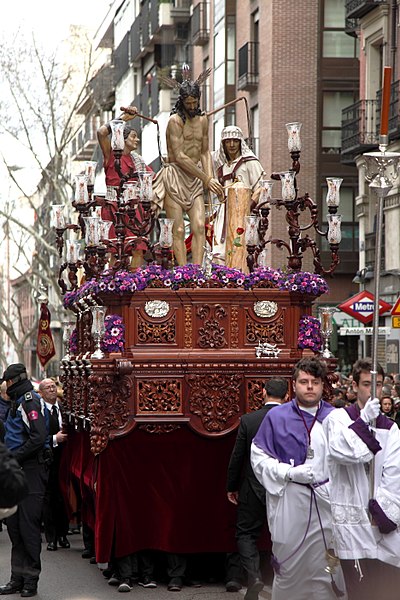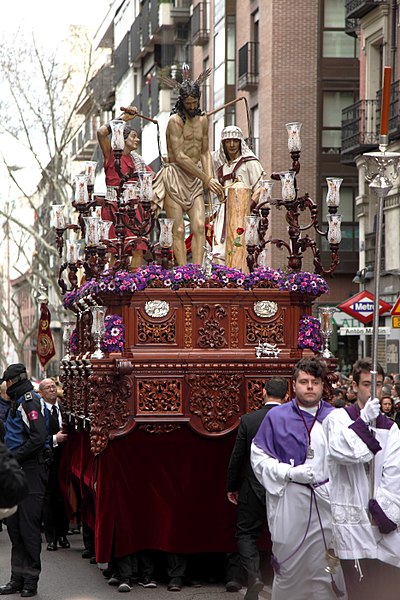 This may seem a far cry from Woolf. And yet, she wrote to Jacques Raverat in 1923 from Madrid where, she says 'we have been following the Crucifixion and Last Supper through the streets, and again I felt entirely sympathetic, which one couldn't imagine doing in Piccadilly' (Letters, vol. 2, p. 24). Woolf found the story of Christ's Passion compelling and, as I argue in Virginia Woolf and Christian Culture, she revisited it three times in her fiction: in Mrs Dalloway (in the story of Septimus Warren Smith), To the Lighthouse (in which Mrs Ramsay's party is her Last Supper and where images of the Crucifixion linger throughout 'Time Passes'), and The Waves (where the Crucifixion is part of a whole suite of biblical references from Genesis to Revelation).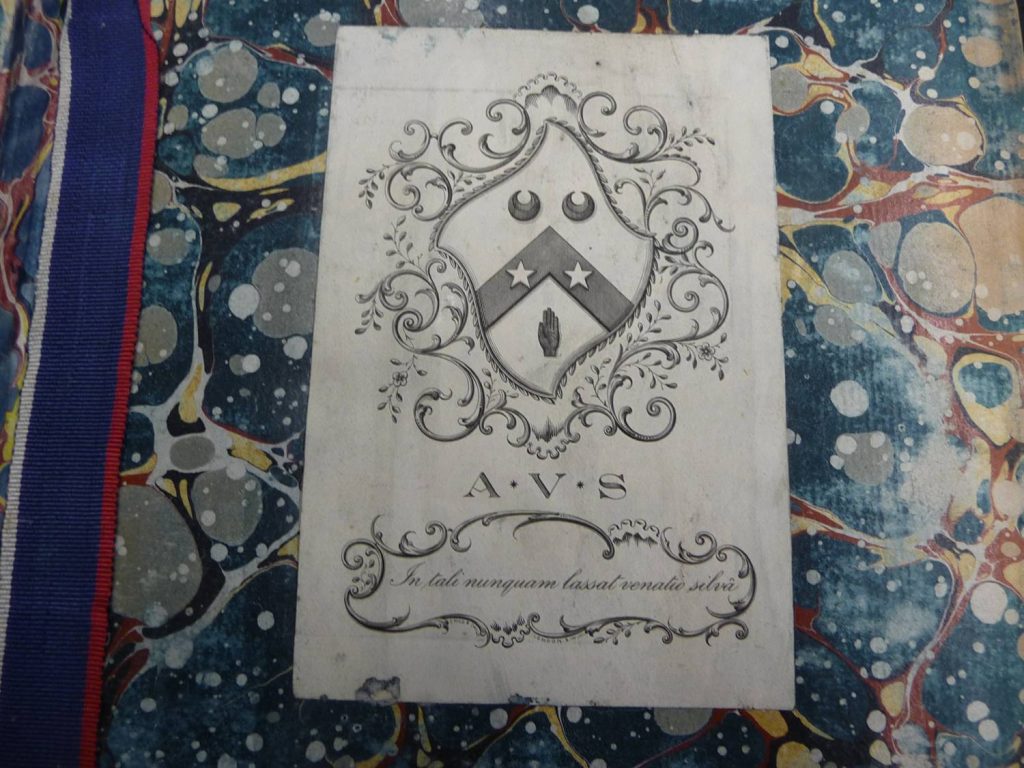 ---
This is a series of blog posts scheduled throughout Holy Week – read them all as they are posted:

Palm Sunday and Holy Week (posting 15th April)
Maundy Thursday (posting 18th April)
Good Friday and Easter Eve (posting 19th April)
Easter Sunday (posting 21st April)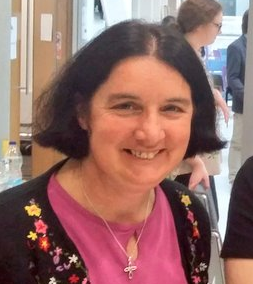 Revd Professor Jane de Gay is Professor of English Literature at Leeds Trinity University and an Anglican priest serving a predominantly Caribbean congregation at St Martin's Potternewton, Leeds.
Her most recent book, Virginia Woolf and Christian Culture (Edinburgh UP, June 2018), draws on insights from both her vocations. She is the author of Virginia Woolf's Novels and the Literary Past (Edinburgh UP, 2006) and she has published widely on Virginia Woolf, the most recent pieces including a chapter on intertextuality for Elsa Högberg and Amy Bromley's collection Sentencing Orlando (Edinburgh UP, 2018). She regularly presents her work at academic conferences, such as the Annual International Virginia Woolf Conference and through public engagement talks.