by Bailey Betik and Alexander Cors
Graduate education has traditionally been the final stage of academic apprenticeship, where individuals delve deep into their chosen fields of study. It's a time for specialization and expertise, where students engage in critical thinking and develop their own research projects. Between coursework, comprehensive exams or portfolios, and research prospectus development, several "classic" milestones mark the progression through a student's graduate career. What this traditional model of doctoral education doesn't account for are the rapid advancements in technology and the increasing interconnectivity of our world. Demands from both employers and students themselves have changed. As practitioners in doctoral education, we advocate for a new approach to any sort of graduate education that responds to these demands. Read the blog below and our new article out with IJAHC to learn how and why we argue that all graduate education should include training in the digital humanities and scholarship.
What Are Digital Humanities?
Digital humanities is an interdisciplinary field that combines the traditional humanities disciplines, such as history, literature, philosophy, and art, with digital tools and methodologies. Digital humanities leverages technology to enhance research, analysis, communication, and the sharing of knowledge in the humanities, ultimately leading to a deeper understanding of human culture and society. The infographic below shows projects that can fall under the umbrella of "digital humanities":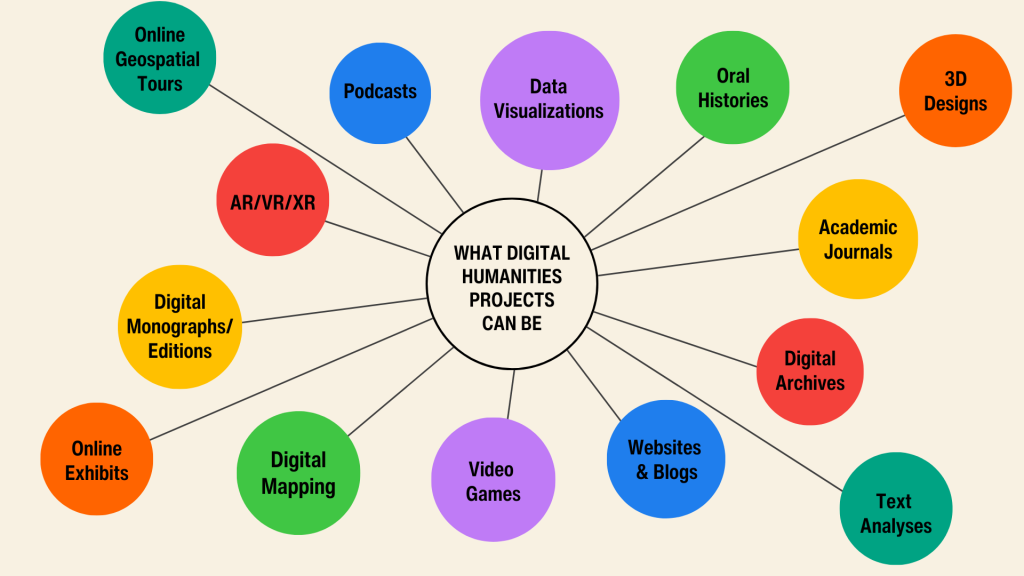 Why Digital Humanities?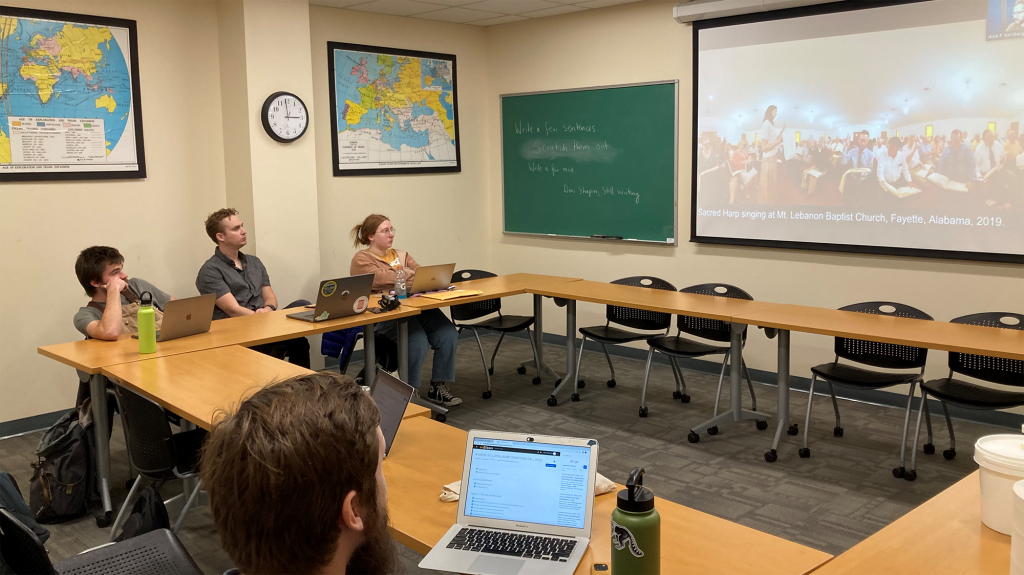 Interdisciplinarity
Graduate education often encourages specialization within a particular field. While this expertise is crucial, the world's complexity rarely fits neatly into disciplinary boxes. Digital humanities provide a bridge between fields, fostering collaboration and cross-pollination of ideas through focusing on group research rather than the traditional individual research project of a dissertation. More often than not, digital humanities projects happen in collaboration with scholars and practitioners from other disciplines. Incorporating digital humanities training into graduate students' curriculum requires doctoral students to learn skills outside of their discipline, often applying their knowledge to problems that reach outside of a specific field or genre. Examples of interdisciplinary digital humanities projects include OpenWorld Atlanta and Slave Voyages.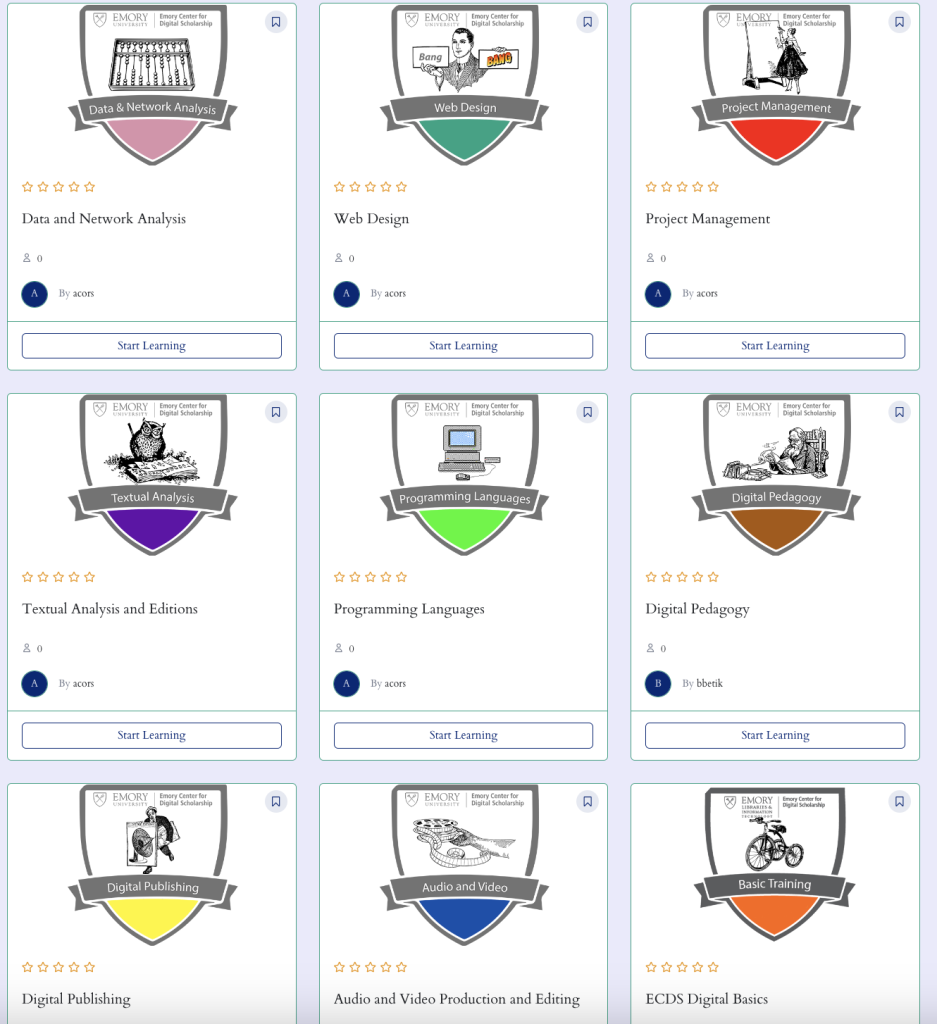 Digital Literacy
Digital humanities training equips graduate students with essential computer literacy skills, including proficiency in digital tools for teaching, curriculum design, and research. Incorporating digital humanities into graduate education gives graduate students an opportunity to learn and practice tools that can be used both in and out of academia, making graduate students more adaptable and prepared for the digital world and the job market, regardless of their chosen field. Digital literacy practice can happen through in-person initiatives or through asynchronous training sites like the ECDS Training Site, as we explore further in our IJHAC article.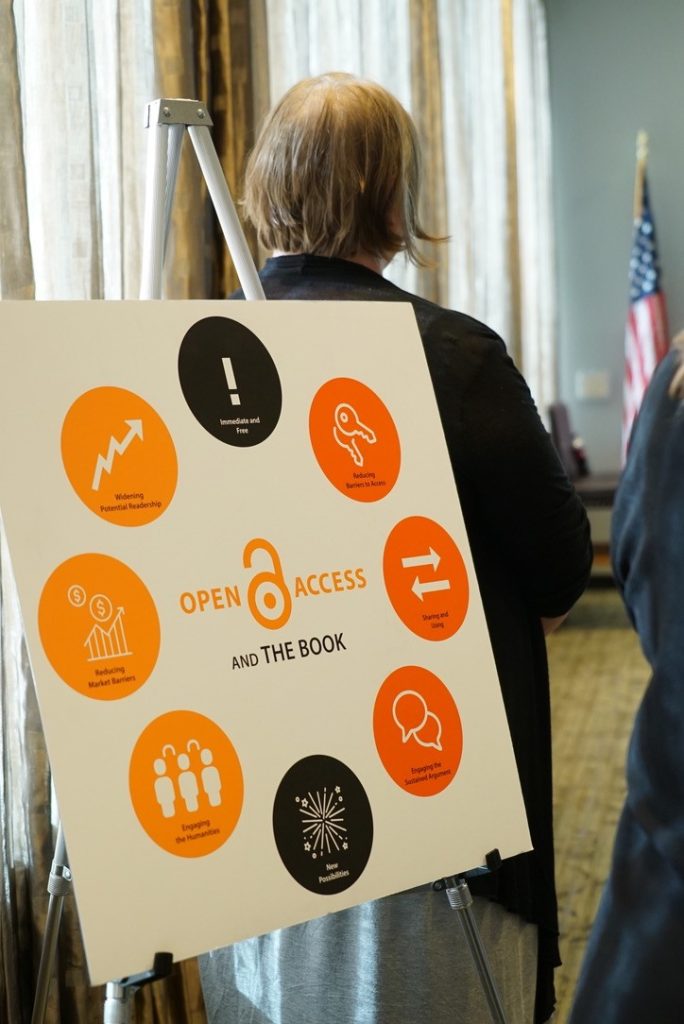 Enhanced Accessibility
Incorporating digital humanities into graduate education promotes the creation of accessible and inclusive research. Digital platforms and tools enable researchers to make their work more accessible, regardless of disability or geography. Using digital tools and creating online digital humanities artifacts allows graduate students to foster greater inclusivity and widens the reach of scholarly contributions. Captioning for videos, accessibility-guided user interface design, and open access publishing are examples of this enhanced accessibility in action!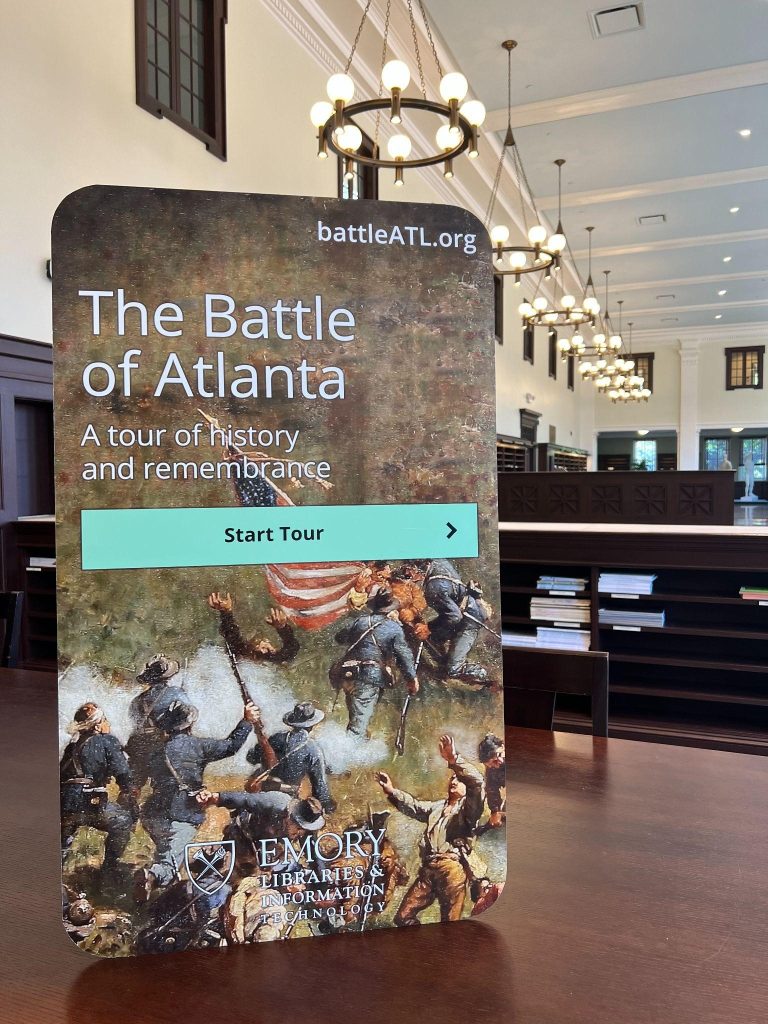 Public Engagement
Traditional academic research and publishing too often remain within the confines of academia. Digital humanities work encourages graduate students to engage with the public, making their research more accessible, legible, and relevant to society at large. Translating academic research questions and methods for publically accessible online interfaces– like websites, online journals, podcasts, online exhibitions, or geospatial tour guides – geared toward a non-academic audience promotes the dissemination of knowledge beyond the proverbial ivory tower. The Sounding Spirit and Kipp Dawson projects are examples of this public engagement.
Career Opportunities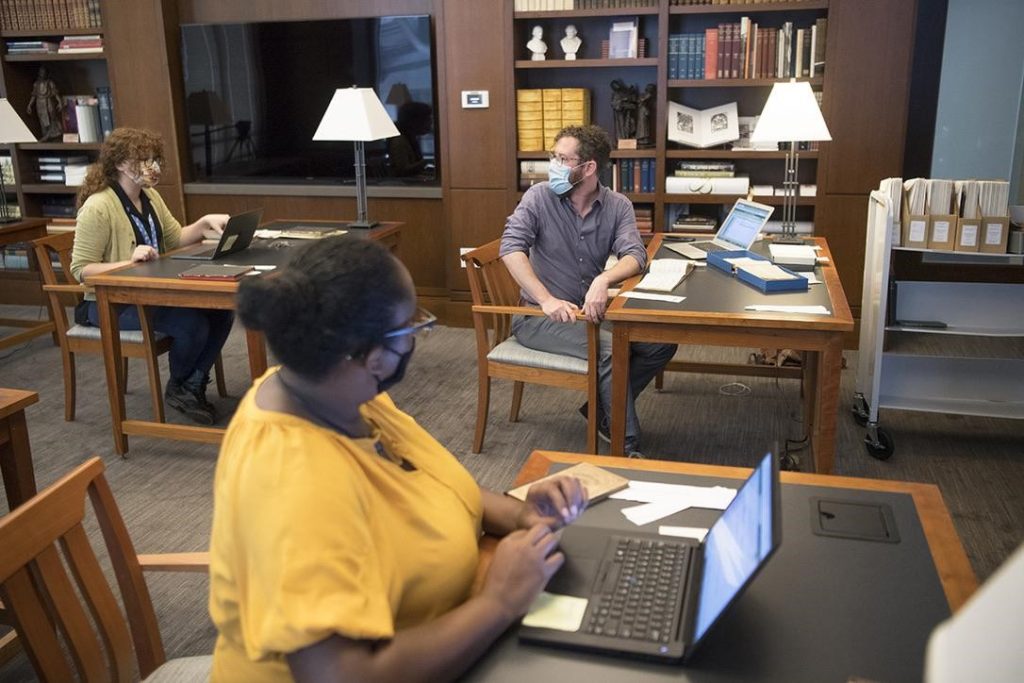 Graduates with digital humanities skills, training, or project work experience are highly sought after in various sectors, including academia, cultural institutions, publishing, tech companies, and government. Digital humanities skills open up diverse career pathways both within and outside of academia, making graduate education more valuable and versatile.
In an increasingly digital and interconnected world, the integration of digital humanities into graduate education is not a luxury but a necessity. Digital humanities training equips students with the skills and knowledge needed to tackle complex issues, engage with digital tools and data, and communicate effectively with a diverse audience. Moreover, the work of digital humanities projects can enhance the relevance and impact of graduate research degrees, opening doors to diverse career opportunities.
To read more about how one university has incorporated digital humanities training into graduate education, read our article in IJHAC!
---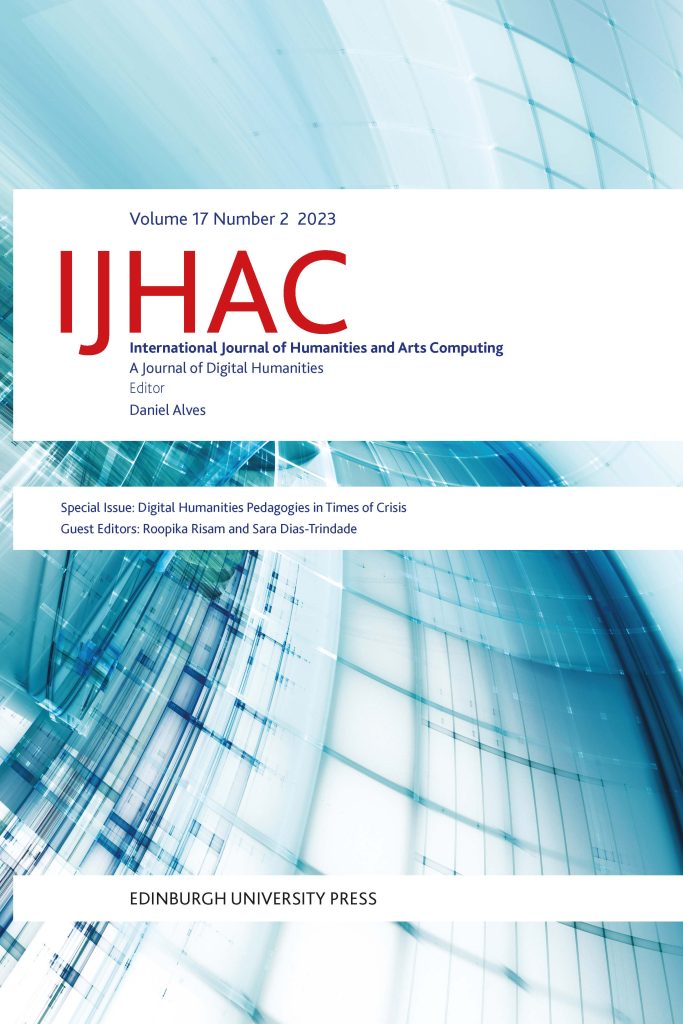 About the journal
IJHAC is one of the world's premier multi-disciplinary, peer-reviewed forums for research on all aspects of arts and humanities computing. The journal focuses both on conceptual and theoretical approaches, as well as case studies and essays demonstrating how advanced information technologies can further scholarly understanding of traditional topics in the arts and humanities.
Sign up for TOC alerts, recommend to your library, learn how to submit an article and subscribe to IJHAC.
About the editors
Bailey Betik, PhD – holds a PhD in English from Emory University. As a Digital Publication Specialist at the Emory Center for Digital Scholarship, she works with stakeholders to design, build and maintain websites for open-access publications (see baileybetik.com for more information).
Alexander Cors, PhD – received his PhD in History from Emory University. As a Digital Scholarship Specialist at the Emory Center for Digital Scholarship he develops and oversees the Center's internal training system and professional development efforts for graduate students.
Don't forget to sign up to our mailing list to keep up to date with all of our free content and latest releases!