by Mani King Sharpe
In the late 1950s and early 1960s, a spate of 'late-colonial' French films were made that thematised the Algerian War of Independence (1954-1962), as it was occurring. Some of these films, for example, Muriel (Resnais, 1963), and Cléo from 5 to 7 (Varda, 1962), are relatively well known. Others, however, are less so, despite their striking originality.
Read on to learn about five of these lesser-known films.
1. Secteur postal 89098/Postal Sector 89098 (Durand, 1961)
Filmed over the course of four weekends in 1959 by Philippe Durand, a former soldier turned director, author, and lecturer in film,who had lost a leg in Algeria in 1956, Secteur postal 89098,is unequivocally one of the most deeply affective yet critically neglected late-colonial French films made during the decolonisation of Algeria. The narrative itself focuses largely on an unnamed young woman, who does little more than think about, and wait for, her soldier-boyfriend, Pierre (Claude Debord) to return from Algeria to Paris, whilst he reads her a series of letters on the sound-track. Harrowing? Certainly. Complex? Absolutely. Durand's modernist masterpiece is – without a doubt – a cinematic document worth consulting.
How can I watch it? The film can currently be seen for free online, although accessing it requires membership and academic status.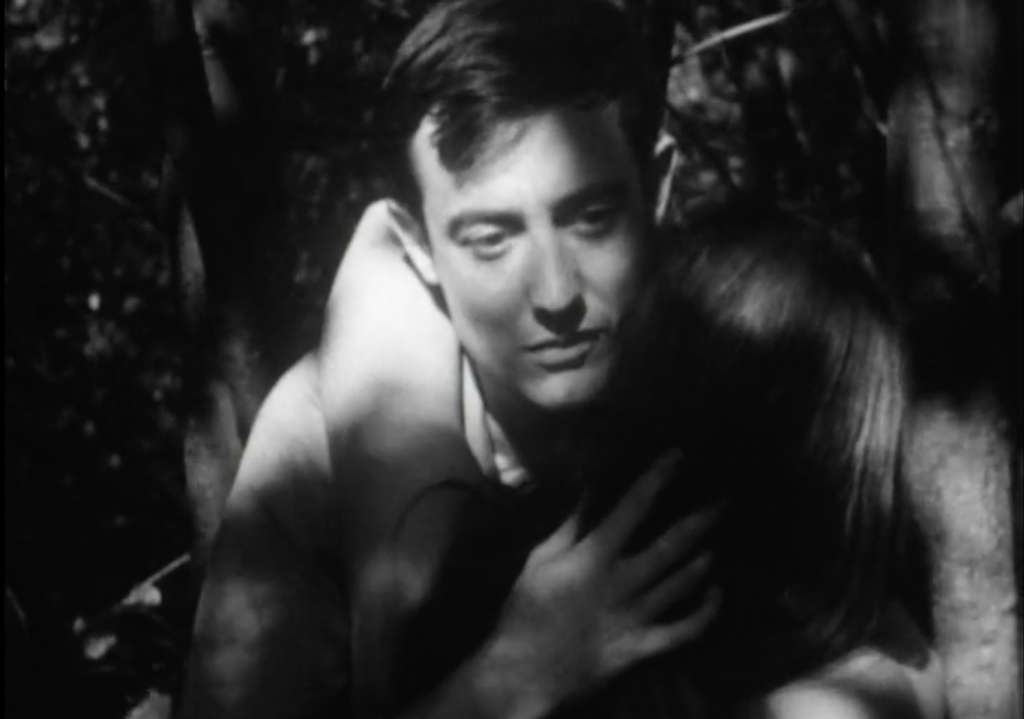 2. Le Retour/The Return (Goldenberg, 1959)
Set in the Gare de Lyon train station in Paris, Le Retour begins fairly straightforwardly: with images of a young woman, waiting for her soldier-partner to return from Algeria, via Marseilles. Yet with the arrival of the latter, the former, inexplicably, panics, setting into motion a curious – and perplexing – series of plot twists, each more psychologically and ethically troubling than the next.
How can I watch it? With difficulty! Le Retour is currently only available to watch on-site in Le Forum des images, in Chatelet, Paris.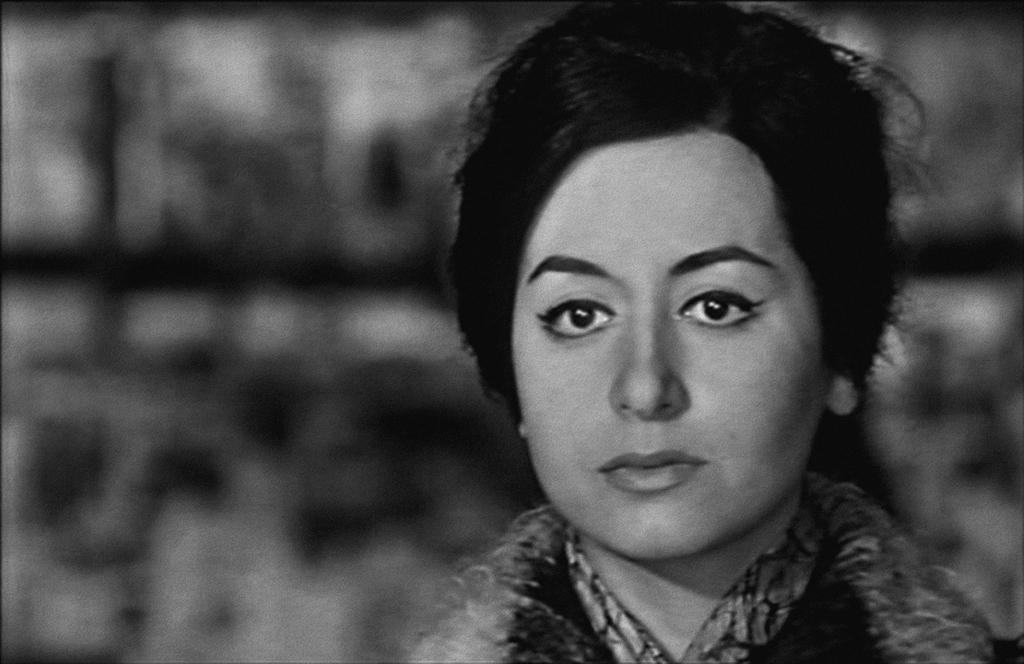 3. Au biseau des baisers/Slanted Kisses (Gilles and Sator, 1962)
A young couple stroll languorously down a sun-drenched shoreline, located in French Algeria. They kiss, embrace, look at each other, gaze at the horizon, before practically repeating the same gestures at another coastal location. Such are the 'events' that punctuate Guy Gilles and Marc Sator's short film, Au biseau des baisers, whose narrative trajectory seems – on the face of it – to be incredibly simple. It is only once we delve beneath the façade of this simplicity, attuning our critical faculties to the allegorical dimensions of the film, and, in particular, the patterns of 'late-colonial' gazing that subtend the narrative, that we realise just how complex Au biseau des baisers really is.
You can consult an OpenAccess journal article on the film here.
How can I watch it? The film is currently available to watch for free on YouTube.
4. Actua-tilt (Herman, 1961)
By far one of the most complex, yet unappreciated, late-colonial French films made during the early 1960s, Actua-tilt derives its fragmented 'narrative' from the thematics of arcade games. Although the term 'narrative' is somewhat misleading, seeing as the film is not based on any kind of causal logic, plot development, or characterisation. Instead, it has a very loose focus on topics such as stellar exploration, apocalyptic disaster, the commodification of the human body, the shock of modernisation, and military warfare. Puzzling and dazzling in equal measure.
How can I watch it? The film can currently be seen for free online, although accessing it requires membership and academic status.
5. Demain L'amour/Love, Tomorrow (Carpita, 1962)
Demain L'amour is the story of a former soldier named Gérard (Jean-Claude Merac) and his partner Madeleine (Corinne Coppier). The film begins with images of Gérard hurtling down a Marseilles country road in a convertible, before violently crashing. As he is transported to hospital, Gérard experiences an extraordinarily complex, and hallucinatory, series of flashbacks, composed of various images. Some of these frame Gérard and Madeleine on a beach. Others are set in a train station when Gérard is called up for service ('when I let go of your hand, I knew that absence would kill love'). Others depict Gérard scarpering panicked, gun-in-hand, through rocky terrain, presumably in Algeria. Still others linger on Madeleine as she articulates her intention to end their relationship. Gérard's psychological distress, represented formally through the spatio-temporal fragmentation of the narrative, is thus framed as at once a symptom of the War and the disloyalty of women. Recommended.
How can I watch it? The film can currently be seen for free online, although accessing it requires membership and academic status.
About the book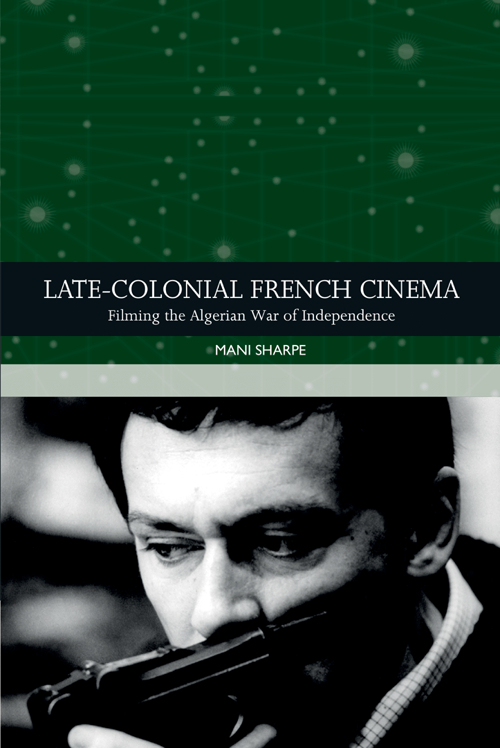 Late-colonial French Cinema:
Filming the Algerian War of Independence
by Mani Sharpe
Offers a sustained analysis of a cluster of French films made during, and in response to, the Algerian War of Independence
Get 30% off with discount code NEW30
About the author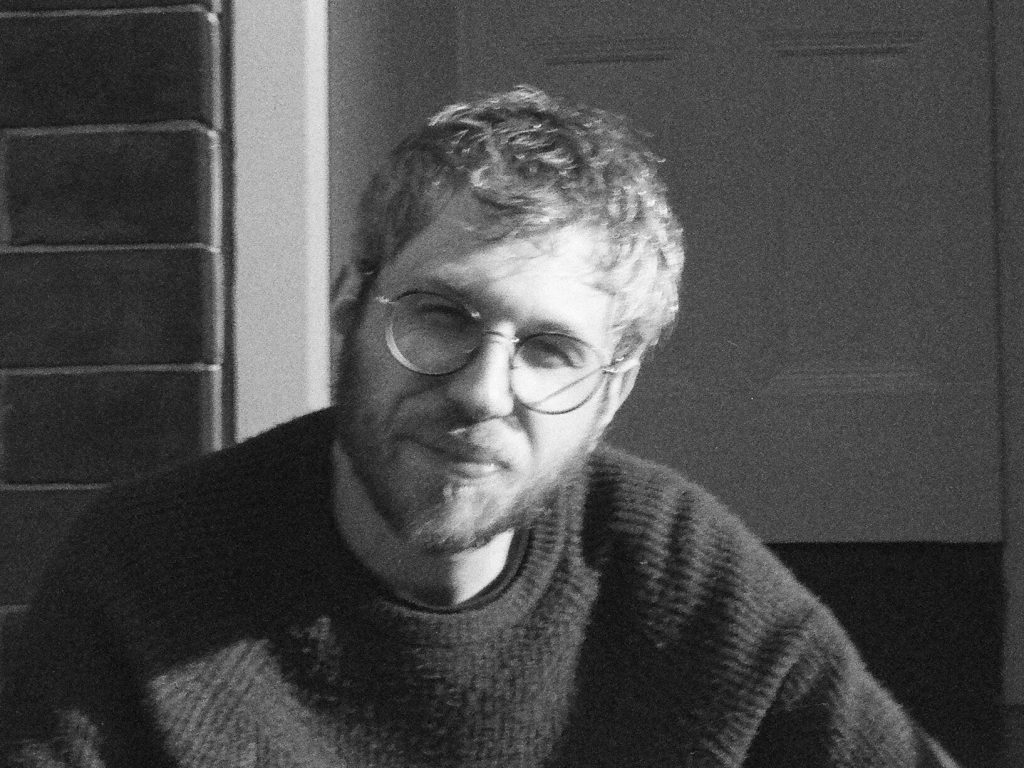 Mani Sharpe is a Lecturer in Film in the Center for World Cinemas and Digital Cultures at the University of Leeds. Methodologically speaking, his research stands at the intersection between war studies, post-colonial studies, and film studies, and focuses generally on cinematic representations of de-colonisation and conflict.
---