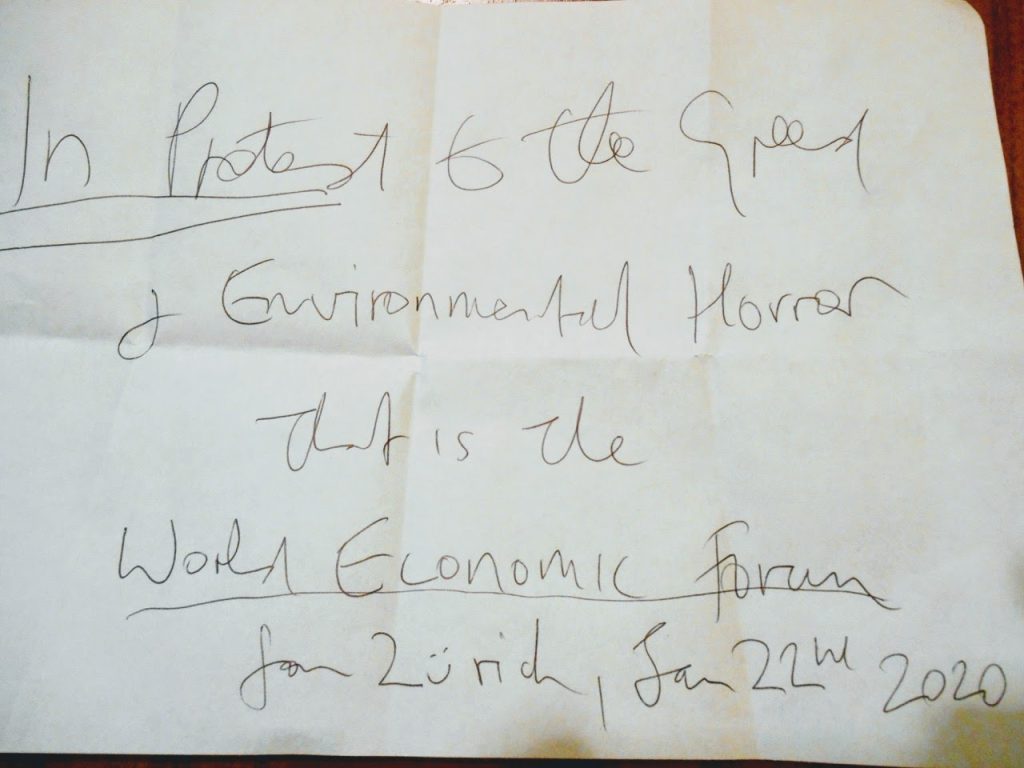 Issue 6:1 of CounterText features 'The Fever Chart', a new and extraordinarily timely novella by John Kinsella. Begun in late 2019 as the author was emerging from a prolonged bout of feverish 'flu, and finished in the first few weeks of 2020 during the peak of the catastrophic Australian bush fires, Kinsella describes 'The Fever Chart' as 'a storytelling "antifa" peace novella'.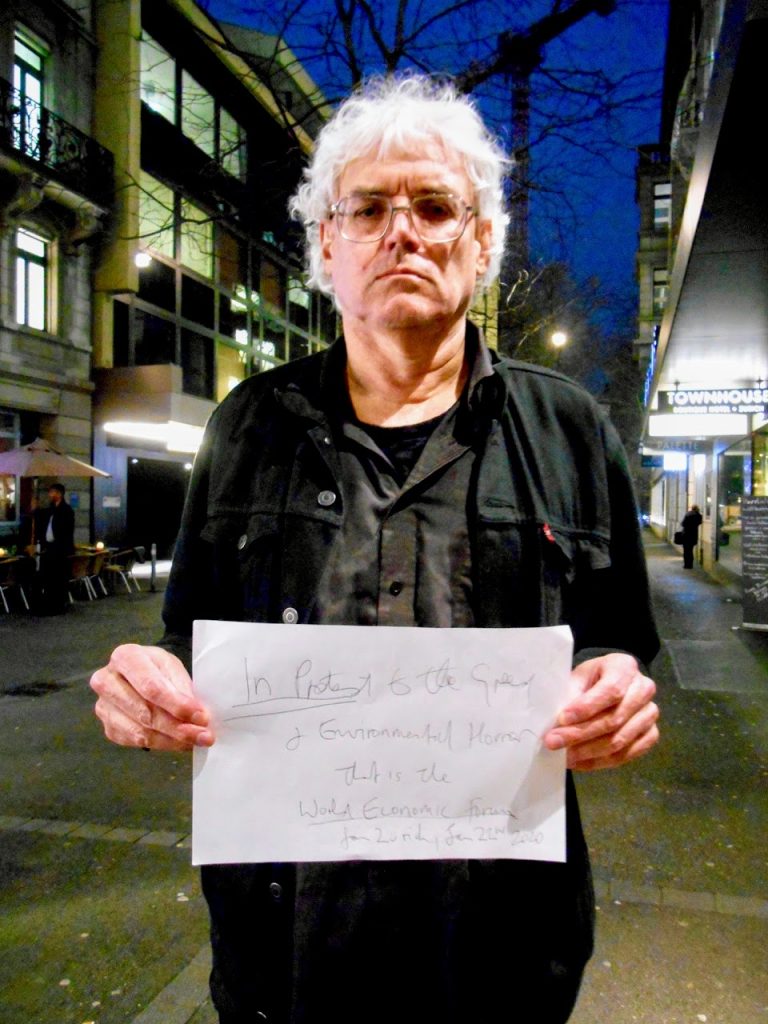 Responding to the climate activism of Greta Thunberg, and reacting against the attempts by industrialists and politicians at the 2020 World Economic Forum in Zurich to downplay the severity of climate change and biomic degradation, the work weaves a complex and compelling web of environmentally-attuned storytelling literary activism. Its publication during the feverish time of the COVID-19 pandemic is, ultimately, coincidental, but certainly no less relevant or significant for that.
---
Access the piece on the latest issue of CounterText, which celebrates its 5th year of publication this year. CounterText focuses on contemporary literary and post-literary cultures, publishing articles, interviews and creative work centred on the study of literature and its 21st-century extensions. It poses questions such as: Is literature what it used to be? Are the broader resonances of the literary being overtaken in the drifts towards image cultures, digital spaces, globalisation and technoscientific advances? Or might the literary simply be elsewhere?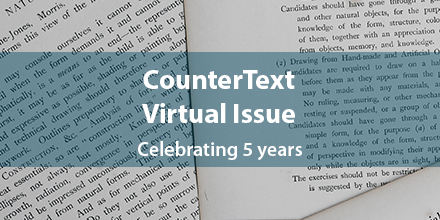 Don't forget to check out the special anniversary Virtual Issue of CounterText, which looks back at previous volumes and showcases some highlights from five years of publication, as hand-selected by the editors.