Catherine Belsey explores thoughts of ghosts in a time of COVID-19.
Reports on the pandemic are rich in spectral allusions. Ghost streets are deserted in ghost towns created by the lockdown. Ghost planes fly out with no passengers to bring citizens home from abroad, while ghost buses sail past empty along ghost roads.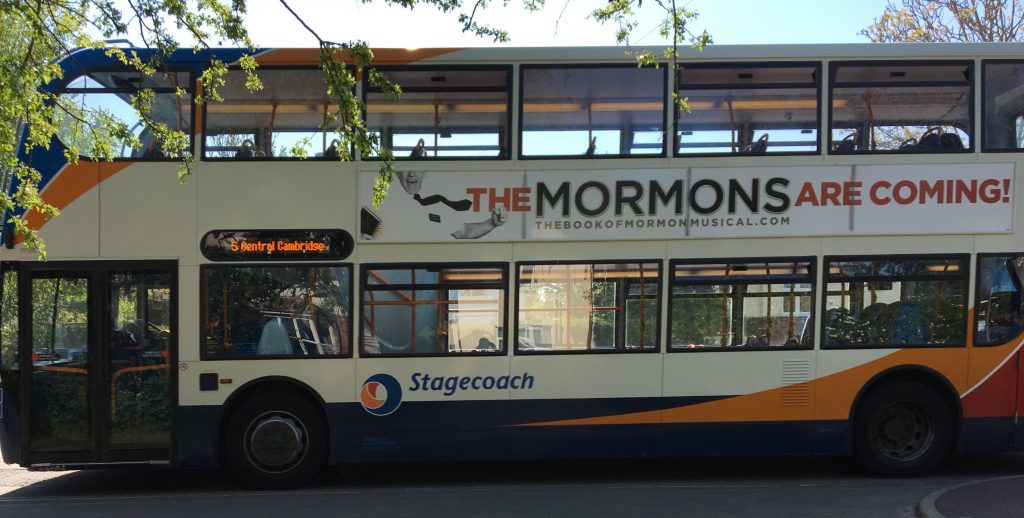 Journalistic clichés though they may be, these references to the walking dead carry a special resonance in this instance. The virus has the power to kill and even the most stoical imaginations are stalked by an inscrutable threat. COVID-19 has brought death closer than usual to our everyday awareness.
The pandemic also changes our relation to the world of the living. Social distancing makes for a half-life not unlike the condition of the dead in some familiar ghost stories. Classic ghosts can see but they can't touch; in fiction, they hover uncertainly beyond the glass; they may communicate, but as if from another place and time. In the tales, the dead long for customary human contact; they are unbearably lonely.
Like so many towns and cities, Indore in Madhya Pradesh is traditionally haunted by stories of restless and troubled spirits. And in April its streets were suddenly populated by the living dead, when the authorities adopted ghost costumes to scare people back into their homes.
Unfortunately, this inventive project also had its downside. Intrigued by the spectacle, some intrepid citizens were tempted out to get a closer look at the revenants.
As this implies, many people feel ambivalent towards ghosts – and tales of ghosts. Frightening as visitants from the unknown, spectres exist on a plane the living cannot reach. And for this very reason they also exert their own fascination. The shiver of fear they elicit is mixed with a frisson of pleasure.
Paradoxically, in other words, people relish ghost stories. We read them (if we do) with terrified delight – at home and in safety. It's not clear that the virus offers any such security, especially for health and care workers who face it daily. The best the rest of us can do to support them is stay safe at home ourselves … possibly with a good ghost story?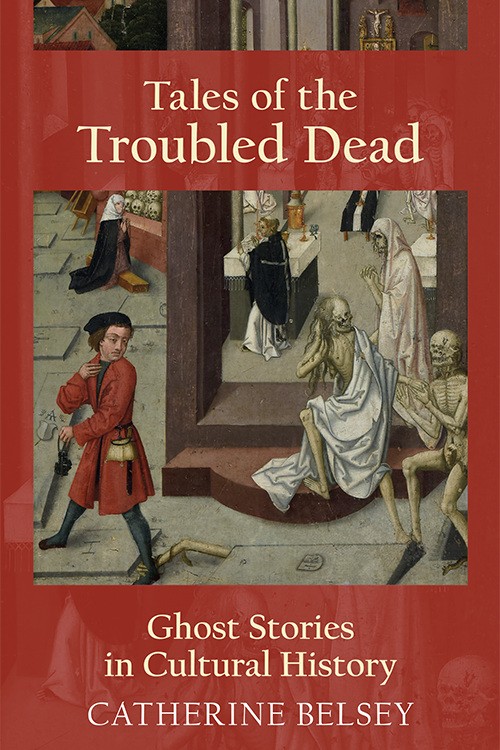 ---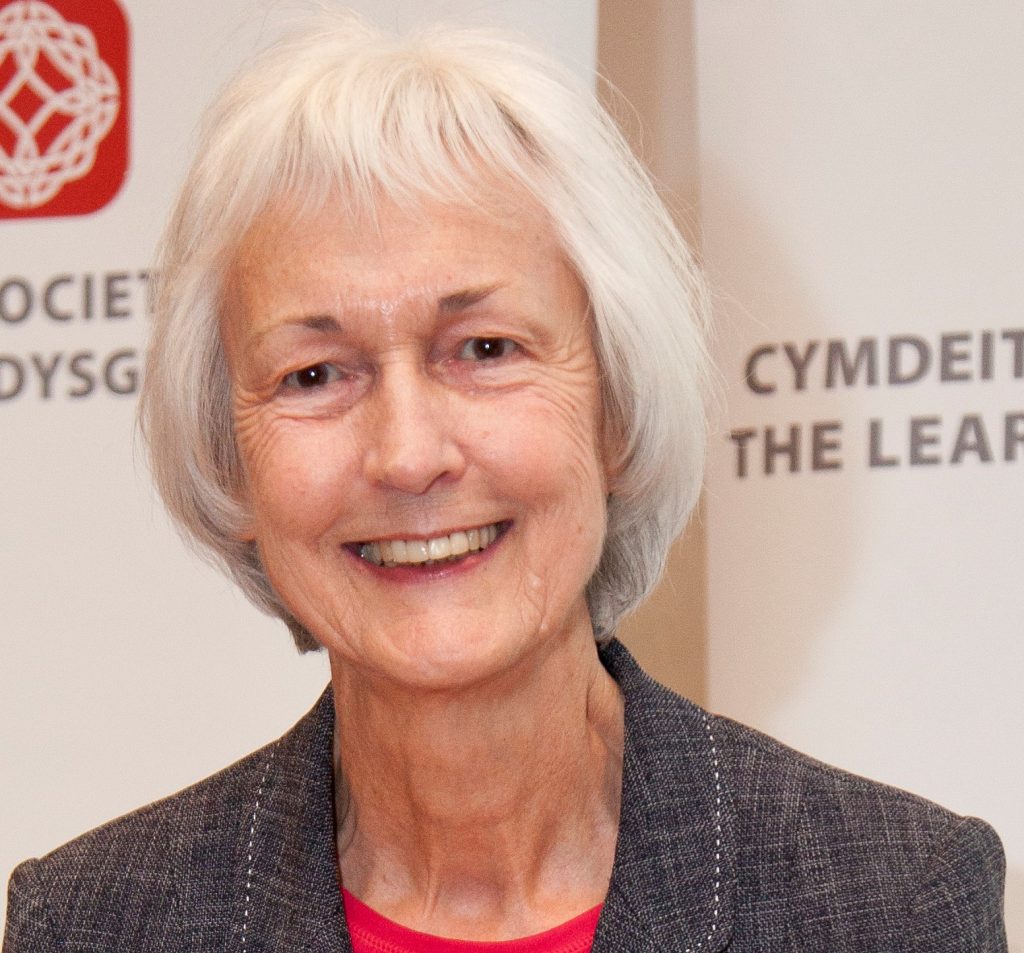 Catherine Belsey is Professor Emeritus in English at Swansea University and Visiting Professor at the University of Derby. Author of Critical Practice, she has also published books on the cultural history of love stories and the popular appeal of Shakespeare. Details at catherinebelsey.com