By Benjamin Poore
For the uninitiated, Penny Dreadful is a genre-busting neo-Victorian fantasy horror show, set in the 1890s, in a world where Victor Frankenstein, his Creature, Professor Van Helsing, and Dorian Gray can all co-exist. It's a world where vampires, demons and witches are a constant threat, and they're drawn to the mysterious and powerful Vanessa Ives (Eva Green) and her ally and father-figure Sir Malcolm Murray (Timothy Dalton).
Penny Dreadful seems to have the theatre in its very bones. As an academic who teaches theatre in an interdisciplinary department, I find this intriguing. The series writer and creator, John Logan, is also a playwright; Peter and Alice, staged in the West End in 2013 with Judi Dench and Ben Whishaw, was one of his. And the cast includes several respected stage actors: Rory Kinnear, Helen McCrory, and Simon Russell Beale.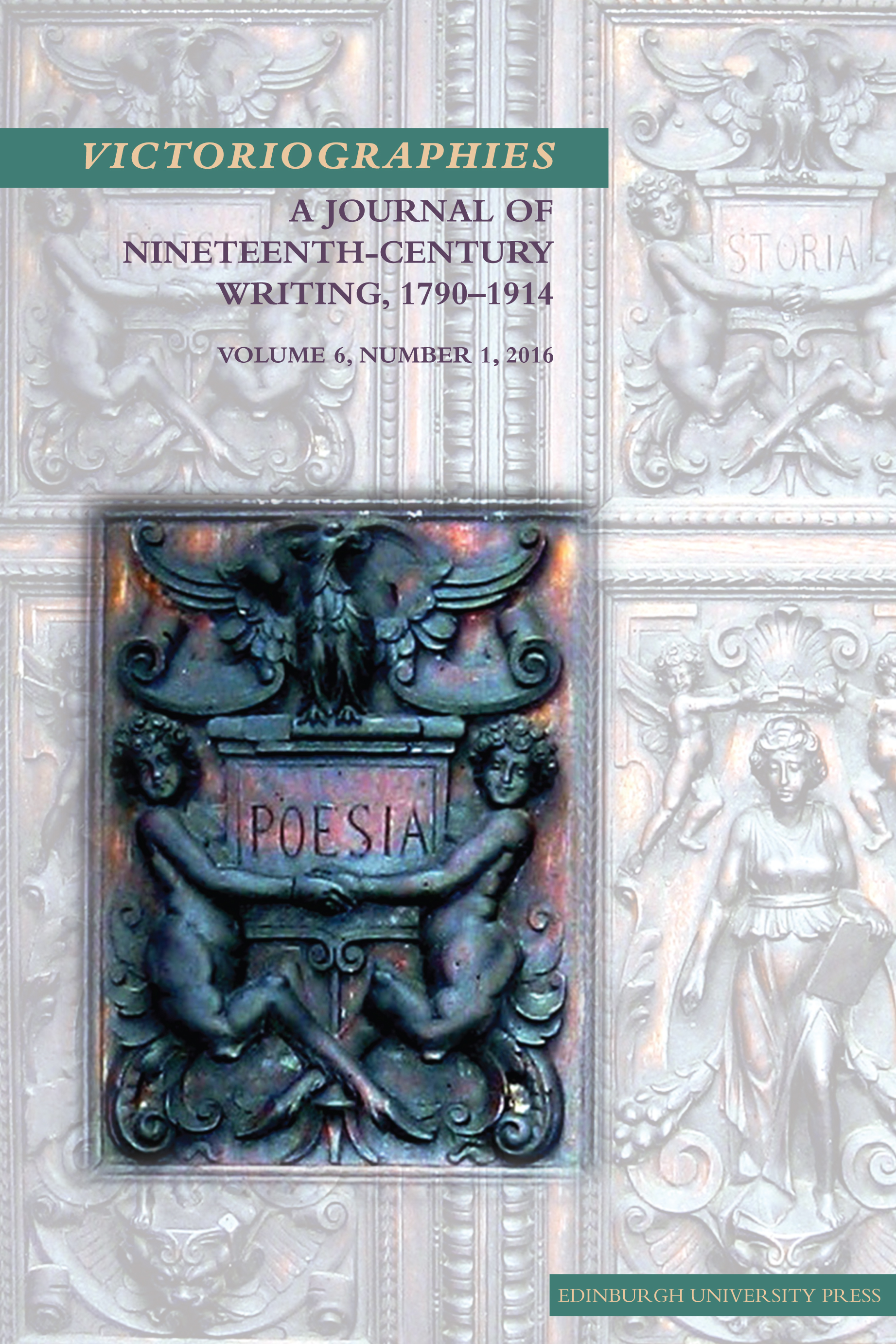 What's more, the series plays with theatricality on several levels. Frankenstein's Creature works backstage in a theatre, and then at a waxworks museum, where he's almost displayed as a 'freak'. There are séances, rituals, impostors and play-acting, and gruesome physical transformations. Dorian Gray (Reeve Carney) seems to stage-manage all his encounters, and Evelyn Poole has a chamber full of deeply unsettling effigies ('fetishes') of those whom she wishes to manipulate: it's somewhere between voodoo and vaudeville ventriloquism.
What follows is a celebration of the remarkable, disturbing performances that make the show what it is.
---
1. Vanessa Ives (Eva Green). Vanessa is the standout original creation of Penny Dreadful; in many ways she is the series. Green's acting – her transitions from self-possessed to demonically-possessed – offers both barnstorming power, and disarming intimacy. The pitch of Green's performance anchors those of the other actors, stabilising the show's combination of muddy, bloody realism, horror, melodrama and camp. This is especially so when, as in the series 2 finale, we see glimpses of the conventional, sunlit family life that she might have had.
2. The Cut-Wife (Patti Lupone). In an extraordinary cameo, stage musical star Lupone steals the show in the series 2 episode 'The Nightcomers' as the reclusive witch, the Cut-Wife of Ballantrae Moor. With her questionable personal hygiene, her unplaceable accent and Yoda-like syntax, she's the classic guru-figure who teaches Vanessa about the craft. The Cut-Wife's untimely end at the hands of her sister – who dismisses her as 'a talking potato' – makes for grimly compelling viewing.
3. Evelyn Poole (Helen McCrory). The Cut-Wife's sister first appears in series 1 as the spiritualist Madame Kali, but resurfaces as Evelyn Poole from Brighton, the outrageous villain of series 2. Whether she's traipsing through a meadow, casually murdering Sir Geoffrey's cattle, or smoking a cigarette in a bath full of blood, McCrory plays Poole with an almost childlike malevolence. In Wizard of Oz terms, she has the surface sweetness of Glinda, the Good Witch of the South, but inside, there's the vicious glee of the Wicked Witch of the West.
4. Lily Frankenstein (Billie Piper). Who, or what, is Lily? In series 1 Billie Piper played Brona Croft, a consumptive Irish prostitute, but when Brona died her corpse was reanimated as an intended bride of Frankenstein (only Victor Frankenstein, as well as his creature, has fallen for her too – and so has Dorian Gray). Tempting as it is to include every role in this bizarre love quadrangle in the list, for me, Piper's is the most unsettling performance, particularly for her slow, cruel revelation of her true nature to the Creature in the episode 'Memento Mori'.
5. Ferdinand Lyle (Simon Russell Beale). In the character of the Egyptologist Lyle, the series has a walking repository of arcane knowledge. He's also as close as the series gets to acknowledging its own absurdity, and Beale has to tread a careful line between high concept and high camp to pull it off. A rouged, ageing dandy with a slight air of Mr Tumnus from The Chronicles of Narnia, Lyle was forced to assist the dark side in series 2, before re-joining the posse, and shooting a Nightcomer with the immortal line, 'Never underestimate the power of a queen with lovely hair, my dear'.
---
Read 'The Transformed Beast: Penny Dreadful, Adaptation, and the Gothic' in Victoriographies, 6.1.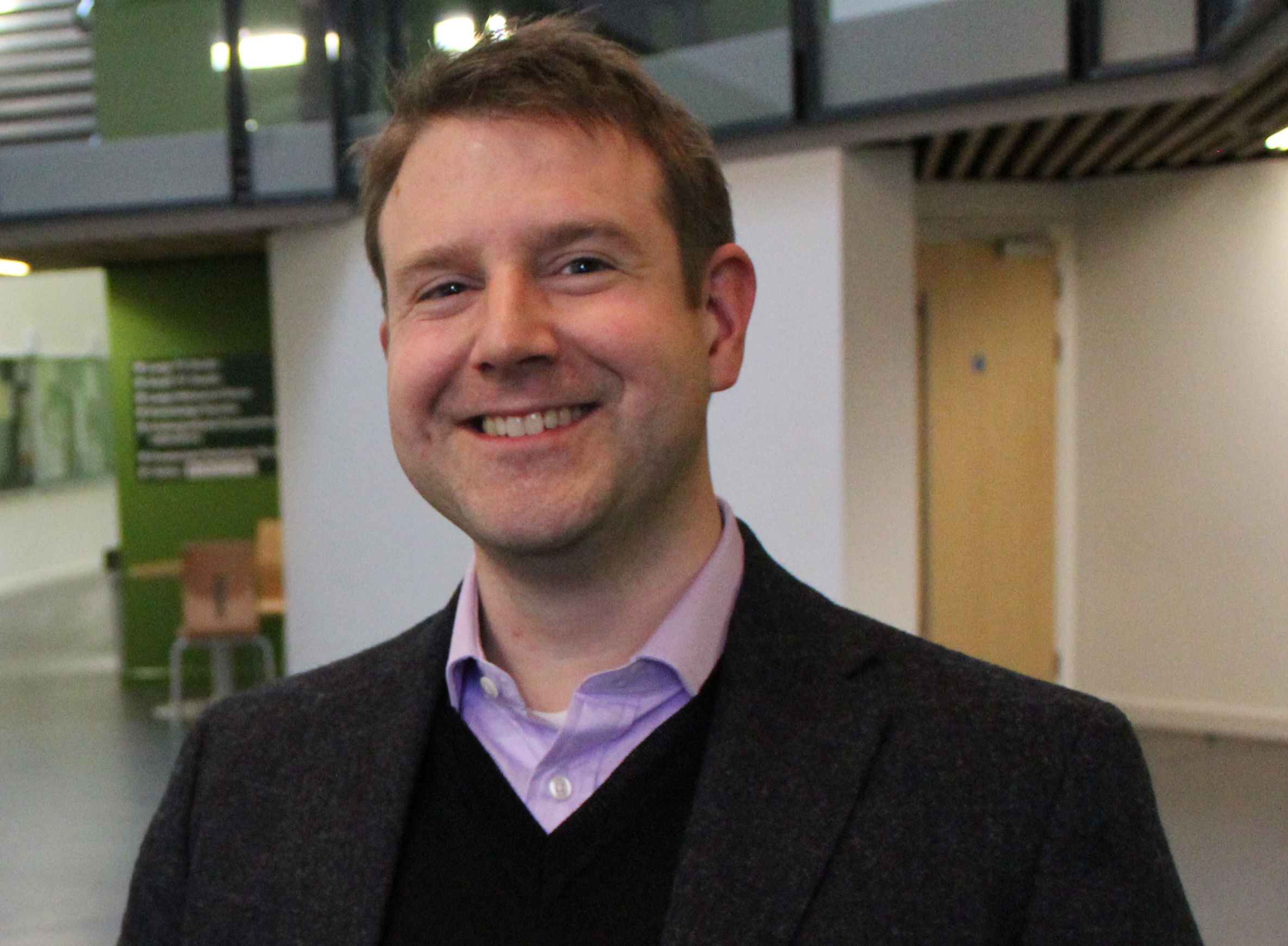 Benjamin Poore is Lecturer in Theatre at the University of York. He has published widely on the Victorians and adaptation. His books include Heritage, Nostalgia and Modern British Theatre: Staging the Victorians (Palgrave, 2012) and Theatre & Empire (Palgrave, forthcoming).