Discussing a special issue of CounterText, edited by Patrick ffrench and Timothy Mathews
Recent years have seen a renaissance in the study and appreciation of the oeuvre of Roland Barthes, in both French and English, prompted by the publication of his lectures at the Collège de France and their English translations, of his seminars at the École pratique des hautes études, of previously unpublished essays and correspondence, Tiphaine Samoyault's magisterial biography as well as many monographs, and not least the launch of the journal Barthes Studies. One effect has been to show Barthes' thought, writing and teaching extending still further across and between disciplines and further into the transitional spaces between theory and fiction. Since Kate Briggs' translation of the Collège de France lectures and her book This Little Art, translation has emerged as an active agent in unlocking these encounters and in creating new ones.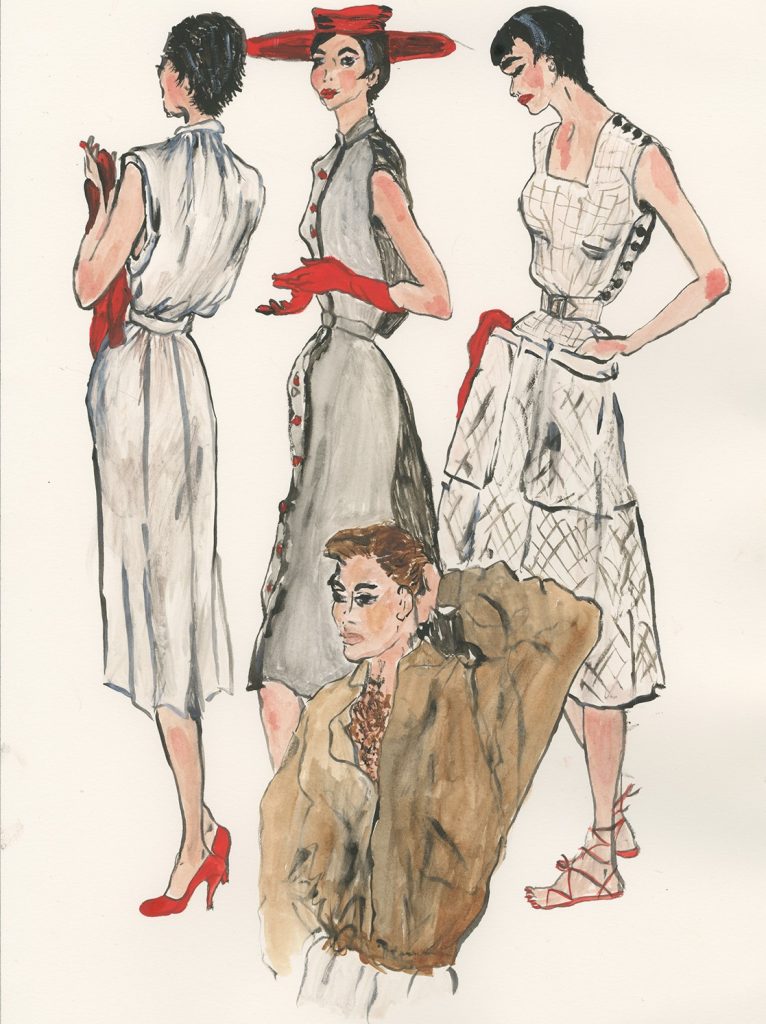 This special issue of CounterText has translation at its heart. It presents new translations by Timothy Mathews of parts of Barthes' Fragments d'un discours amoureux, privileging signs not only as theorised in that book, but spoken, written, heard, rejected, absorbed, and offered. But the aspiration here of translating again is not to translate better, but to open this text to further illuminations and tonalites. Translation provides the fulcrum for a series of encounters that mobilise its creative potential, its affective resonances, and especially those of Fragments of a Lover's Discourse. Together, Patrick ffrench and Timothy Mathews have invited responses to this book which in addition to translation itself, include adaptation, the essay, narrative, the memoir, autobiography, autofiction, work in progress, and dialogue; and which among other lived experiences engage with gender, representation, psychoanalysis, absence, invasion, mourning, disease, community, and care. Why Fragments of a Lover's Discourse? Because of its continuing capacity to breathe air into such issues among many others, and to walk the line of hope and its necessary limits.
Fragments d'un discours amoureux de Roland Barthes : traduire à nouveau, écrire à nouveau, numéro spécial de CounterText, sous la direction de Patrick ffrench et Timothy Mathews
L'étude et l'appréciation critique de l'œuvre de Roland Barthes, en français autant qu'en anglais, ont été marquées ces dernières années par une certaine renaissance, suite à la publication de ses cours au Collège de France et de leurs traductions vers l'anglais, ainsi que de ses séminaires à l'École pratique des hautes études, d'essais et de correspondances inédits, suite encore à la biographie magistrale de Tiphaine Samoyault et à de nombreuses monographies, et grâce enfin au lancement de la revue Barthes Studies au Royaume-Uni. Cette renaissance a pour effet de souligner la façon dont la pensée, l'écriture et l'enseignement de Barthes s'étendent au-delà des catégories disciplinaires pour s'ancrer dans un espace transitionnel entre théorie et fiction. Depuis la parution du livre This Little Art de Kate Briggs, et de la version anglaise rédigée par cette dernière des cours au Collège de France, le potentiel dynamique de la traduction de promouvoir de telles rencontres et d'en créer de nouvelles devient évident.
Ce numéro spécial de CounterText est centré autour de la traduction. Il présente de nouvelles traductions par Timothy Mathews de pages choisies des Fragments d'un discours amoureux, privilégiant les signes, non seulement tels qu'ils sont théorisés dans ce livre, mais aussi parlés, écrits, entendus, rejetés, absorbés, proposés. Cependant cette nouvelle tentative de traduction n'aspire pas à la rédaction d'une version « meilleure » mais veut illuminer le texte et l'ouvrir à d'autres illuminations, d'autres tonalités. La traduction fournit le point de départ à un ensemble de rencontres qui en mobilisent le pouvoir de création de même que ses résonances affectives, résonances qui sont fortement en dialogue avec Fragments d'un discours amoureux. Les interventions regroupées ici par Patrick ffrench et Timothy Mathews, outre la traduction elle-même, portent sur l'adaptation, l'essai, le récit, les mémoires, l'autobiographie, l'autofiction, le travail en cours et le dialogue ; tout en s'adressant, parmi d'autres expériences vécues et discourues, au genre, à la représentation, à la psychanalyse, à l'absence, à l'invasion, au deuil, à la pathologie, à la communauté et aux soins. Pourquoi Fragments d'un discours amoureux? En raison de sa capacité permanente d'insuffler la vie à ces questions ainsi qu'à beaucoup d'autres, de suivre le chemin de l'espoir et de ses limites nécessaires.
---