by Laura Minor
Following the success of several working-class women who have created original comedy series in the UK, such as Carla Lane, Victoria Wood, Kay Mellor, and Caroline Aherne, the 2010s (and onwards) have seen an increase in working-class women engaging with the comedy genre.
These include, but are not limited to: Michaela Coel, Daisy May Cooper, Lisa McGee, Kayleigh Llewellyn, Diane Morgan, Lucy Beaumont, and Sophie Willan.
With the upsurge of this particular social group writing and/or starring in their own television comedies, there are plenty of working-class programmes to choose from.
Read on to learn about five you may have missed:
1. Hullraisers
Created by comedian Lucy Beaumont, the 2022 sitcom Hullraisers revolves around three working-class women juggling work, kids, and day-to-day life. As the series title suggests, Kingston upon Hull is a key site of representation. This space/place is one that Beaumont frequently invokes in her comedy to showcase the messiness, joy, and creativity of a city rarely seen on TV.
Significantly, the creator of the series supports campaigns to end child poverty, a problem that she has personally experienced and seen through her previous jobs in youth work, safeguarding, and teaching. Rather than using this intimate knowledge to create a sombre and social realist depiction of Hull, a fellow writer on the show, Anne-Marie O'Connor, notes how the characters on Hullraisers are "happy and they like their lives […] it's not misery tourism".
2. Chewing Gum
Before I May Destroy You was released to critical acclaim, Michaela Coel's uplifting and colourful sitcom Chewing Gum kickstarted her career in 2015. It follows 24-year-old Tracey Gordon (played by Coel), a naïve and sheltered shop assistant whose life is complicated by her strict religious mother (Shola Adewusi) and highly-strung sister Cynthia (Susie Wokoma). Repressed by her upbringing, Tracey only finds solace at the home of her sexually experienced best friend, Candice (Danielle Walters). As I have argued elsewhere, Coel's intersectional experiences have affected how racialised, gendered, classed, and spatial politics overlap in Chewing Gum, with the creator's identity as a black working-class British woman showcasing an alternative view of female subjectivity in popular culture.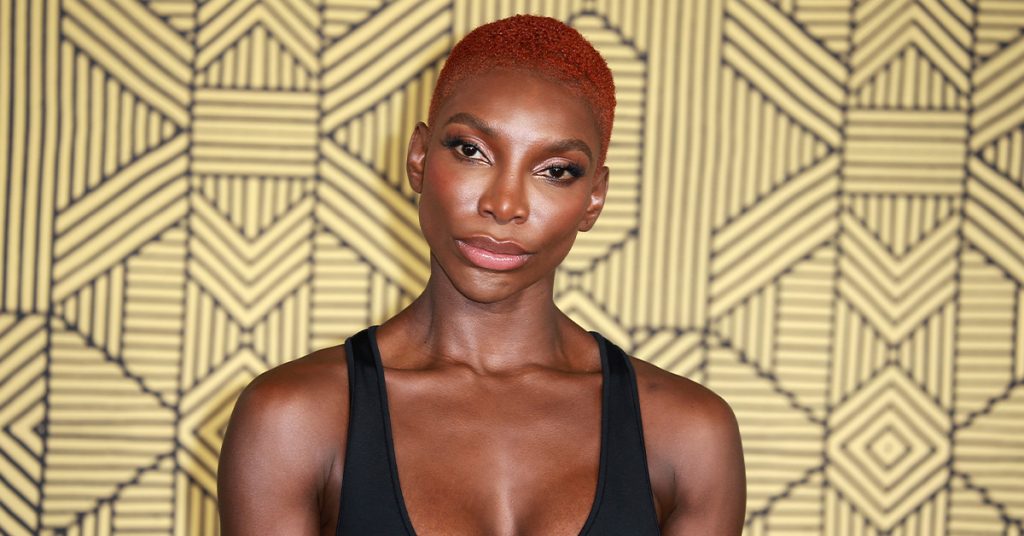 3. Walking and Talking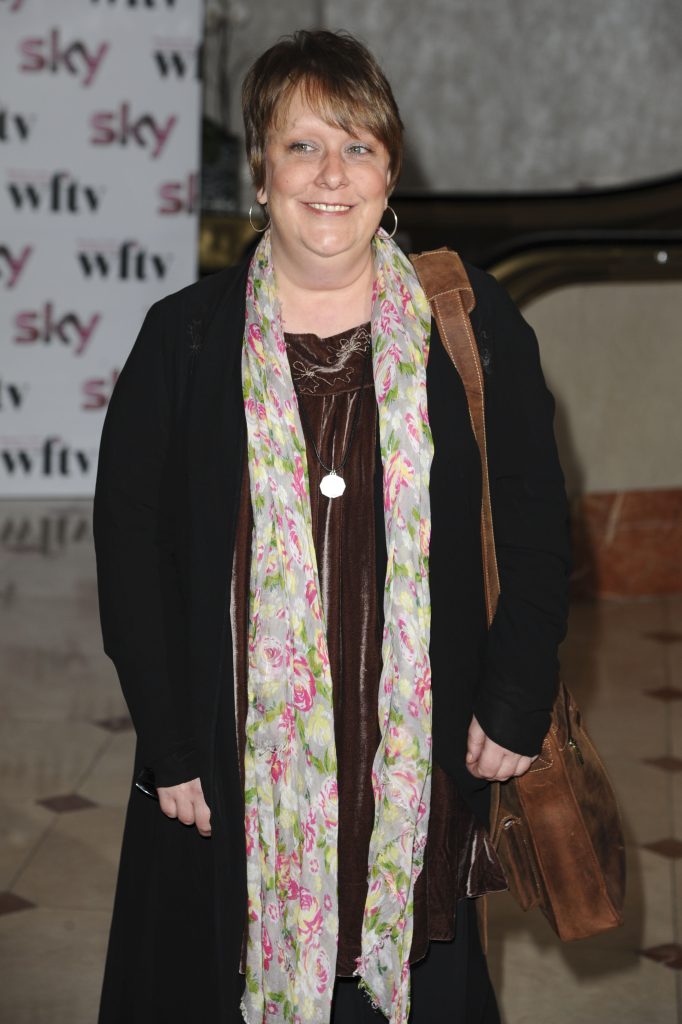 When Kathy Burke created the short "Better than Christmas" for Sky's Little Crackers series, the broadcaster was so impressed that they commissioned a standalone series based on it entitled Walking and Talking. Released in 2012, the four-part comedy-drama is a semi-autobiographical look at the veteran comedian's teens. Set in 1979, it follows Kathy (Ami Metcalf) as she wanders the streets of Islington with her childhood friend, Mary (Aimee-Ffion Edwards), with the pair navigating adolescence together.
Burke argues that the 1970s were "grim" because "nobody had any money", which was exacerbated by her childhood scarred by cancer and alcoholism.
Despite this, Burke wanted the show to be uplifting and heart-warming: a love letter to books, 70s television, music, and companionship.
4. In My Skin
BBC Three's In My Skin, released in 2018, is a Welsh coming-of-age tale about 16-year-old Bethan Gwyndaf (Gabrielle Creevy), who acts as caretaker for her bipolar mother (Jo Hartley) while frequently battling with her alcoholic father (Rhodri Meilir). However, Bethan hides this from her friends and teachers, compulsively lying about her perfect family life that does not exist. Creator of In My Skin, Kayleigh Llewellyn, based this story on her own experience as a teenager concealing her bipolar mom's condition. Though it deals with serious subject matter, the series oscillates between mordant comedy to serious family drama in an empathetic manner. Class does not appear to be at the forefront of the series, but Llewellyn has stated that it reflects a time when she felt "deep shame to be from a lower class, Welsh family living with mental illness".
5. Alma's Not Normal
Alma's Not Normal, created by Sophie Willan and broadcast in 2020, follows the eponymous Alma, an aspiring working-class actor from Bolton who has recently been through a bad break-up. Throughout the first series of Alma's Not Normal, numerous class-based issues are explored via Willan's bleak, bold, and bawdy humour, including substance abuse, sex work, disability, inequality, mental health, social care, grief, and homelessness. Alma is the show's protagonist, and her voiceover narration is used as an authoritative restructuring and dismantling of the British government's current policies. As is apparent, Willan is a writer/performer from the North West who actively engages with class politics and its cultural constructs, despite, in the contemporary context of the Conservative government's austerity politics, representations of the poor and working classes continuing to be informed by their cultural demonisation as 'chavs'.
---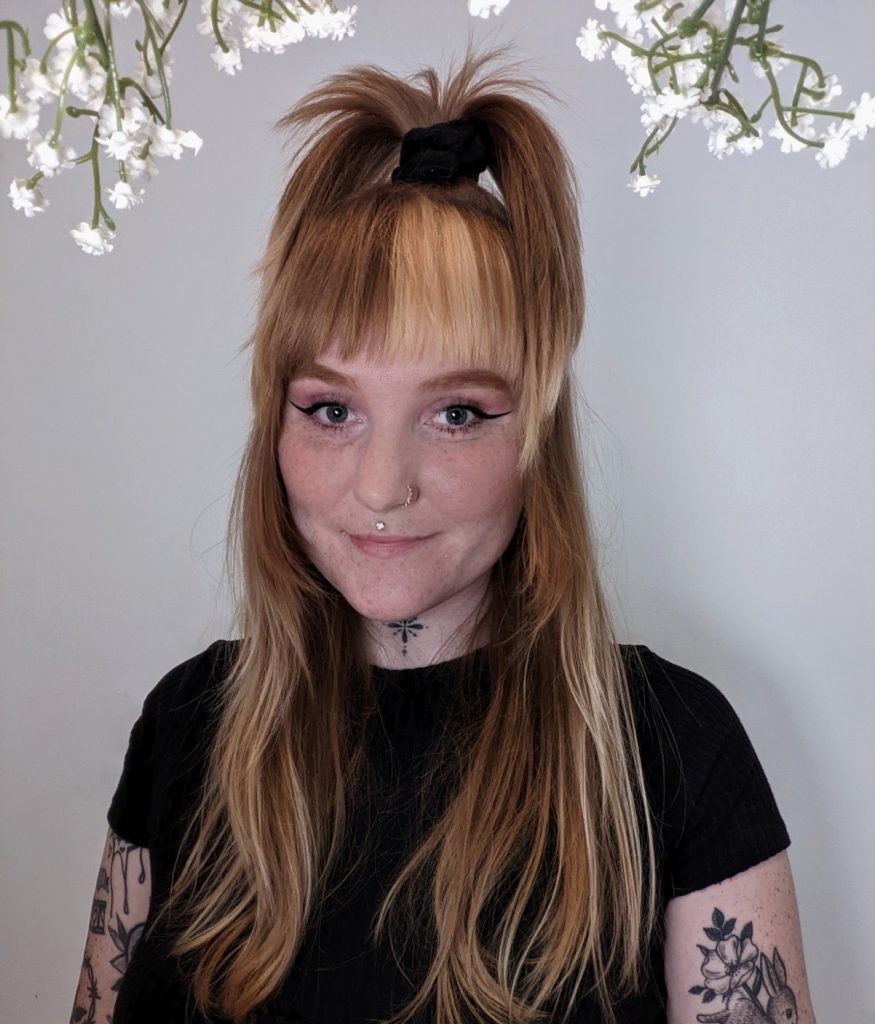 About the editor
Dr Laura Minor is a Lecturer in Television Studies at the University of Salford, UK. Her research explores women's work in/on television, comedy, and the intersection between gender and class in popular culture.
She is currently completing a monograph for Edinburgh University Press entitled Reclaiming Female Authorship in Contemporary UK Television Comedy. Laura has previously been published in Feminist Media Studies and the European Journal of Cultural Studies.
---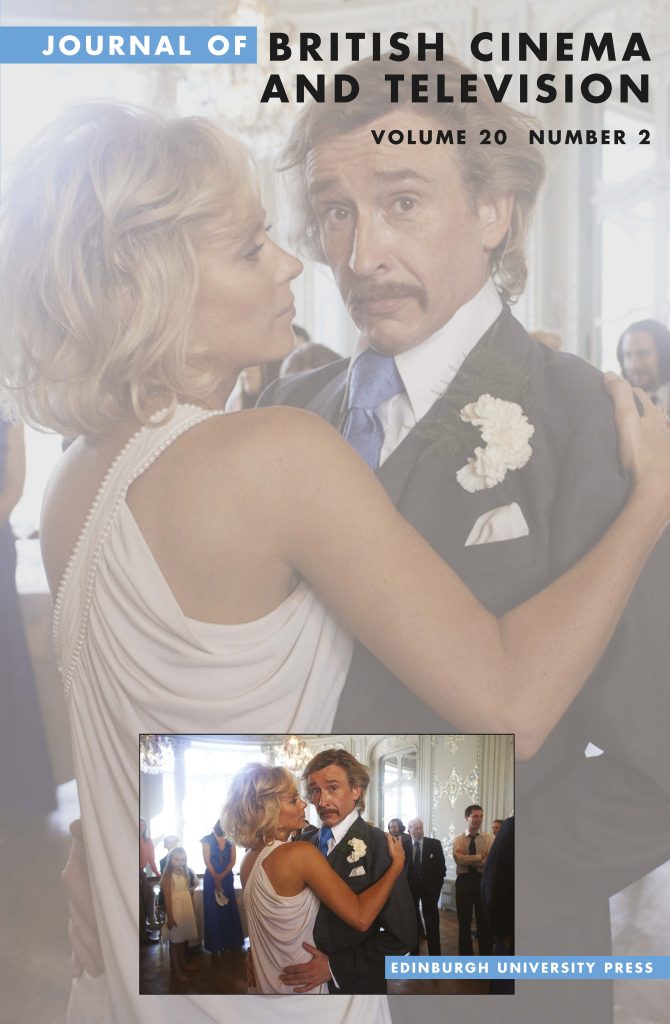 About the Journal of British Cinema and Television
The Journal of British Cinema and Television is indispensable for anyone seriously interested in British cinema and television. Themed issues alternate with general issues, and each issue contains a wide range of articles that encourage debate.
Find out how to subscribe, submit your paper, recommend to your library, and sign-up for TOC alerts.
---
Sign up to our mailing list to keep up to date with all of our free content and latest releases