by John Michael Roberts
It is generally agreed that the crisis surrounding the COVID-19 pandemic has significantly changed society in the present and for the foreseeable future. In particular, there is great concern among politicians, policy-makers and the general public that the global economy has taken a massive hit in terms of lower profits and jobs losses, while fluctuating consumption habits and changing work conditions leave a certain amount of uncertainty about how the global economy will 'bounce back' from the crisis.
However, less is heard in the public realm that even before the pandemic, global capitalism had yet to recover fully from the 2008 crisis in terms of real profit levels, high forms of inequality, and relatively low wages for many. Indeed, the 2008 crisis did little to stem the contradictions and inefficiencies of neoliberal state policy and 'unproductive' financialised modes of accumulation.
Financial capital was bailed out after the 2008 crisis, for example, while there was a relative lack of funding for 'productive' sectors, like manufacturing, where 'real' profits are made. Austerity politics also took hold post-2008, which re-embedded neoliberal class relations in society through a number of measures, not least by reducing the amount of social welfare available for those most at need.
Digital has been at the heart of this.
My book demonstrates how the use of digital technology in many workplaces and labour processes has benefited unproductive global capital, particularly that of financial capital. As sources of profits in the productive spheres of the global economy have steadily declined, many capitalists have been pushed to make large profits through unproductive and often speculative means and by employing unproductive labour.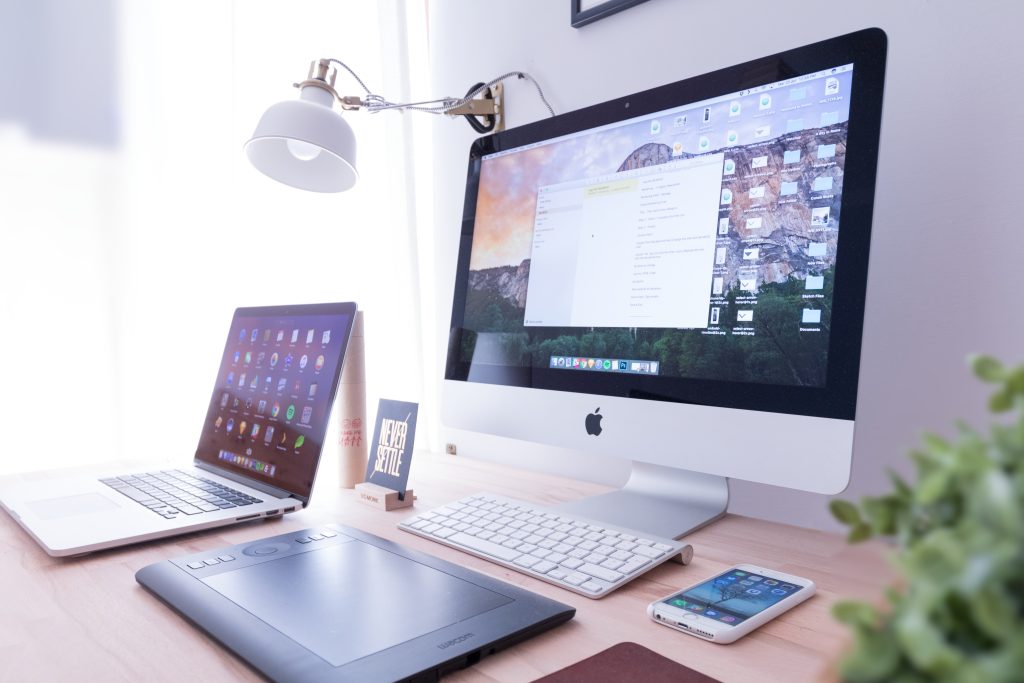 The aim of my book is to therefore critically assess these developments and offer up an alternative view concerning the relationship between the digital, labour, and work before and during the pandemic. Through numerous empirical case studies, reports, and other sets of data before and during COVID-19, the book examines class relations in a number of distinctive labour processes: the global productive digital work process, which comprise areas like manufacturing; unproductive commercial digital work, which comprise sectors like retail; the creative industries, which combine productive and unproductive classes; digital gig work; and the state and public sector labour process.
The book also maps class relations in these work processes to three types of digital work: digital labour (or, what is commonly known as platform labour); digitisation of labour (the application of digital technology to everyday work practices); and digitised labour (when automation and smart machines replace real workers in an organisation).
For instance, hedge funds increasingly take over the running of services in the public sector and invest in the latest digital technology to intensify work practices. In such cases, huge profits are made through these unproductive, digital means. Neoliberal state policies lend support to the unproductive financial re-organisation of working conditions.
So far, COVID-19 has not moved governments and policy-makers to address problems inherent in these neoliberal and financialised class relations. In fact, and as I document in the book, policy responses by major governments and global institutions to COVID-19 remain committed to neoliberalism and financialisation. Indeed, the pandemic is being used by western governments to inject billions into the financial sector, including junk bonds, which will ironically prop up an ailing financial system, while emergency budgets passed by these very same governments have so far worked within the limits and remit of neoliberalism.
More optimistically, I show how contradictions and dilemmas embedded in these processes open up gaps for ordinary employees and workers to come together through conventional activist practices and newer digital campaign tactics to assert their socio-economic and political demands in and against neoliberal and financialised capital. Such examples range from Amazon workers forming new trade unions, to public sector workers by-passing new management directives, to a number of victories against neoliberal work practices by manufacturing unions, and to the creation of new left-wing political movements and political parties that have secured some parliamentary successes in recent years.
---
Sign up for our mailing list!
Interested in learning more about this book and other titles from Edinburgh University Press? You can sign up for our mailing list here!
---
About the book
Digital, Class, Work: Before and During COVID-19
John Michael Roberts
Explores the changing nature of digital labour and work both before and during the Covid-19 pandemic
About the author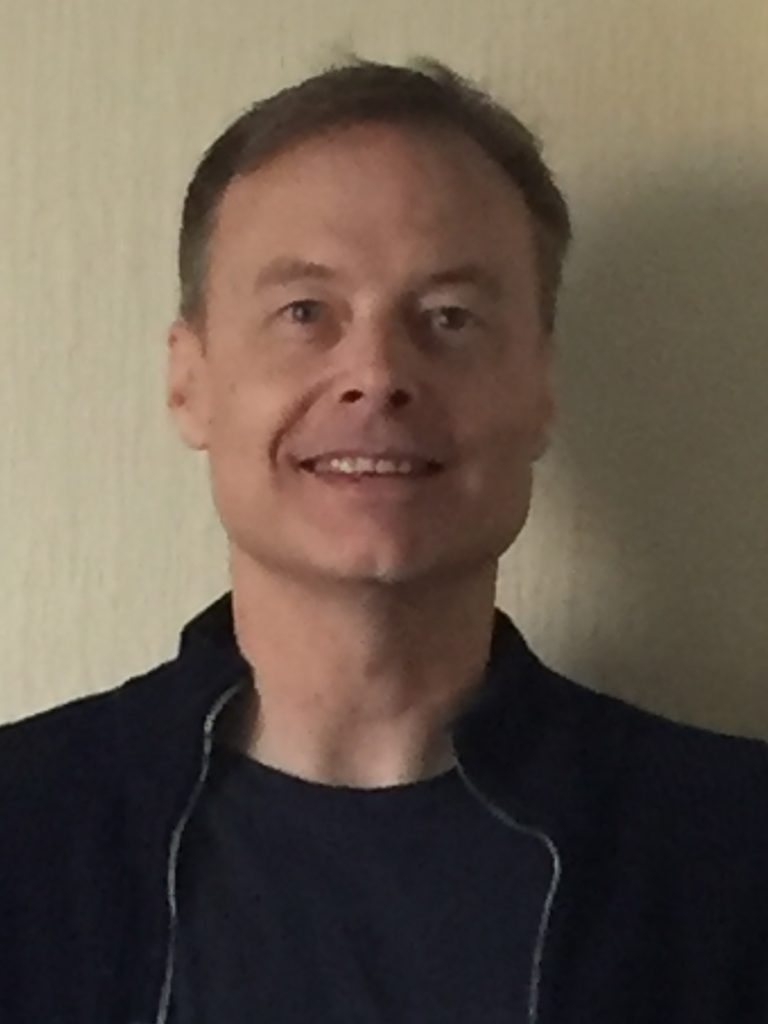 John Michael Roberts is currently a Professor of Sociology and Communications at Brunel University. He has written and researched on digital labour, globalisation, social and political movements and free speech.