By Jamil Hijazi, Jessica Obeid and Michel-Ange Medlej
Jamil Hijazi and co-authors (Jessica Obeid and Michael-Ange Medlej) navigate the future of the Energy Transition in the Middle East Gulf Economies Post COVID-19 ahead of their upcoming article in the Global Energy Law and Sustainability journal.
Middle Eastern Gulf countries where inflicted by a double whammy from the collapse in oil demand and economic slowdown from the global health crisis. However, hydrocarbons will still be relevant as the petrochemical sector will still manufacture components that contribute to a low carbon future. A positive limelight towards the increasing share of Renewable energy generation and electrified mobility in Middle East Gulf economies but will require governments to push towards integrating energy and economic strategies. A post pandemic world should extend beyond the energy transition into thinking towards a 'Just' inclusive energy transition framework for the citizens in the region.
The Future of Petro-chems, Renewables and Electrifying Mobily in Middle Eastern Gulf Countries
Hydrocarbons are still relevant now and in the future. Petrochemicals will play an important role to accelerate mass adoption of electric vehicles (EVs). As EVs have become quicker, more efficient and lighter in weight due to the hundreds of parts made from plastics and polymers that are derived from petrochemicals.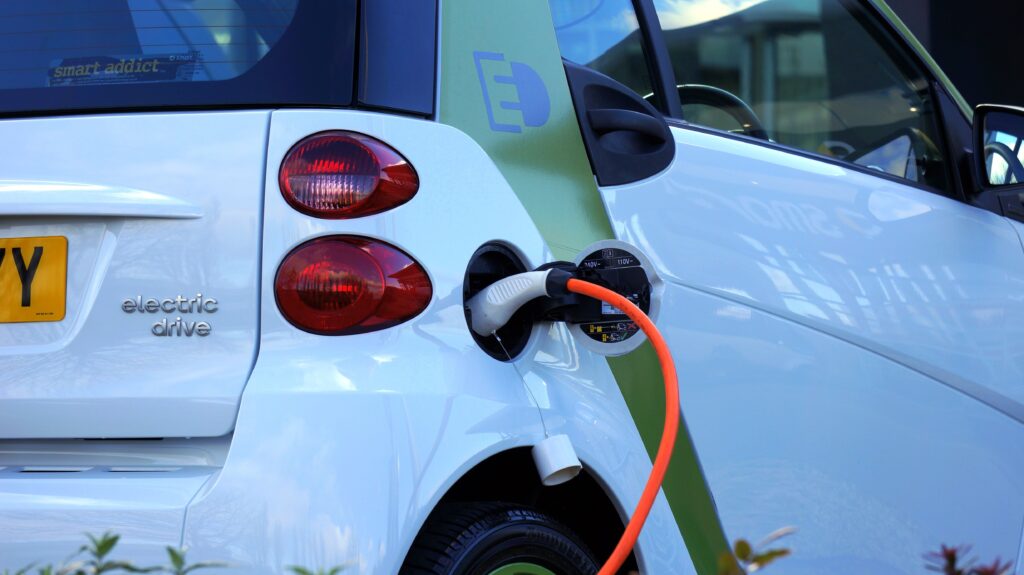 However, diversification in the region's power sector alongside electrifying mobility has been lagging. The Middle East's shift towards electric mobility has been very slow with only a handful of countries moving towards the adoption of electric vehicles. Nations in the Middle East Gulf region that delay electrification of mobility could become large parking lots for legacy combustion vehicles & miss the opportunity of further decarbonizing their energy systems.
Governments of oil producing Middle Eastern Gulf countries needs to slash spending by eliminating fuel and electricity subsidies to relieve stress from state budgets. Higher savings generated from the latter action can be redirected to build more sustainable energy systems and economies focused on green energy inclusive of electrified mobility. Incentives and financing schemes need to be developed as part of integrated strategies and associated infrastructure to adopt EVs within Middle East Gulf countries. One question that comes to mind, is shifting to the energy transition enough?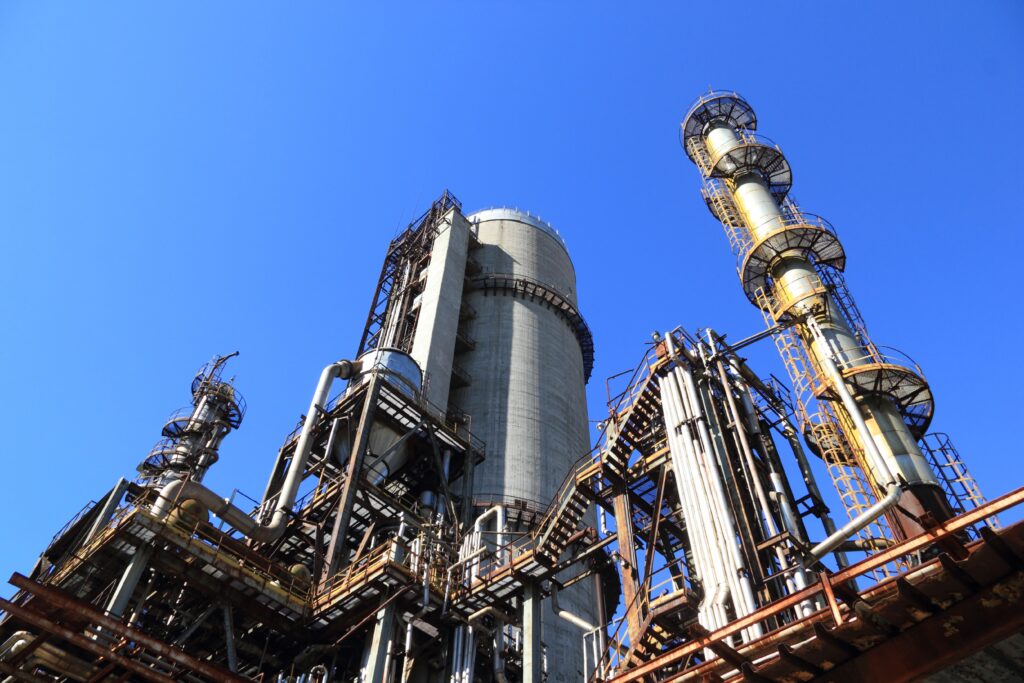 Shifting mindsets: Why only thinking about the Energy Transition is not enough
The energy transition was once a concept. Very "few people would have imagined the scale and pace that we are witnessing today", Despite the aggressive push to a low carbon future, around 13% of the world population still does not have access to electricity . That's why we must extend our thinking beyond the energy transition. An optimal just and fair Energy Transition is one that is inclusive for all current and future generations in the region and the world.
---
About the Authors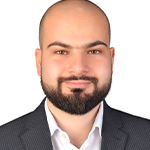 Jamil Hijazi, Business Development professional and freelance writer on : Critical Minerals, Supply Security & the Energy Transition.
Jamil graduated in International Mineral Resources Management and Oil and Gas Economics from the University of Dundee Centre for Energy, Petroleum, Mineral Law and Policy. He is an active Energy and Mining Economist/Researcher, turned entrepreneur. Jamil's research interests are in Applied Mineral/Energy Economics, Supply Security and Critical Raw Materials, Local Content and Development in the Extractives Industry. Jamil can also be found on twitter (@ExtractivesJ) where is he active in sharing knowledge, information about the Petroleum and Mining sector.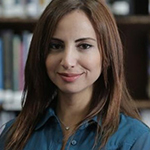 Jessica Obeid, Energy Consultant.
Jessica focuses on electricity, utilities and energy transition. She has provided advisory services for the public and private sectors, and international organisations. Jessica is an Academy Associate at Chatham House. She was formerly the chief engineer at the United Nations Development Programme in Beirut, Lebanon.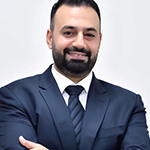 Michel-Ange Medlej, Senior policy advisor for Energy at the Ministry of Energy and Water in Lebanon and Co-Secretary of the World Energy Council Lebanon Committee.
Michel-Ange holds a double master's degree in Materials Engineering and Engineering Management from the Politecnico di Milano and the ESIEE Paris. Michel-Ange is a Senior policy advisor for Energy, since 2010 he has been providing the Lebanese Minister of Energy and Water's cabinet with advice on the sustainable development of the Oil & Gas sector while leading on the development of Energy Transition strategies in the end-use sectors, particularly in energy for Transport. In 2013 Michel-Ange was selected as Future Energy Leader at the World Energy Council in London and was then appointed in 2017 Co-Secretary of the World Energy Council Lebanon Chapter. Michel-Ange is part of the Strategy and Communication permanent committee at the council and participates in several working groups on the council's flagship studies.
---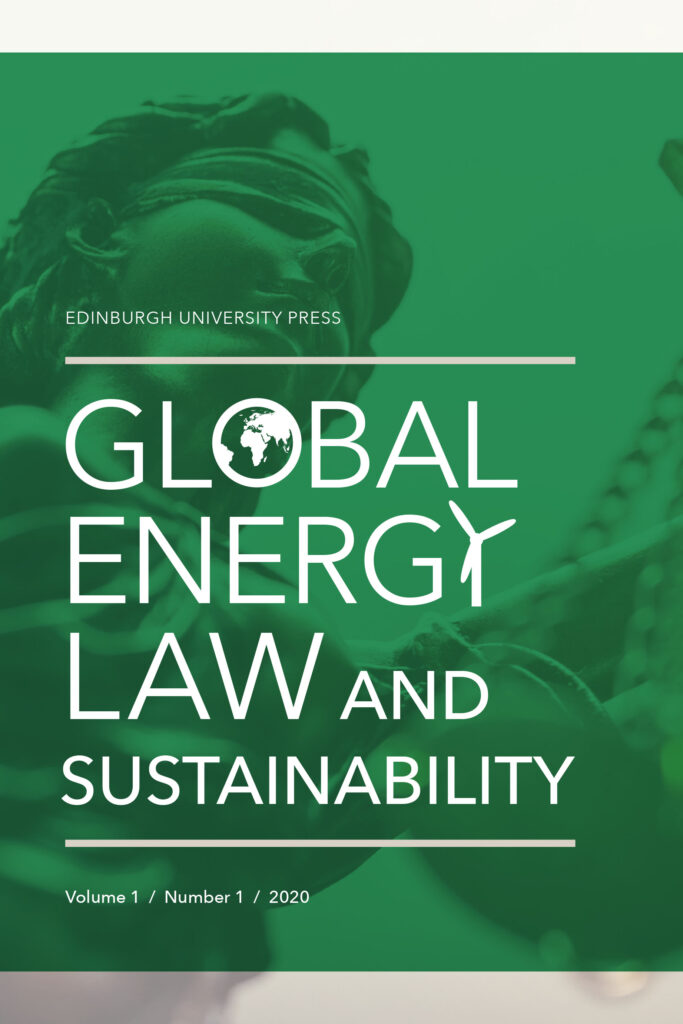 Jamil, Jessica and Michel-Ange's journal article will be published in an upcoming issue of Global Energy Law and Sustainability, an international journal dedicated to research in energy law and policy, with an interdisciplinary focus comprising themes from a range of disciplines involved in energy research. Find out more about the journal, how to subscribe, and recommend to your library.