The controversy over 'all-white' 2020 BAFTAs once again shows the importance of understanding that issues of diversity are at the forefront of debates film and television. But it's not just a question of who is, and is not, in the Best Actor category.
'Diversity' is a major concern for the film and television industries, is at the forefront of debates on culture and representation and is a central component of the policies of the major broadcasters, public agencies and sector organisations. The under-representation of certain social groups in the film and television industries' workforce has also become an important topic at the interface of film and television studies and cultural-creative industries research, marrying concerns with representation and cultural politics to concerns around equality of access and participation.
The special issue on diversity for the Journal of British Cinema and Television (17:1 January 2020) brings together cutting-edge interdisciplinary work in film and television studies to engage critically with the 'diversity problem' in terms of policy development, industry impact and questions of representation in UK film and television.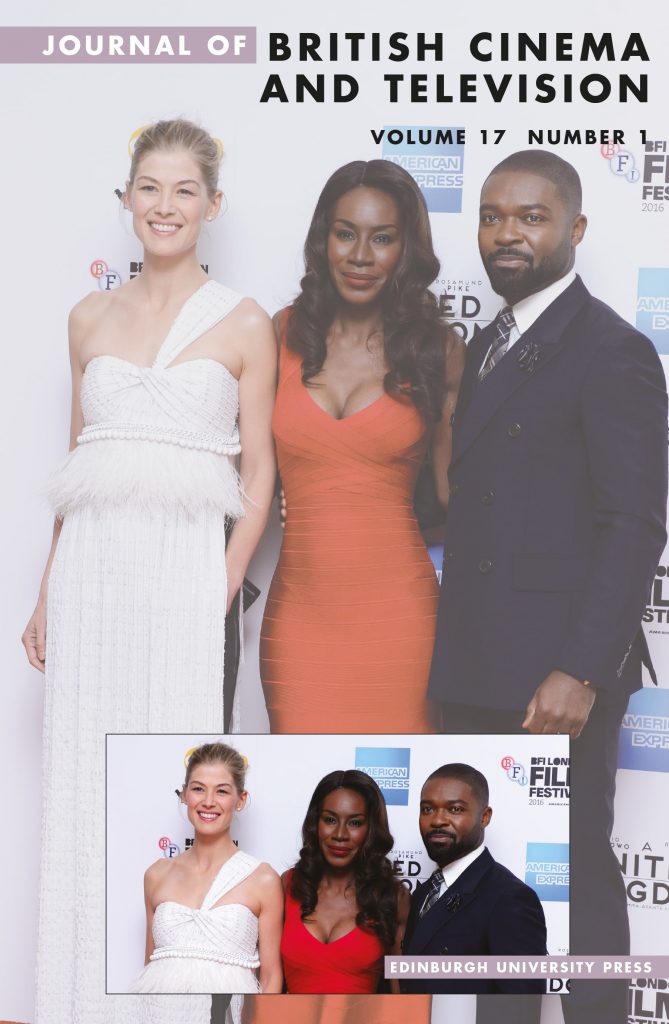 Editors Shelley Cobb, Clive Nwonka and Jack Newsinger have used the special issue to develop arguments which interrogate the term 'diversity' itself. All of the articles presented here situate their discussion of diversity and equality within the broad political-economic context of neoliberalism and its continued hold of successive British governments since the 1980s.
The arguments developed here add evidence to the wider sense in culture, policy and research that many of the gains towards equality – real or perceived – previously made by women, BAME people, people with disabilities,  working-class people and LGBTQ+ people are being rolled back in the second decade of the 21st century.
Diversity policy, as currently promulgated, leaves no room for understandings of discrimination that are rooted in histories of racism, sexism or the reproduction of class inequality. The issue offers informed overviews of the development of and debates about diversity policies in the UK context alongside case studies which demonstrate how this lack of understanding has consequences for those seeking to work creatively in the film and TV industries and for the various audiences looking to recognise what they see on screen.
Taken together, these articles argue powerfully that the concept of 'diversity' itself is a significant limitation in the ongoing struggle to end discrimination in the screen industries and that 'inclusion' of some individuals from underrepresented groups is not enough.  
By Christine Geraghty
---