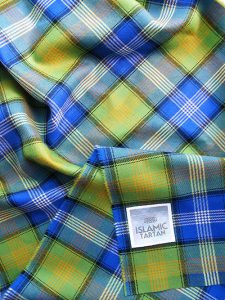 Scottish Muslims' lives are dressed up in tartan and play the music of Islam. The Scottish 'Muslim community' is made up of people of various ages, ethnicities and social classes. But what they have in common is that they identify as both Muslim and Scottish. And this is where the novelty lies.
Of course, the marriage between Islam and Scotland is not free from obstacles. Still, it feeds into powerful narratives of unity between religion and nation. Scotland's Muslims are children of both Islam and Scotland.
A sense of Scottish–Muslim unity
The reshaping of Muslim community boundaries in Scotland is well underway. Old stereotypes are being forgotten. Muslims are no longer seen as migrants with strong ethnic identities and an evergreen nostalgia for their countries of origin. Values are changing. Kinship, honour and tribal affiliation once held sway. Now, feelings of belonging among Scotland's young Muslims are shaped by several factors:
the Scottish ethos of tolerance
peaceful, democratic and civic nationalism
vivid and popular cultural iconographies: for example, the poetry of Robert Burns and traditional bagpipe music
low entry tariffs for higher education
a sense of oppressed identity
active detachment from a perceived 'imperialist' England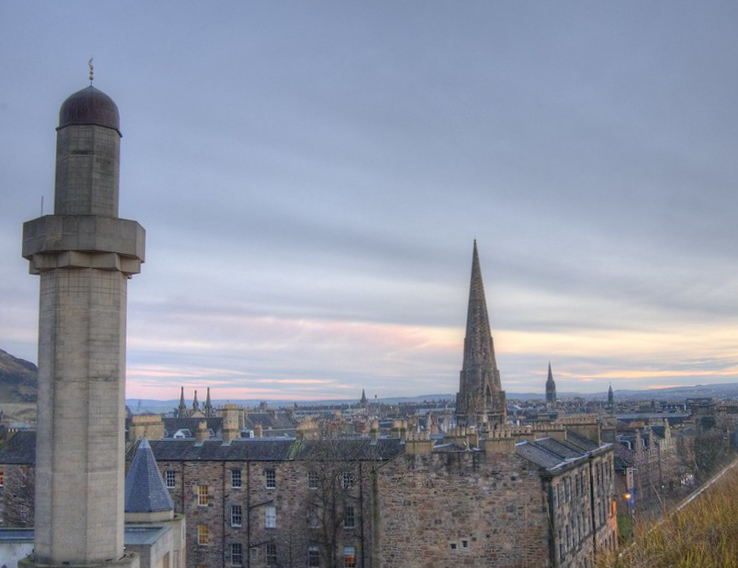 Scottish Muslims and a new Scottish society
Young Scottish Muslims have survived the post-9/11 stage of global stigmatisation. They have formed ties within their own changing community. Equally, they have built bridges with the non-Muslim majority. While not free from cultural tensions, this unified identity contains the seeds of success. And it is in the hands of these new generations of Muslims that the future of the Scottish Muslim community rests.
These new generations have a number of advantages. They can retain some of their parents' tools of community cohesion. At the same time, they can develop a sense of collective identity. This makes them more attuned to Scottish society and the contemporary world.
Despite the perils that it encounters, the marriage between Islam and Scotland contains the potential to succeed. In the end, it will pave the way to a new Scottish Muslim community. And it will, eventually, help to shape a new Scottish society.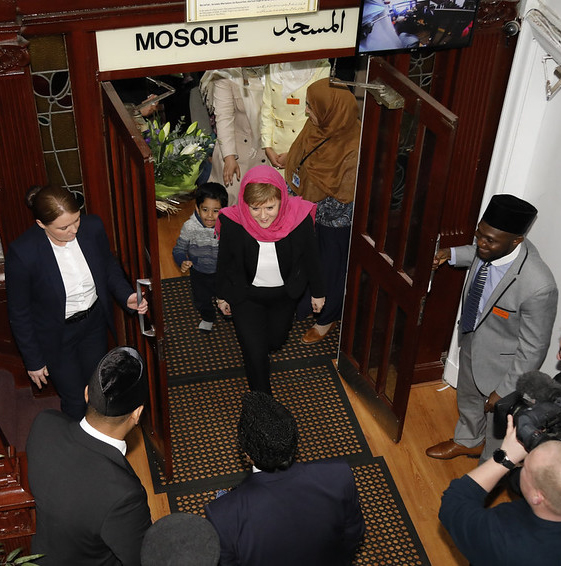 By Stefano Bonino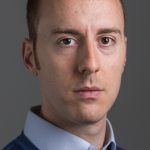 Stefano Bonino is a scholar who works on topics such as security and migration. He is a Fellow of both the Royal Society of Arts and the Higher Education Academy. You can find out more about Stefano on his author page.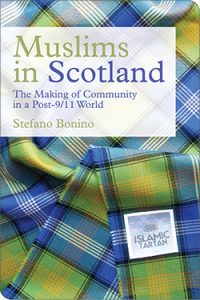 Did you enjoy 'Scottish Muslims: Unity and Belonging'? Read more in Stefano Bonino's book Muslims in Scotland.
Image credits
'Islamic Tartan, photograph' © Bekah Dey
If you liked 'Scottish Muslims: Unity and Belonging', you might like these other posts from the Edinburgh University Press blog: