When considering the definition of Scottish fashion and what constitutes the Scottish fashion industry, most of us probably think immediately of traditional textiles. Indeed, when searching for information on "Scottish fashion" using Google I am immediately met with the websites of retailers such as House of Bruar and Loch Carron. If I switch to an image search then almost every image contains tartan, from the iconic photograph of Alexander McQueen and Sarah Jessica Parker at the Met Costume Institute Gala in 2006 to a more recent shot of Kate Middleton wearing an Emilia Wickstead tartan skirt in 2018.
Scotland's association with tartan and textiles is not to be disregarded and it is absolutely appropriate that this is celebrated. It's a huge driver for the UK economy and tartan is one of the key symbols through which Scotland is recognised globally. However, there is some justifiable criticism surrounding Scotland's tartan associations where it is felt that symbols of Scottish heritage more generally (of which tartan is only one) are outdated and not necessarily representative of a modern Scotland. It has even been argued that these symbols could actually prevent Scotland from establishing a more contemporary identity (McCrone et al, 1995).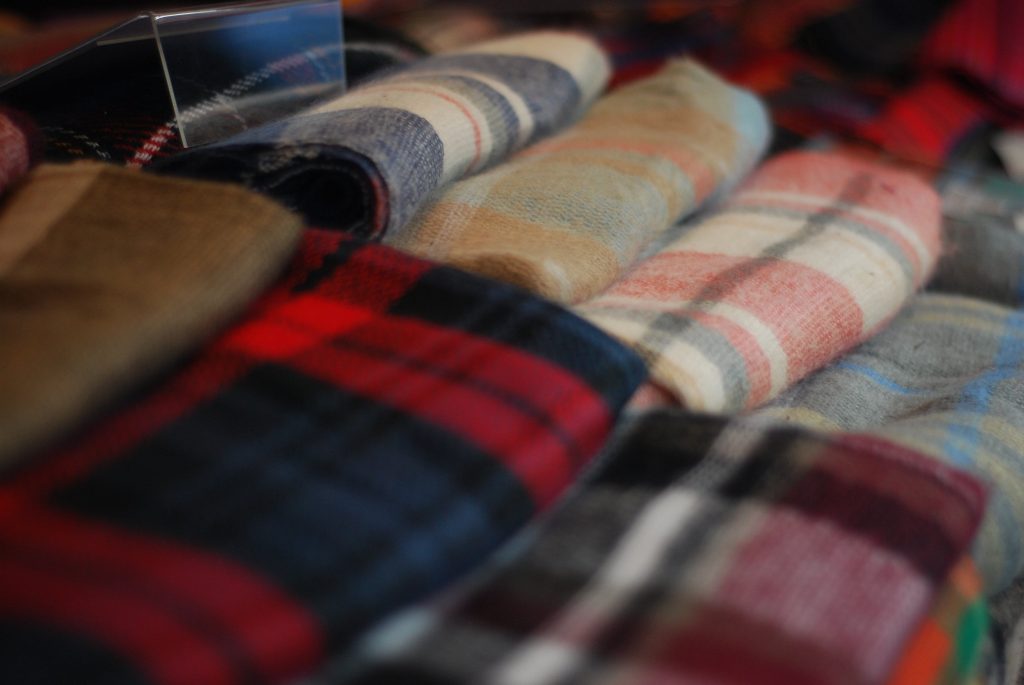 This is a key point, where literature in the area of national identity suggests that nations must revisit and, if necessary, adapt their iconography in order to thrive (Anderson, 1983). This argument might be particularly pertinent within the current political landscape amidst debates around the state and where a nation's discourse increasingly takes place online amongst the real people who live in (and visit) that place. In terms of literature surrounding Scottish fashion, this too is almost entirely focused on textiles where, for example, there are a number of books exploring the history of tartan (e.g. Fulton, 1991; Faiers, 2008; Platman, 2011; Young and Martin, 2017). Again, my point is not to dismiss these works, which are actually very interesting and useful.
My article Exploring contemporary illustrations of Scottish identity through a study of Scottish fashion influencers on Instagram (Scottish Affairs, Volume 28, Issue 4) investigates Scottish identity from a fashion communication perspective. Instagram is recognised as an influential platform through which fashion is communicated and consumed. It is also a platform through which place can be conveyed visually and where a physical setting tends to form a key part of personal and brand narratives.
Fashion influencers are individuals who construct a public persona using digital media platforms like Instagram. Follower numbers might range from hundreds to millions, where an influencer may have gained a celebrity-like status. These individuals usually engage with brands and receive payment for some promotional activity as part of their posts. It is argued in this article that fashion influencers who construct their identity outwardly as Scottish or who position themselves within Scotland act as contemporary cultural icons and play an important part in shaping the nation as it appears today.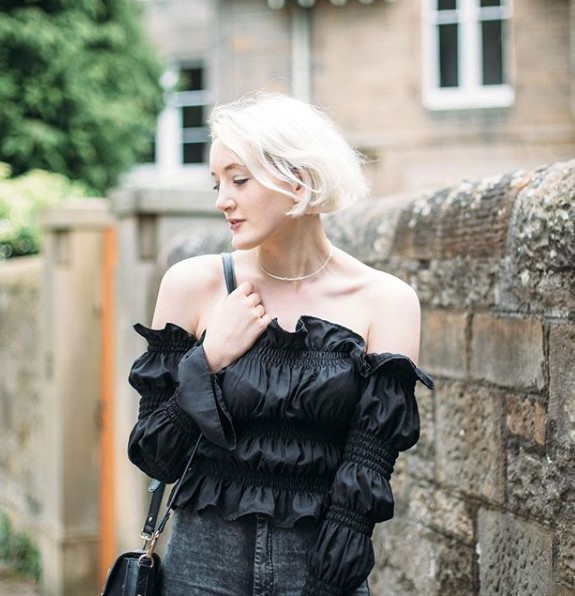 The research is qualitative, consisting of interviews with a sample of Scottish fashion influencers to help understand how they construe their national identity and how they convey this online using Instagram. Themes and ideas are explored and imagery is curated and presented as part of a novel methodological approach.
The participants were quick to dismiss some of the more traditional and material symbols of Scottish identity, such as tartan. However, they felt people and place-related symbols were at times a more fitting representation of the nation. They highlighted attributes like "warm and welcoming" and "bold and defiant" in relation to Scottish people. They conveyed Scotland as a landscape and also as a backdrop to their fashion posts, using outdoor imagery and opting for natural and historic settings.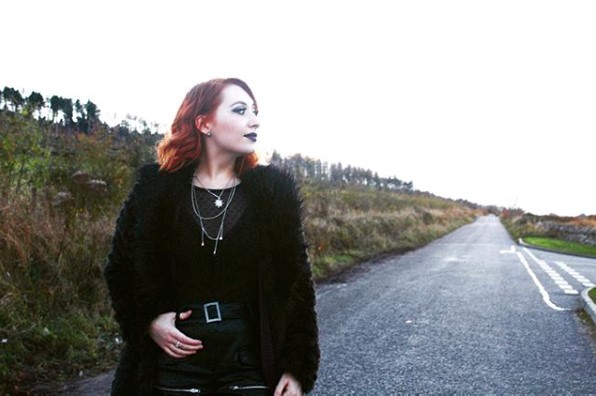 This research was exploratory and sought to fill a gap by investigating contemporary Scottish fashion and identity from a new perspective. It is an area that is of great interest to me as a researcher and something I intend to explore further in future by focusing on individual case studies to help form an understanding of the Scottish fashion industry as it exists today – beyond traditional textiles. I hope that the article is of interest to other scholars both within and outside of Scotland, where similar studies might be applied to other nations and places.
By Madeleine Marcella-Hood
---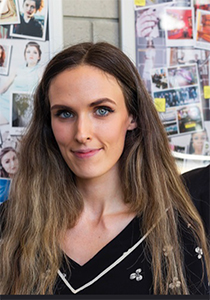 Dr Madeleine Marcella-Hood is a lecturer in the School of Creative and Cultural Business at Robert Gordon University in Aberdeen. She is head of year 1 Fashion Management and teaches a range of subjects including fashion business, project management and communication. Madeleine's main research interest is in the area of Scottish fashion and identity.