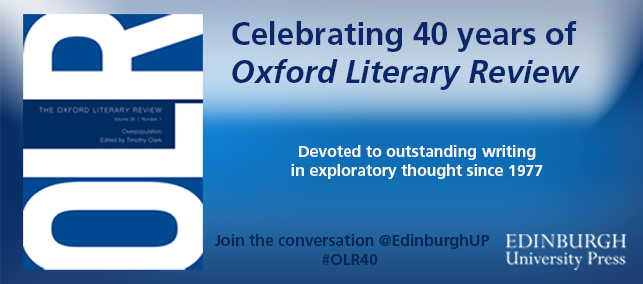 In 1963, Jean-Luc Nancy tackled the subject of generational silence in his article 'A Certain Silence' (republished in OLR in 2005). Nancy, a well-known French philosophy and writer, wrote 'A Certain Silence' only a year after he graduated in Philosophy from Paris and certainly hit the ground running. His works on Jacques Derrida, the concepts of communities and philosophical approaches to politics, along with his doctorate, let to his teaching all over the world.  He has written about and approached the works of many thinkers, including Immanuel Kant and René Descartes, and been influenced by others, including Jacques Derrida and Maurice Blanchot.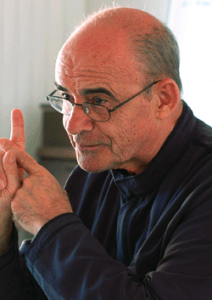 In 'A Certain Silence', Nancy wrote, "Today, the younger generation is mute; this cannot have escaped the notice of the elder generation". He goes on to review explanations for this silence and considers various contexts including the Algerian war, the "rising material well-being of mass consumption" and that of language itself. Touching on various philosophies, he considers the work of Martin Heidegger and Frantz Fanon, among others, to truly understand why "young people are no longer expressing themselves."
The article has long-standing resonance and is a true gem from Nancy's early career.
Enjoy the full article, free until 15th November.
Subscribe to Oxford Literary Review
Keep up-to-date with all the latest writing in deconstruction, literary theory, psychoanalytic theory, political theory and related forms of exploratory thought.
Receive free access to all OLR content published from 2000.
For pricing information, visit our subscription information page or email journals@eup.ed.ac.uk.
Oxford Literary Review (OLR), founded in 1977 by Ian McLeod, Ann Wordsworth and Robert J. C. Young, is now celebrating its 40th anniversary. To celebrate, in each month of 2017 the Edinburgh University Press blog will highlight an influential article published in OLR.