Where is the twenty-first century British novel headed?  The Contemporary British Novel Since 2000 answers this question in the light of three recent literary developments.  The first is aesthetic:  early twentieth-first century novelists are going beyond conventional realism, and in some cases beyond postmodernism, to explore new and exciting approaches to narrative.  The second is socio-cultural:  in the 1980s and 1990s, labels like 'feminist' or 'postcolonialist' were used to describe the writers who were challenging the predominantly white male perspectives offered in
British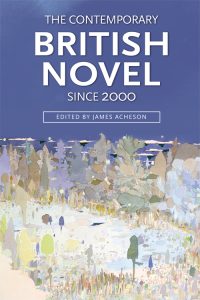 fiction.  Nowadays, with increasing gender equity, feminism is not the main concern of many women writers, and  postcolonial novelists are writing about life not only in their countries of origin but in other countries, including the new multicultural Britain.  The third is temporal:  there has been a recent rise in the writing of historical fiction, with individual novels focusing on periods of history that have made a significant impact on our own time.  So many historical novels have been published since 2000 that historical fiction has become one of this century's most varied and interesting literary forms.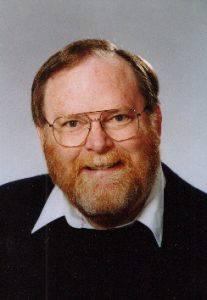 James Acheson is former Senior Lecturer in English at the University of Canterbury in Christchurch, New Zealand.  He is author of Samuel Beckett's Artistic Theory and Practice:  Criticism, Drama, Early Fiction and John Fowles, and is editor or coeditor of Beckett's Later Fiction and Drama:  Texts for Company;  The British and Irish Novel Since 1960;  British and Irish Drama Since 1960;  Contemporary British Poetry:  Essays in Theory and Criticism;  The Contemporary British Novel Since 1980;  John Fowles:  a New Casebook;  and Virginia Woolf:  a New Casebook.   A former member of the editorial board of the Journal of Beckett Studies, he has contributed essays on Beckett and other contemporary writers to various edited collections and journals.
The Contemporary British Novel Since 2000 edited by James Acheson publishes in March 2017.