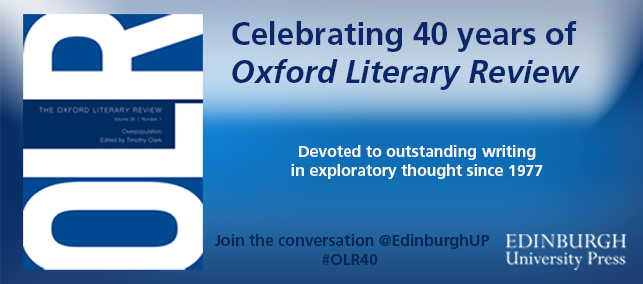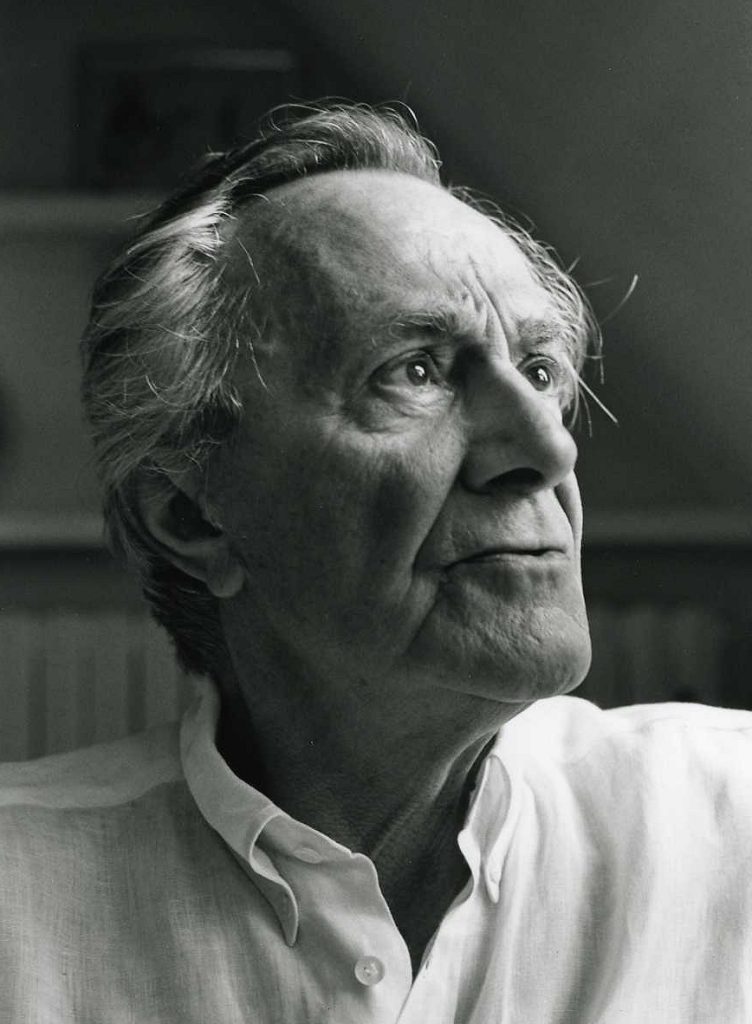 Welcome to February, where once again we are delving into the work of Jean-François Lyotard. A thinker and a critic, Lyotard was interested in the relationship between image and text, so it comes as no surprise that he examined the work of Sigmund Freud, looking specifically at The Interpretation of Dreams (1899).
Published in OLR in 1983, Lyotard's article, 'The Dream-Work Does Not Think', provided a fresh perspective on Freud's influential text. Drawing on Freud's analysis of dreams and desire, Lyotard looked at the central processes of the dream-work – condensation, displacement, figurability and secondary revision – and argued that desire is not concealed within the dream 'thoughts' and that dreams are the work of desire. He maintained that, rather than desire being a second dialogue within an existing discourse, desire is the act of dis-figuration within the dream.
A comprehensive and insightful article, 'The Dream-Work Does Not Think' is perfect for anyone interested in the development of ideas behind the language of dreams.
We are fast approaching the 20th anniversary of Jean-François Lyotard's death, and what better way to celebrate his influence, along with OLR's anniversary, than by reading 'The Dream-Work Does Not Think', free until 15th March? You can also access Lyotard's 'Analysing Speculative Discourse as Language-Game', free until 28th February.
Access the article: http://www.euppublishing.com/doi/abs/10.3366/olr.1983.001
Subscribe to Oxford Literary Review to:
• Keep up-to-date with all the latest writing in deconstruction, literary theory, psychoanalytic theory, political theory and related forms of exploratory thought.
• Receive free access to all OLR content published from 2000
For more information and prices, click here or email journals@eup.ed.ac.uk.
Oxford Literary Review (OLR), founded in 1977 by Ian McLeod, Ann Wordsworth and Robert J. C. Young, is now celebrating its 40th anniversary. To celebrate, in each month of 2017 the Edinburgh University Press blog will highlight an influential article published in OLR.