Elaine Morley
The Occupation of Germany is a unique field for comparatists to explore given the fact that in this period five major world cultures – American, British, French, German and Soviet – were literally rubbing shoulders in Germany.
I've recently co-edited a special issue of Comparative Critical Studies  in which the essays explore literature, music and culture alongside politics, international relations and military history. Some are concerned with charting and assessing the dissemination and reception of foreign cultural figures and products (Morley, Anderton and Feigel) or foreign powers shaping home-grown ones (Warkentin) for political and/or ethical purposes in the context of post-war Germany. Other essays assess the roles played by culturally and politically complex organizations and groupings in fostering international understanding through cultural means in the immediate postwar years: the Kulturbund zur Demokratischen Erneuerung Deutschlands which was funded by the USSR but concerned with German culture, the Congress for Cultural Freedom which was funded by the US but operated in Germany, the more international UNESCO, and a number of international conferences (Brockmann, Peitsch and Wiemann, and Morley). Given that these cultural organizations and groupings were not limited by national, cultural or linguistic boundaries and that they actively sought to promote cross-cultural engagement, it is sensible that their work be considered by comparative cultural studies.
The collection of essays also draws attention to the uneasy divide between cultural diplomacy and cultural relations, where the latter refers to activities which occur independently of state involvement. The essays raise questions about whether it is ever really possible to be independent of the state and, conversely, if it is possible for writers and artists, though salaried to a state, to suppress their own individual interests and convictions and serve those of the state exclusively. Are the activities of individuals and groups funded by states any less valuable or interesting as vehicles for fostering cross-cultural exchanges in contrast to those cross-cultural constellations which allegedly occur 'organically'?
This volume spotlights the five years after the war as a moment when culture mattered far more than it had in previous decades. Whether or not the attempt at cultural transformation by these actors was successful, the attempt itself was crucial, as was the widespread sense that the arts, through becoming more politically engaged and more international, could play a major role in fostering peace and reconstituting a society.
*Extract adapted from my Introduction to Comparative Critical Studies, Volume 13.2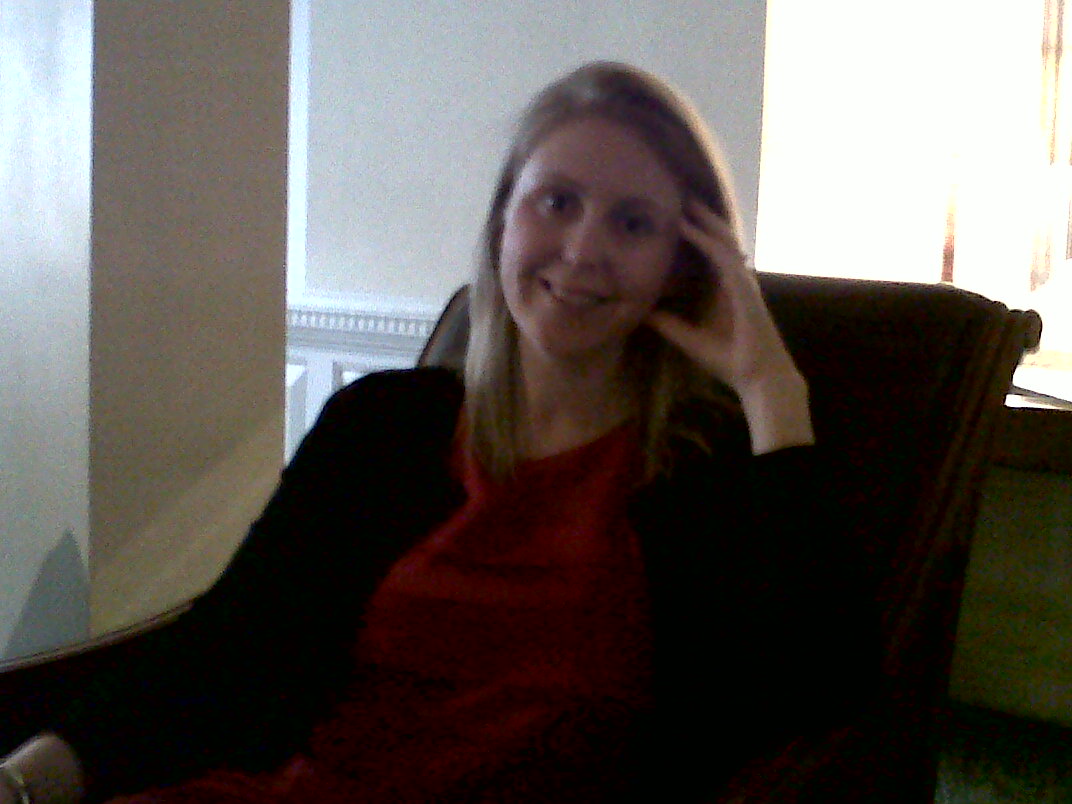 Elaine Morley is Research Fellow at King's College, London. Her previous publications consist of comparative studies of twentieth century British and Germanophone literature. Current research projects include explorations of the roles of international cultural organizations in the Anglo-American cultural reconstruction of Germany after the Second World War and of the concept of Europe in the writings of twentieth century thinkers, including Elias Canetti, T. S. Eliot and Ernst Robert Curtius. Her next book, also a comparative study, examines the politics and poetics of a cast of internationalist Anglophone writers working between 1920 and 1950.