By Richard Wallace
The work of John Cura is a fascinating side-note in the history of British television. Between 1947 and 1968 Cura made a successful business from photographing the BBC and ITV programmes broadcast to his television set and then selling the photographs to the personnel involved in producing these programmes. During this period, the archival policies of British production companies were rudimentary and so a great many programmes were judged (literally) to be worth less than the tapes that they were recorded on, and so were either wiped and reused or destroyed. As a result, the more than half a million photographs that Cura took – which he called Tele-snaps – could prove to be the only visual material that survives from many of these programmes.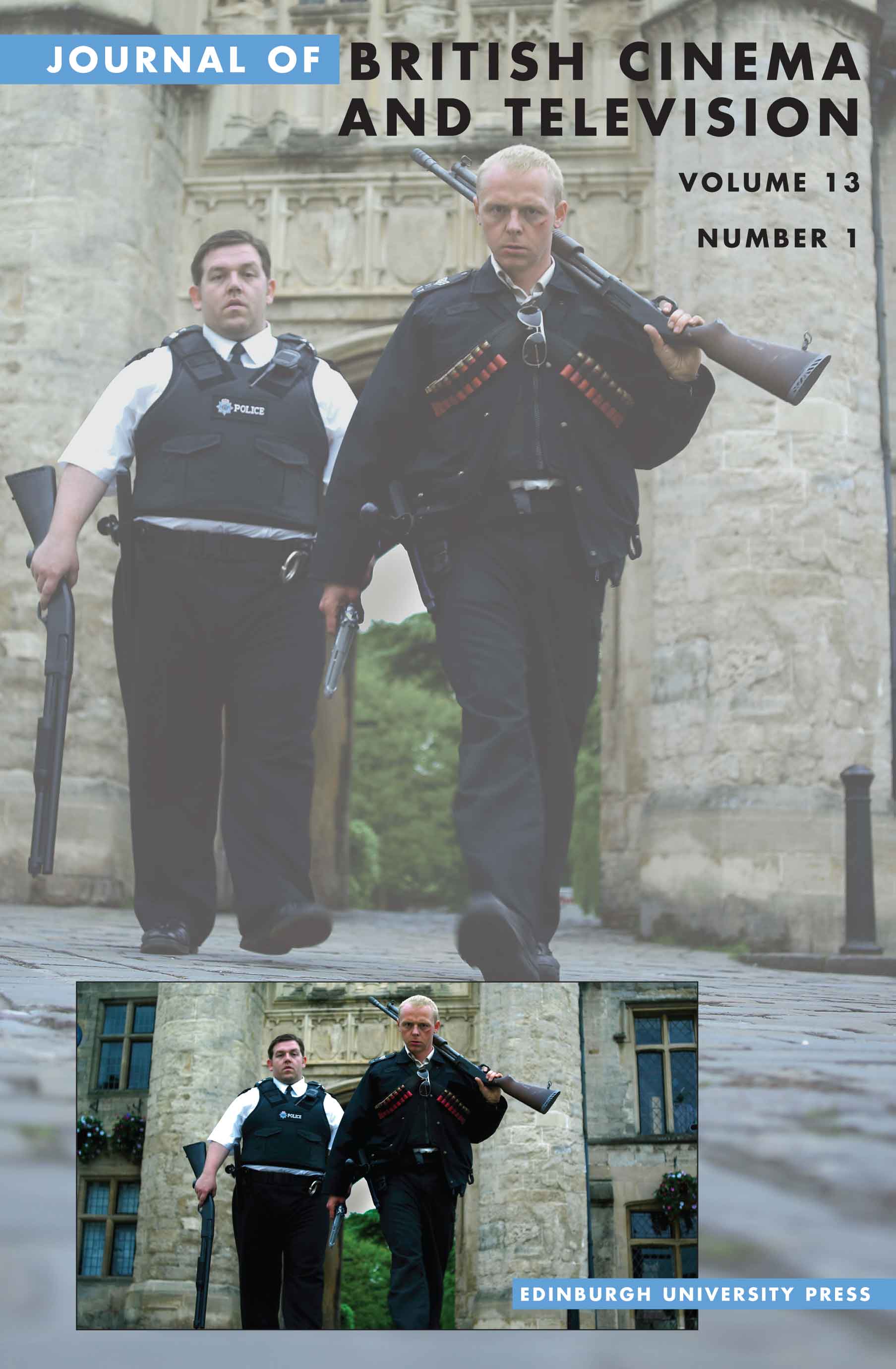 In my recent article 'John Cura: Pioneer of the Television Archive', published in The Journal of British Cinema and Television I provide an overview of Cura's career photographing BBC television programmes. In addition, the article highlights some of the difficulties conducting archival research on a person who had extensive dealings with the BBC, but who was not an employee of the company. As a result his work has no obvious 'home' in the archive. Cura does have his own file in the BBC's Written Archive Centre in Caversham, Reading, but this contains no complete sets of Tele-snaps. Instead the photographs that are known to survive are spread out across the archive and sorted in a variety of ways. For example, many (though not all) of the photographs that he took of Doctor Who (1963-1989, 1996, 2005-) are bound together in two large volumes. On the other hand, each set of Tele-snaps of the BBC's popular crime drama Maigret (1960-1963) are stored within the production folder for the relevant episode.
Since they are generally not recorded in the archive catalogue, in many cases the only way to find out if photographs survive is to trawl through the Programme as Broadcast (PasB) microfilms. These documents contain detailed records of every programme transmitted by the BBC and Cura's name can often be found listed among the credits. From this point, a production folder – if it exists – can be examined to see if it contains any material relating to Cura: letters, memos, contracts or Tele-snaps.
This, however is not a fool-proof system. Quite often Cura's name does not appear in the PasB documentation, despite evidence that he did photograph that production. In addition, both parts of this investigative process are time consuming and with 20 years' worth of output to cover the job becomes practically impossible. None of this takes into account the work that Cura did for artists working for ITV, or even for those who contracted Cura directly, outside of institutional channels. Many directors and producers, for example, made separate personal arrangements that did not involve specific production offices. Some may still hold Tele-snaps in their private collections.
The task of compiling a complete list of what was photographed and how much of that material still survives is prohibitive, especially if carried out by a single person. That does not mean that it is an impossibility. With this in mind I have set up a small website  which aims to record the growing information relating to Cura's activities and its availability so as to guide scholars and the general public to existing material in the archives, or suggest where non-archival sources may lie. It is also hoped that anyone with data that is not already on the list (which will be updated from time to time) will contribute to help complete the record.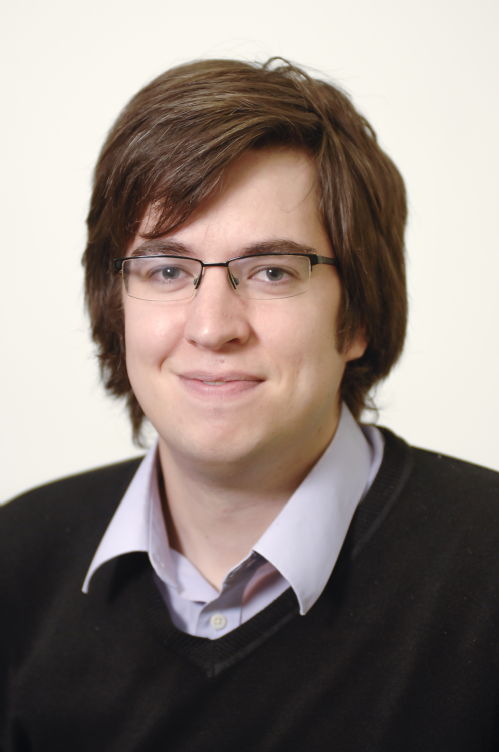 Read Richard's article 'John Cura: Pioneer of the Television Archive' in the latest issue of Journal of British Cinema and Television.
---
Dr Richard Wallace is Research Fellow on the AHRC-funded 'Projection Project' in the Department of Film and Television Studies at the University of Warwick. He is also a member of the Centre for Television History, Heritage and Memory Research. He has research interests in British film and television history and technology, and screen documentary.