Thomas Jefferson maintained a flock of geese to supply him with quills for his pens.
The fastest speed for a professional business-letter-writer in 1834 was 30 words in 60 seconds, with the pen travelling 16.5 feet per minute.
Jourdan Anderson, a freed slave, ended his letter to his former master, "Say Howdy to George Carter, and thank him for taking the pistol from you when you were shooting at me".
Louisa May Alcott received so many fan letters about Little Women that she wrote to the Springfield Republican threatening to turn the garden hose on any fans who pestered her at home.
The earliest surviving letter from Edgar Allan Poe asks for the Historiae of Tacitus, and some more soap.
The first transatlantic telegram sent by the U.S. Secretary of State cost the State department $19,540.
Stephen Crane apologised to his brother for not writing, because he had been wading for a month in the Southern swamps, avoiding the U.S. navy. In fact he had been successfully courting the owner of the Jacksonville, Florida, Hotel de Dreme brothel.
Henry Adams wrote to his beloved Elizabeth Cameron from Polynesia every single day, though he could only post or receive letters once a month.
Before the arrival of self-sealing envelopes writers used wafers – slips of gummed paper – to seal their letters, often with an improving motto. Vegetarian examples included 'Without flesh diet there could be no blood-shedding war' and 'Pluck your body from the orchard, do not snatch it from the shamble.'
In two separate incidents, both Harriet Beecher Stowe and the abolitionist Lewis Tappan received the severed ear of a slave in the mail.
The Washington Dead Letter Office dealt with 7,131,927 pieces of dead mail in 1893 and set up a very popular museum where tourists could view the contents.
Abraham Lincoln received at least one threatening letter every day of his presidency, many extremely obscene. He ignored them.
In one of Sophia Peabody's girlhood letters from Cuba her announcement that 'I waltzed!!' so alarmed her mother that she wrote back cautioning her against damaging 'some of the exquisite machinery' of her body. Sophia waltzed on, and into the arms of Nathaniel Hawthorne. He later destroyed most of her letters.
In May 1866 an Army chaplain organised  a 'Grand Exhibition of Left-Hand Penmanship by Soldiers and Sailors', because so many Civil war veterans were learning to write letters with their left hands , following amputations.
'Forty-niners' in the Gold Rush bought thousands of pictorial letter-sheets to write home, to save themselves the trouble of composing long letters.
In Twelve Years a Slave Solomon Northup, kidnapped from the North, describes making ink from maple bark and a pen from a duck feather, to write a letter home for help. That letter failed but eventually he got free by means of another.
The first people to appear on US postal stamps were Benjamin Franklin and George Washington in 1847. The first woman was Queen Isabella of Spain in 1893.
In the Lakota language mnisapa wicasa (ink man) denotes one who puts pen to paper. One such was Black Elk, writing home from Buffalo Bill's Wild West Show in Europe.
Because he wrote so many letters on behalf of Civil War wounded, and as a clerk, the poet Walt Whitman is probably the only major writer who wrote more letters signed with other people's names than he signed with his own.
---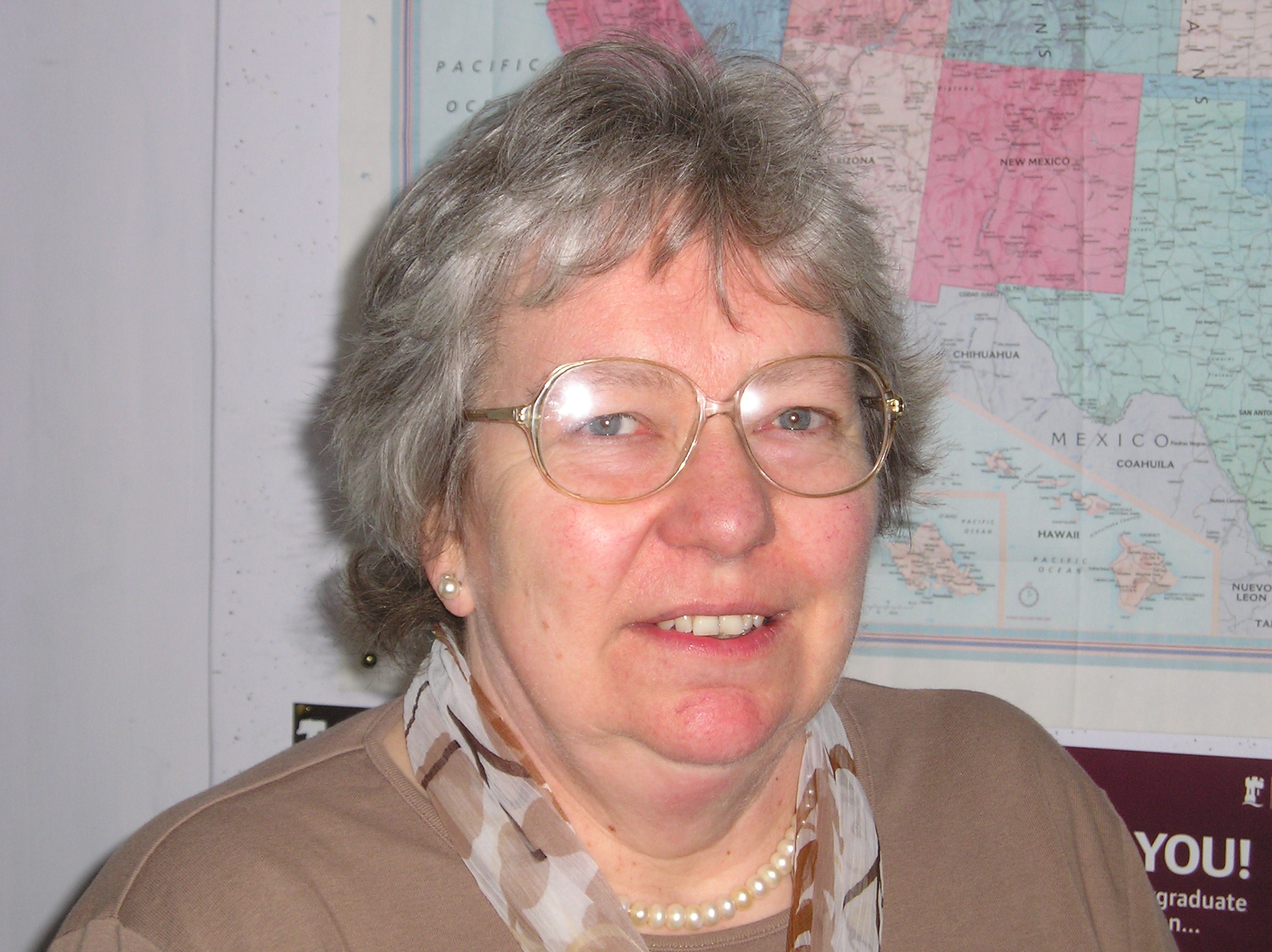 Judie Newman, OBE, is a Professor of American Studies, University of Nottingham, a Recipient of the Arthur Miller Prize, and  former Chair of the British Association for American Studies. She has published ten books and some 100 scholarly essays, including the first modern edition of Harriet Beecher Stowe's Dred: A Tale of the Great Dismal Swamp (Edinburgh University Press, 1992).
Judie Newman is one of the editors of The Edinburgh Companion to Nineteenth-Century American Letters and Letter-Writing published by Edinburgh University Press.
---