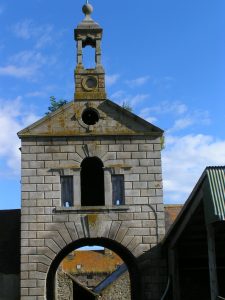 In the May 2015 issue of the Journal of Scottish Historical Studies, Eric Grant and Alistair Mutch explore the intertwined careers of Kenneth Murchison, surgeon, and Patrick Duff, General of the East India Company's artillery in Bengal. Both men returned to the north east of Scotland with considerable fortunes, part of which they spent on agricultural improvement. Here, Alistair provides some illustrations for the Duff side of the story.
Duff purchased the Carnousie estate near Turriff. His magnificent Mains farm of 1797 still stands, albeit in considerable need of restoration.
The full article explores the sources of wealth which enabled such magnificent buildings to be constructed. This is a contribution to the broader thesis that George McGillvary has proposed about the importance of wealth derived from the British presence in India to the economic development of Scotland. More about General Duff can be read in an article by Alistair in Northern Scotland, 'A contested eighteenth century election: Banffshire 1795', 2, 2011, 22-35.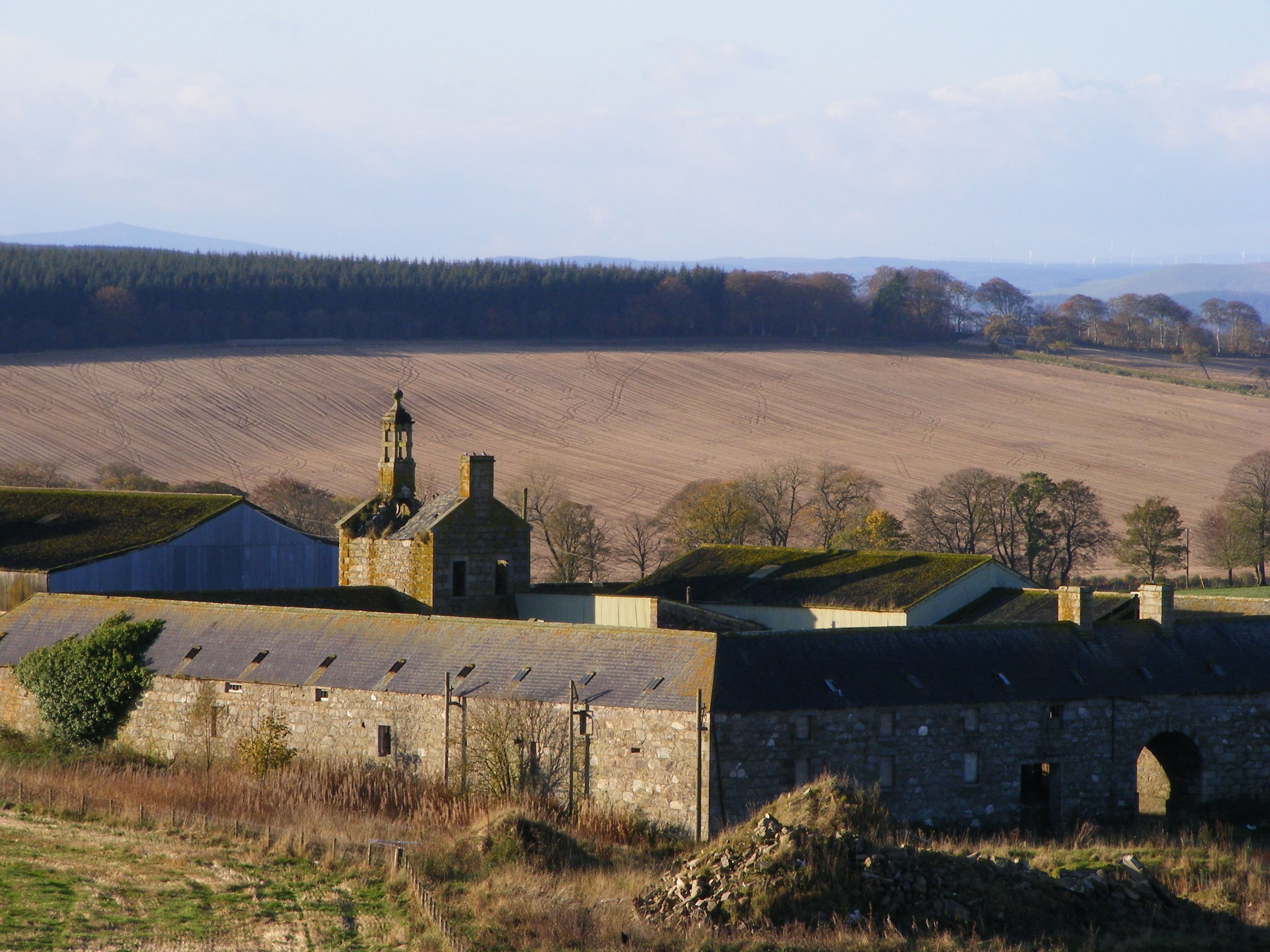 ---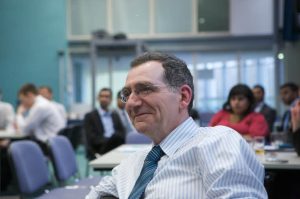 Alistair Mutch is Professor of Information and Learning at Nottingham Trent University. His book Religion and National Identity: Governing the Eighteenth Century Church of Scotland, is published by Edinburgh University Press (March, 2015). He is working on the career of General Duff and his uncles, the Gordons of Letterfourie, leading Madeira wine merchants.
Picture credit: Alistair Mutch