In 1917, Erik Satie faced a spiritual dilemma—the challenge of giving voice to death, to nothingness. The composer had begun setting fragments of Plato's narrative account of Socrates's final days and death. Satie wanted the music to be 'as white and pure as Antiquity.' The result, Socatre (1918), a muted vocal response, explores subtle tensions between motion and motionlessness, between silence and sounding force. For years, critics dismissed the work as monotonous 'furniture music.' The existing scholarship on Socrate, too, stresses the music's non-teleology, making only passing reference to the aesthetic implications of Satie's bare, delicate sounds. Yet Mark Morris's 2010 choreographic setting of Socrate, particularly of Satie's third and final episode 'The Death of Socrates,' offers insight into technical aspects of Satie's score that capture both the mysterious stillness of death and the intimate realties of loss.
In her article, "Socrates: Mark Morris on Death and Dying," Alice Miller Cotter examines the inner workings of Morris's dance and the ways in which the choreographer creates an expressive frame for depicting absence in 'The Death of Socrates.' Morris's paradoxical emphasis on the non-presence of formal features in the dance draws attention to the nature of Satie's undertaking. At the same time, Morris's treatment interrogates the commonly held assumption that the composer intended to produce a kind of arbitrary blank slate of monotonous sound. The dance reveals that Satie's creative practices were likely far more complex than his simple, spare score suggests, indicating that Satie—and, by extension, Morris— straddled a line between intuitive response and aesthetic manufacturing.
The article, featured in Dance Research, can be accessed online here:
http://www.euppublishing.com/doi/abs/10.3366/drs.2014.0084
This guest blog post was written by Alice Miller Cotter.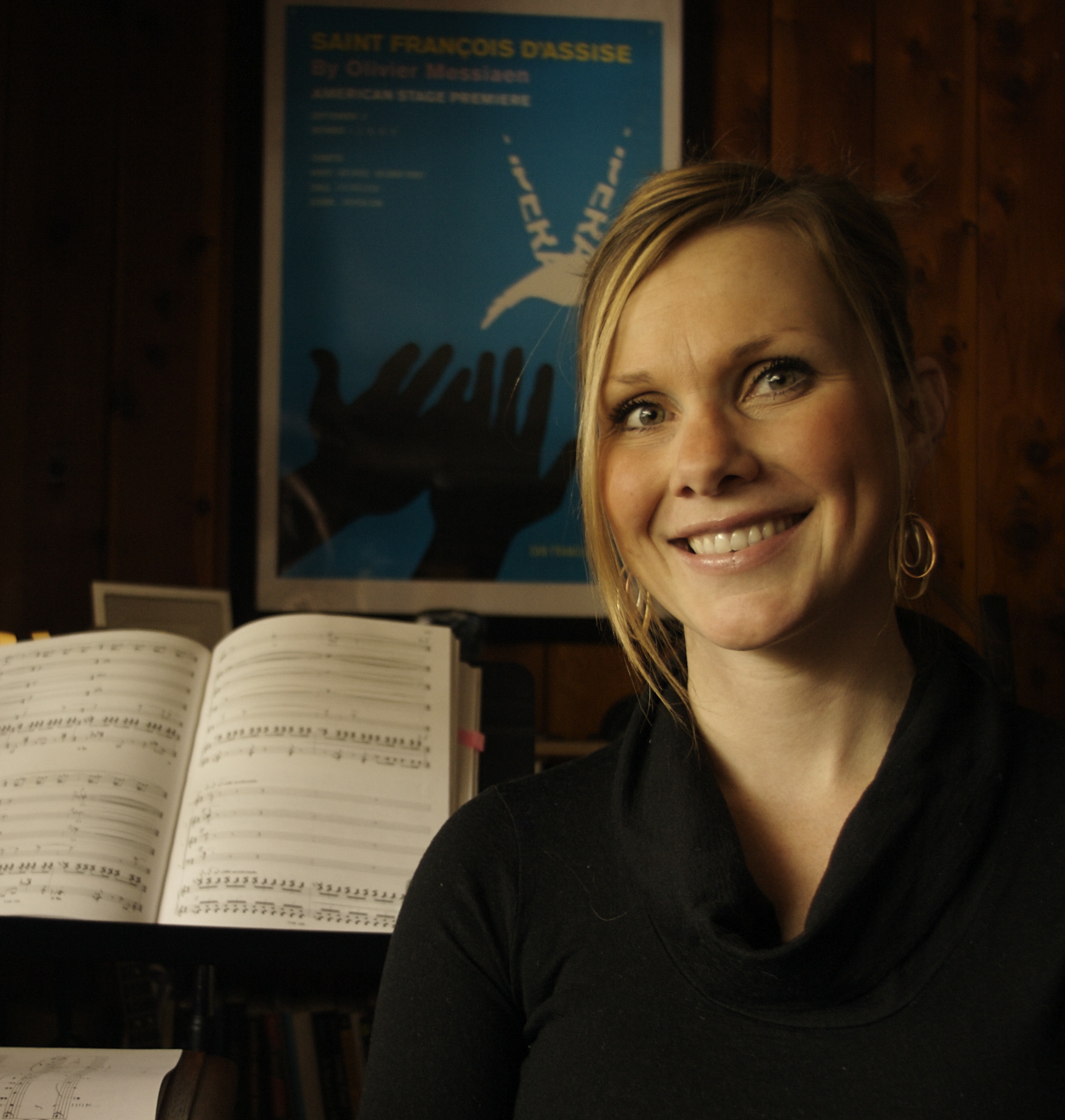 Alice Miller Cotter is a doctoral candidate in musicology at Princeton University. Her primary areas of research are American music post-1945 and contemporary American opera. Her current research project focuses on the genesis and revision histories of John Adams's political operas. She has presented her work at conferences throughout North America and published in journals such as Twentieth-Century Music and Dance Research.