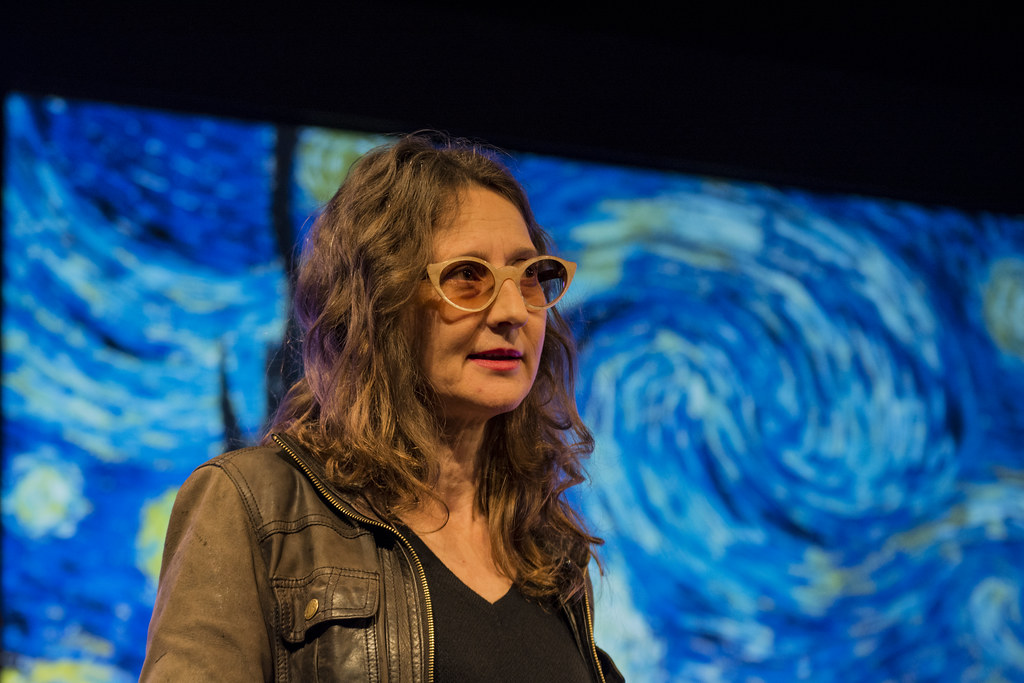 In this interview, Natalia Christofoletti Barrenha, co-editor of ReFocus: The Films of Lucrecia Martel (out now in our series ReFocus: The International Directors Series), talks about this new volume and what led her to research Martel's work.
Can you tell us a little about the book you co-edited, ReFocus: The Films of Lucrecia Martel?
Lucrecia Martel is one of the most renowned and influential filmmakers today, with a career spanning more than thirty years and a body of work that encompasses features, short films (including one made for a fashion brand), TV programmes, videoclips, an immersive installation, the recording of an audio short-story collection and the theatrical direction of a music show. The book brings together authors from different generations, countries and backgrounds, and provides fresh perspectives or unexplored angles about Martel's films while revising and building upon the numerous critical pieces already dedicated to her oeuvre. I could mention, for example, an analysis of music as a subtext in The Swamp (2001) and a re-reading of The Holy Girl (2004) in the light of the feminist movement #NiUnaMenos [#NotOneWomanLess]. There is also the translation into English of two canonical texts, and studies dedicated to her short films, TV documentaries and the concert she directed for Björk – all practically unexplored so far. I want to highlight the interview that beautifully wraps up the volume: Martel is a great conversationalist and always provides insightful keys to delving into her world.
How did you start researching the work of Lucrecia Martel?
I started researching the work of Lucrecia Martel around 2008, when she released her third feature film The Headless Woman. I watched it during the Paraty International Literary Festival (FLIP), in Brazil, in its first screening after the much-talked-about premiere in Cannes, where the film had been booed at the press screening. The Headless Woman struck me as the most intriguing film by Martel, whom I was fortunate enough to interview on that occasion. This stimulating conversation gave rise to my master's project, which I developed between 2009 and 2011, and was dedicated to the use of sound in her first three feature films. I wrote a book based on my thesis published in Portuguese in 2014 and translated into Spanish in 2020. Although the focus of my research has shifted from Martel's work, I have continued to follow her every step. I have constantly been asked to write and speak about her films, which keeps me attentive and up-to-date on the academic and critical production related to her creations.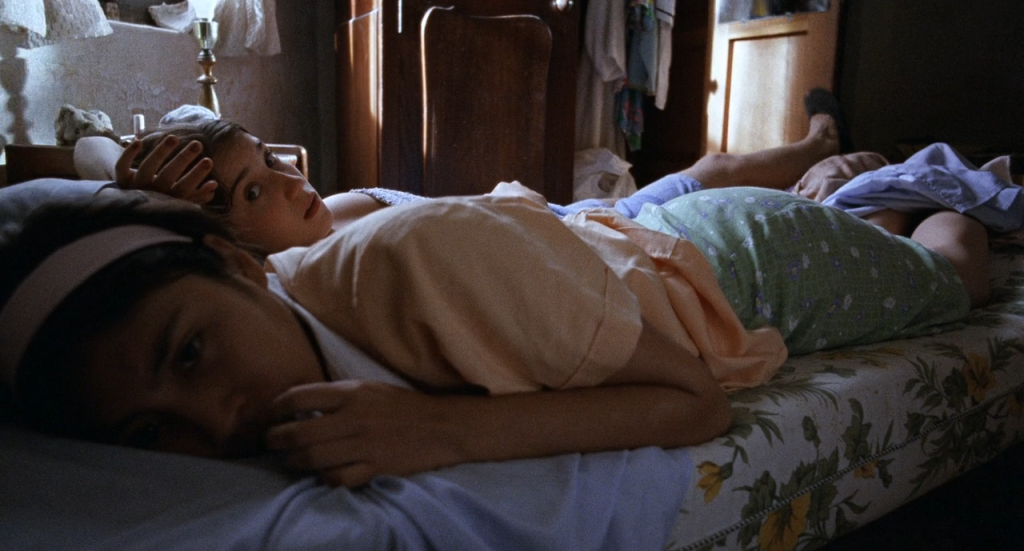 How did you get involved in the book project?
I first approached the editors of ReFocus: The International Directors Series with the idea of translating my book into English. Nevertheless, we realised it was an excellent opportunity to bring together diverse voices specialised in Martel's work from the Anglophone and Latin American (Spanish- and Portuguese-speaking) academia. The possibility of exploring Martel's universe collectively made me think that it would be richer to also have a collective editor. Thus, I was so lucky that Julia Kratje and Paul Merchant came on board and headed the project with me, for which I am absolutely grateful. Developing the book was a very inspiring learning process that took around three years – and went through the whole pandemic, with the three of us in different countries across the globe.
What was the most exciting thing about this project for you?
Being on familiar ground, which is Martel's work, while rediscovering it in so many ways. It is impressive how her films have been able to gain new contours over the years, and remain more powerful than ever, which only increases their importance and confirms their vigour – creative and political. Never has a revising task (always tiring and demanding) been so pleasant!
---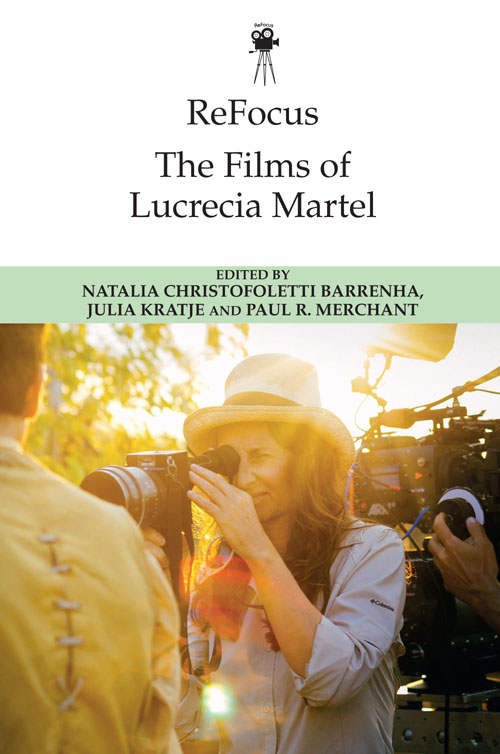 About the Book
This edited collection broadens the critical conversation around Martel's work by integrating analyses of her features with the less frequently studied short films and her other artistic projects. This volume's fresh, holistic approach to Martel's career includes contributions from scholars in Latin America, Europe and the United States, and ends with a new interview with Martel herself.
---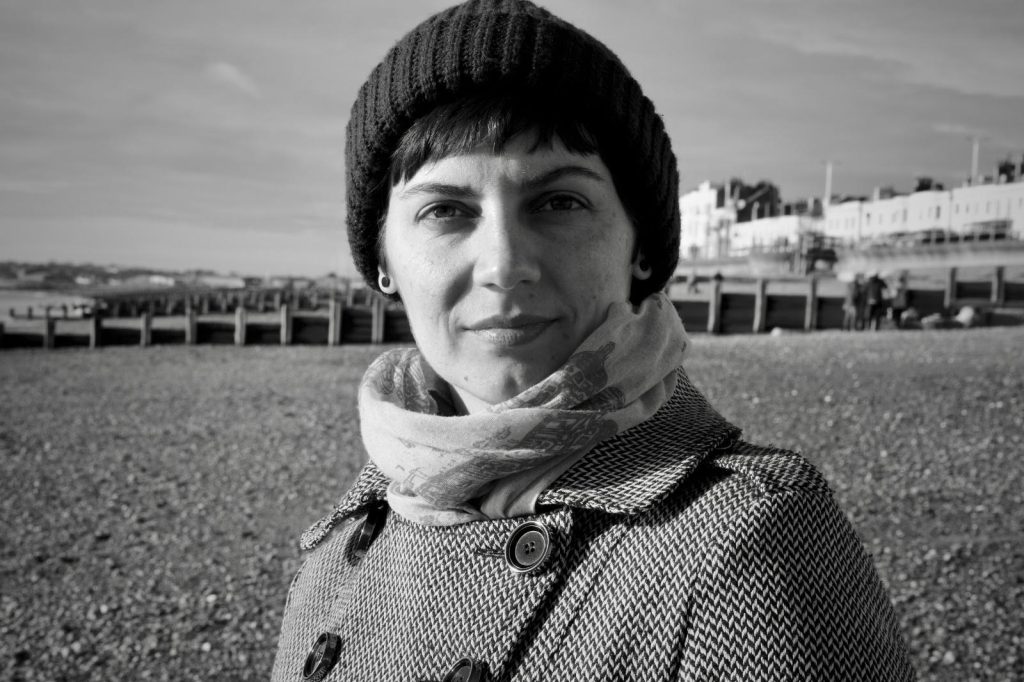 About the Editor
Natalia Christofoletti Barrenha is a film researcher and programmer currently based in Bratislava. She is the author of Espaços em conflito. Ensaios sobre a cidade no cinema argentino contemporâneo (2019) and A experiência do cinema de Lucrecia Martel: Resíduos do tempo e sons à beira da piscina (2014, translated into Spanish in 2020), and the co-editor of ReFocus: The Films of Lucrecia Martel (2022).
---
Sign up for our mailing list!
Interested in learning more about this book and other titles from Edinburgh University Press? You can sign up for our mailing list here!
You can also read more of our film studies blogs here.