by Lisa Dombrowski and Justin Wyatt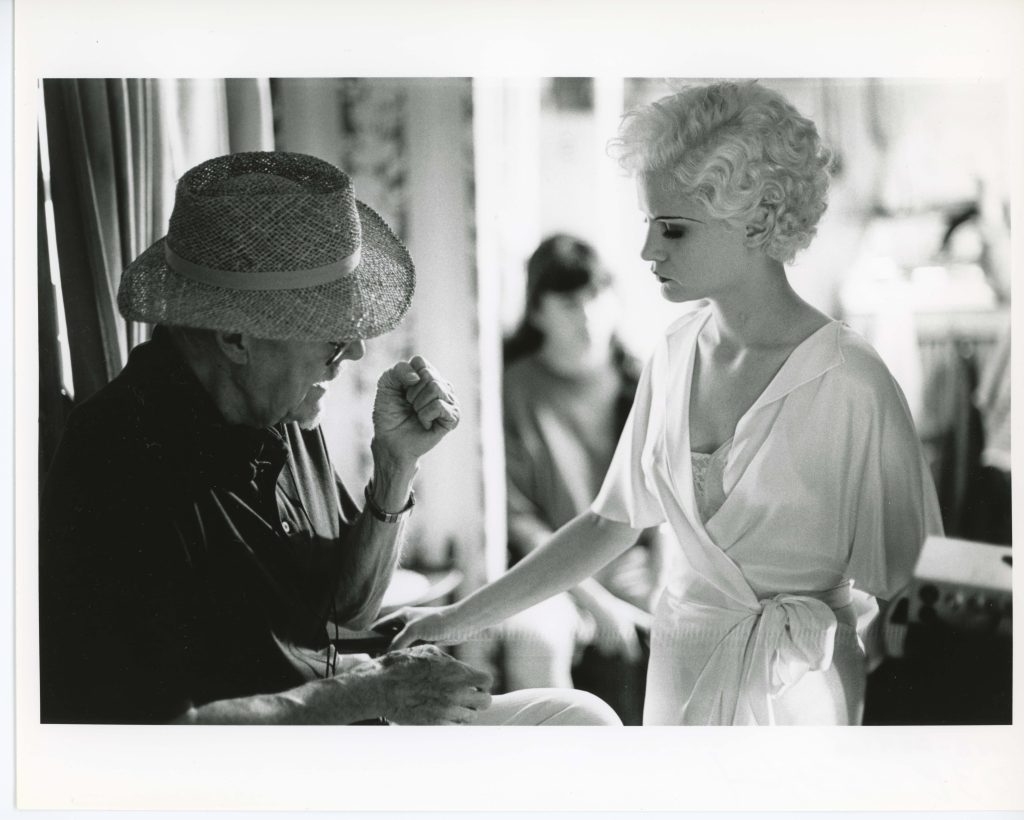 Film director Robert Altman was one of the leading creative forces of the last great period of Hollywood filmmaking known as the New Hollywood or Hollywood Renaissance. Much critical analysis has addressed this early period of his career, especially between M*A*S*H (1970) and Nashville (1975).
From 1980 through to his death in 2006, Altman continued to work, albeit under much different circumstances than in his initial '70s period. During the 1980s, an era of exile from Hollywood following the disappointment of Popeye (1980), Altman persevered through cable productions and projects adapting plays to film. Altman also ventured into opera, legitimate theatre, and commercials to express his creativity. Frustrated by the sense that Hollywood no longer embraced the kinds of projects he was interested in, Altman sought opportunities for productions in Europe. Only after critics embraced Vincent & Theo in 1990 did Altman find his star on the rise in his native country again. In this period, there are arguably three critically and commercially acclaimed projects: The Player in 1992, Short Cuts in 1993, and Gosford Park in 2001.
Re-Focus: The Later Films and Legacy of Robert Altman considers post-1970s Altman as a way to rethink and reconceive his authorship. Rather than place aside the extensive work on Altman to date, the project offers texture and depth to previous ways of thinking about Altman's creativity and contribution to American cinema. These essays expand our understanding of the development of Altman's personal aesthetic; his adaptation of existing source material; the representation of sexuality, gender, and identity in his films; his relation to the changing landscape of American independent cinema; his work with collaborators; and his unfinished projects. The goal of the book is to think about how the under-analysed post-1979 films can be explored alone, together, and in relation to earlier work to craft a more compelling portrait of Altman's evolution as an artist.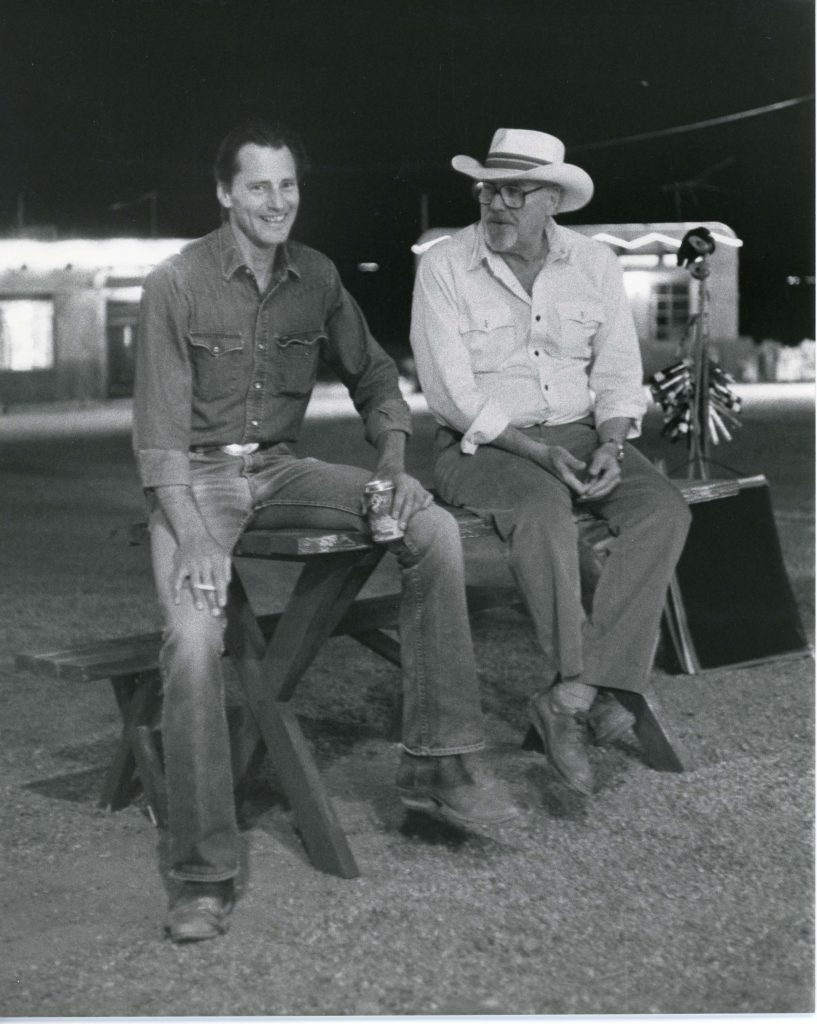 There is much about Robert Altman still to be debated and explored, especially in relation to the less frequently addressed films of his late period. Facilitating this effort are the papers in Altman's archive, opened at the University of Michigan in 2013. With nearly 700 boxes, the collection covers the full range of Altman's career, although the later films have a remarkably comprehensive array of materials on their production, marketing, distribution, and reception that provide new avenues for research.
Our anthology is composed of both new scholarly chapters and original interviews with key Altman collaborators during this later period. While these two strands allow us to cover the background and analysis of more films, the juxtaposition of the interviews with the academic chapters fosters an exchange between the two areas. This is partly by design: we developed interview questions for the practitioners that engaged with the content areas of the scholarly work. Our hope is that the hypotheses, theories, and insights on the academic side become part of a conversation alongside the collaborators' remembrances.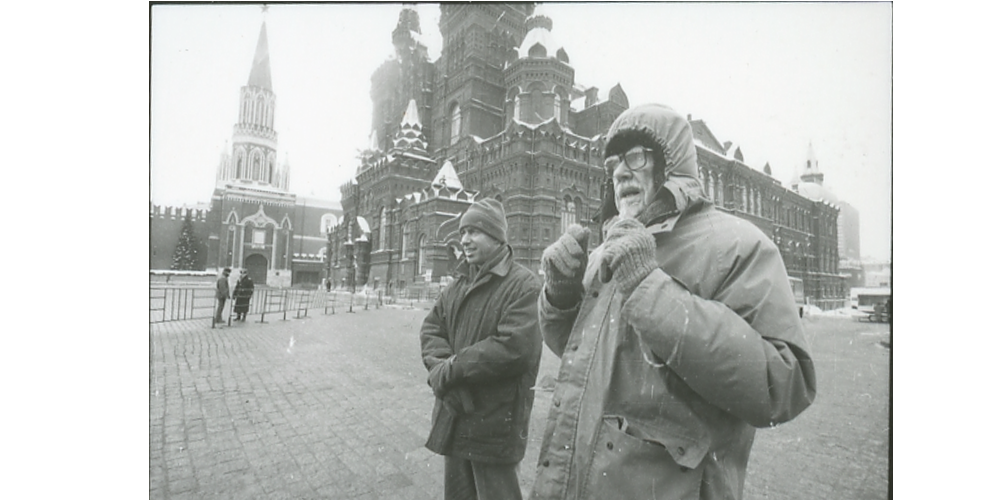 Some Insights from Key Altman Collaborators…
Director Alan Rudolph on learning from Altman:
One of Bob's adages was, "The best advice is don't take any." He never taught anyone a single thing. But as an observant student, you learned everything. Casting was the number one key. Actors were your creative partners, not hired hands but reservoirs of talent and substance."
Producer Matthew Seig on Altman as a public intellectual:
I think it's a really interesting way of looking at him. Here is a great example of a person who is not a politician and not a traditional intellectual, but who was able to say something that reached a lot of people."
Producer Joshua Astrachan on Altman's successes and failures:
A famously observed fact of life that was certainly true for Bob when I was around is that on the heels of a film that didn't work so well, either commercially or critically, the world demanded more of Bob's next picture—the script had to be better, the cast had to be better, the plan had to be better. And those pictures tended to be better pictures because of that."
Cinematographer Andrew Dunn on Altman working as a collaborator:
He trusted the commitment of each artist. And he would ask the artist to help him create his artistic vision. He was like an orchestra conductor."
Screenwriter Anne Rapp on Altman's continual reinvention:
He's always new and often each film has its own style. There aren't many filmmakers where you could just watch a film and not ever see any credits and go, I know who directed that film."
---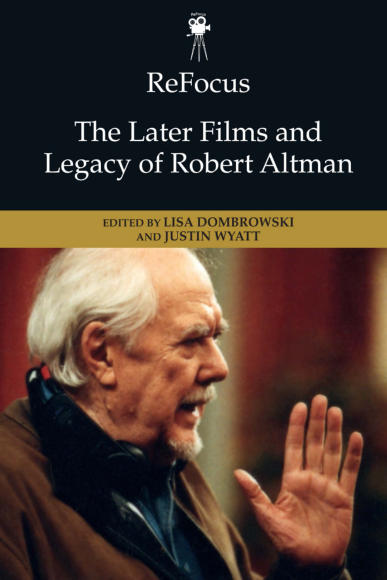 About the Book
Illuminating the industrial, cultural and aesthetic significance of the later years of one of American cinema's most influential auteurs, this anthology combines scholarly essays, original interviews with Robert Altman's collaborators and previously unseen photographs from the Robert Altman Papers held at the Special Collections Research Center, University of Michigan Library.
---
About the Editors
Dr Lisa Dombrowski is a Professor of Film Studies and Professor of East Asian Studies at Wesleyan University
Dr Justin Wyatt is an Associate Professor of Communication Studies, Journalism, and Film/Media at the University of Rhode Island
---
Want to keep up to date on our latest Scottish Studies books? Sign up to our mailing list.
You can also read Justin's interview on Robert Altman with the University of Rhode Island here.