Thomas Nail
To celebrate the publication, we are offering a bundle discount. Buy Lucretius II and III and get Lucretius I for free, using the code NAIL.

Plus we are running a giveaway over on our Twitter – read until the end for more details!
What is history? For Lucretius, it means something surprisingly different than we ordinarily think. We tend to think of history as a series of events caused by one another. The train of history chugs along on the stable tracks of space and time that guide it. In the most restricted sense, we often act as if only humans have 'true' histories because they are free. Nature, on the other hand, the story goes, merely follows deterministic
laws.

These assumptions have led us to make some critical mistakes. Thinking that history is linear has allowed us to treat the past as absent. We often behave as if our actions have no long-term consequences.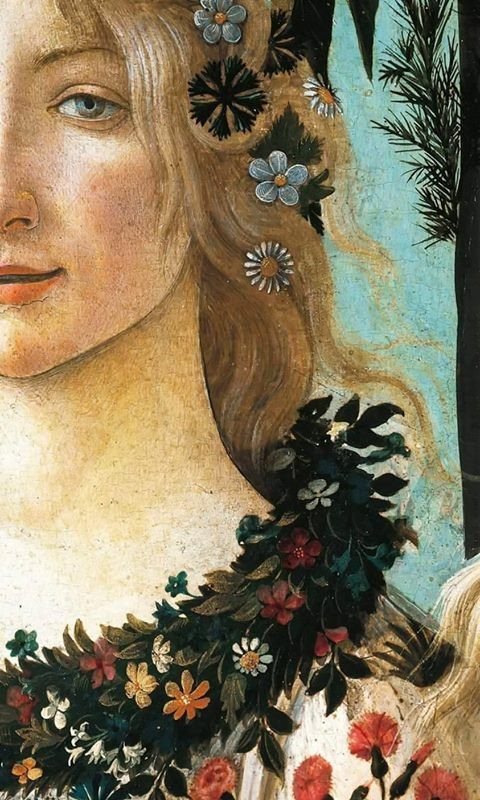 Unfortunately, thinking of history as something only humans have allows
us to leave out an enormous amount of non-human
agency.

In short, linear and anthropocentric thinking allows us to think that
we can behave any way we like without any material consequences.
However, contemporary climate change and mass extinction show us
that this way of thinking about history is false and dangerous. What then is history? We need a better answer.


This book argues that Lucretius has a brilliant theory of history that
was well ahead of its time and that we can benefit from today. This is
especially the case in the present time of plagues and pandemics due in
part to global climate change. I wrote this book because it's still not too
late to change our understanding of history.
For instance, we increasingly realise that the history of social domination and ecological destruction haunt us in a tangible fashion that we cannot socially construct away. At the same time, we are also coming to appreciate the role of non-human agents such as carbon dioxide emissions, wind and ocean currents, and the role that plants and animals play in regulating the biosphere. The time is ripe to reconsider the materiality and movement of history.
Lucretius understood the basic principles of history two thousand years ago in a way we are only just coming to today. We still have a lot to learn, and there is no better guide I know than Lucretius.
Giveaway
Like what you read? We are running a giveaway over on our Twitter!
Win 1 of 3 copies by following EUP and RTing our competition tweet before February 28th- good luck!
About the book
In the final volume of his trilogy on Lucretius, Thomas Nail argues that in books five and six of De Rerum Natura, Lucretius described a world born to die – long before humans theorised about thermodynamics or began to see the catastrophic consequences of man-made climate change. What does it mean to live in such a world; a world that is increasinly obviously our world? Nail shows us how De Rerum Natura provides a guidebook for us to answer this question.
About the author
Thomas Nail is Professor of Philosophy at the University of Denver. He is the award-winning author of eight prestigious University Press books which cover a wide range of topics including migration, borders, technology, digital media, history, science, economics, contemporary politics and climate change. His current research focuses on the influence of mobility on society and the arts in the 21st century. His work has been translated into ten major languages and cited across more than 20 academic disciplines.
His published books are Marx in Motion: A New Materialist Marxism (Oxford University Press, 2020), Lucretius II: An Ethics of Motion (Edinburgh University Press, 2020), Theory of the Image (Oxford University Press, 2019), Being and Motion (Oxford University Press, 2018), Lucretius I: An Ontology of Motion (Edinburgh University Press, 2018), Theory of the Border (Oxford University Press, 2016), The Figure of the Migrant (Stanford University Press, 2015) and Returning to Revolution: Deleuze, Guattari, and Zapatismo (Edinburgh University Press, 2012).
He also writes for Aeon: Ideas and Culture, The Huffington Post, Quartz, Pacific Standard: The Science of Society, History News Network and Monthly Review.