By Paola Crespi & Sunil Manghani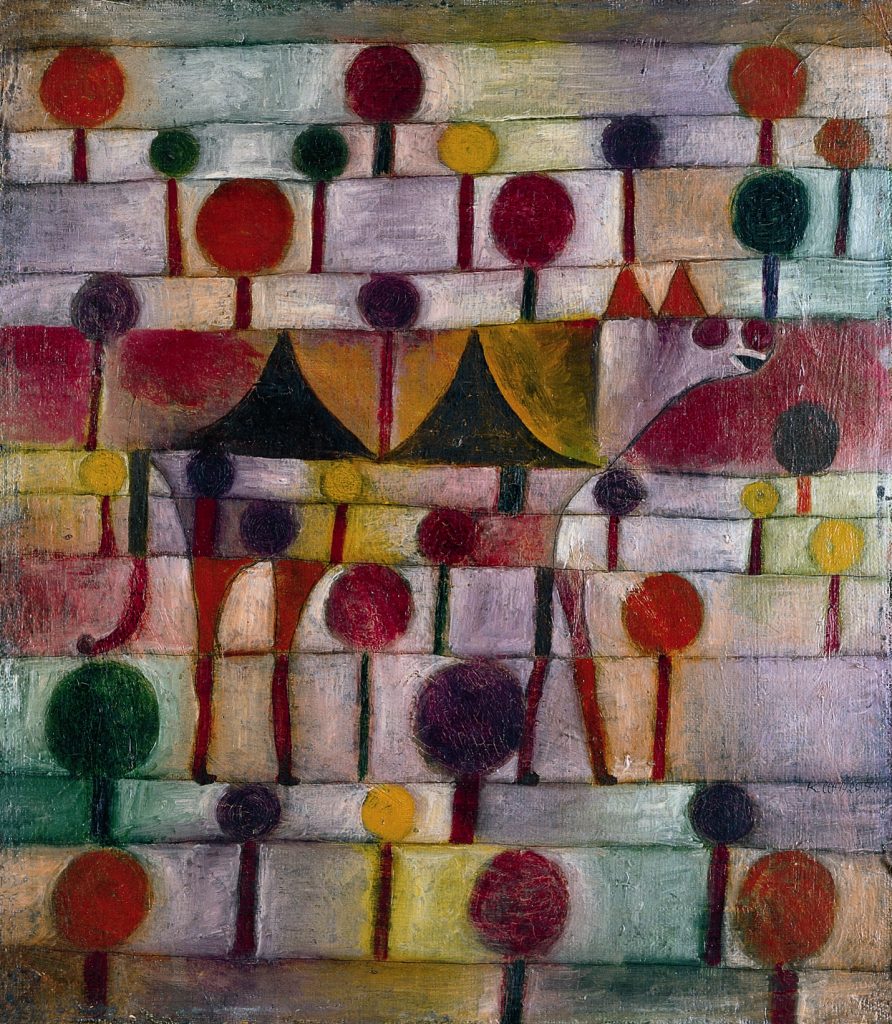 What is the relationship between rhythm and critique? Rhythm remains one of the most productive terms for critical enquiry into our social, political and cultural lives. References to temporality, flow, measure, pattern, variation and meter occur across a wide range of critical literatures concerned with the arts, philosophy, technology, critical theory and studies of the everyday. Yet, conceptually, rhythm is rarely made explicit, instead being perhaps more readily only in the service of critique.
The haunting of rhythm
As Derrida puts it: 'Rhythm has always haunted our tradition, without ever reaching the centre of its concerns'. On the one hand, the claim is made specifically for the discipline of philosophy. In philosophy, rhythm is said to be present yet peripheral.
Yet, as Lexi Eikelboom notes, in Rhythm: A Theological Category (2018), a more general and arguably more important point is being made:
Like a ghost, rhythm is barely visible and therefore rarely noticed, but it is also ever-present. Rhythm does not easily adhere to the channels through which communication operates. [We might] define it as a periodic oscillation between strong and weak beats, or point to repetitions of visual patterns, but as we will see and as many of us may already suspect, these indications do not sufficiently capture all that is involved with rhythm. They do not, for example, explain why we talk about 'getting into a rhythm'.

Lexi Eikelboom in Rhythm: A Theological Category
The haunting of rhythm in 20th-century thought it also commented upon by Pascal Michon in his essay 'Could Rhythm Become a New Scientific Paradigm for the Humanities?' (collected in Paola Crespi and Sunil Manghani's new volume, Rhythm and Critique). Michon sets out succinctly how we can understand rhythm as presenting a new kind of paradigm. This paradigm differs from the earlier unifying paradigmatic concepts of 'structure' and 'system'. He argues that these earlier, dominant paradigms, which span the first half of the 20th century, no longer correspond well to the analysis required of our 'neo-capitalist world'. In a key line, he writes:
What looked critical when the world was dominated by hierarchical, stable and stifling classification systems, seems less and less relevant since the world has become open, mobile and fluid.

Pascal Michon in 'Could Rhythm Become a New Scientific Paradigm for the Humanities?'
It is now rhythm, Michon suggests, that becomes the operative term.
Rhythm in the history of critique
Michon is notable for his prolific scholarship in the area of rhythm. His extensive, multi-volume Elements of Rhythmology (2017–19) traces the term through its long philosophical (and etymological) history, from antiquity to the present. He has also been a champion of a community of research. He founded Rhuthmos, an international and transdisciplinary platform for research on rhythm in science, philosophy and the arts.
In addition to working on a long history of rhythm, going back to the pre-socratics, a notable common reference point is Lefebvre's Rhythmanalysis, originally published in French in 1992. The book boldly asserts the idea of a new science.
It proposes nothing less than to found a science, a new field of knowledge [savoir]: the analysis of rhythms; with practical consequences.

Henri Lefebvre in Rhythmanalysis
Yet, equally, he notes how this field of study shares characteristics with psychoanalysis and poetry. It is perhaps no surprise that today we are still in a similar position. We are partly asserting the prospect of a new science and yet remaining open to what its modality might be. As much as rhythm already pervades our thinking and actions, it is also something, as a form of study, that is still to come.
Future trajectories for rhythm and critique
Looking ahead to this new field, we might suitably establish the following four key interests and trajectories for a growing community of researchers:
1. Rhythm politics
Akin to how we refer to the 'political aesthetic' – as a means to consider forms and conditions of the political – we can look to an underlying form or precept: to the notion of rhythm politics. That is, to consider rhythm as a pervading critical 'currency' or analytic.
2. Rhythm objects
In conjunction with a 'rhythm politics', we need to pay attention to what we mean by rhythm objects. We need to to recalibrate the 'units of analysis' pertinent to new forms of social and cultural investigation.
3. Worldly rhythms
We must be open to worldy rhythms. While to date scholarship has been worked through almost exclusively in relation to a Western canon, an important next step is to look at rhythm from a more worldly perspective. To examine rhythm in terms of its cross-cultural meanings and applications, as well as to draw upon a much wider set of literatures, philosophies and histories (reaching further too among feminist and queer literatures).
4. Rhythms of life
We can lead towards a general critical enquiry into rhythms of life. The philosophical interest in forms of life roots back to a tradition of anthropological and sociological texts. Today's rhythms of life will span a wide range of issues and interests. They relate to the environment, energy, well-being, and logistics, to name just a few areas. Each, in themselves, present vast complexities. But it is the drawing together of all elements that surely marks the most significant forward trajectory of critical rhythm studies.
About the Author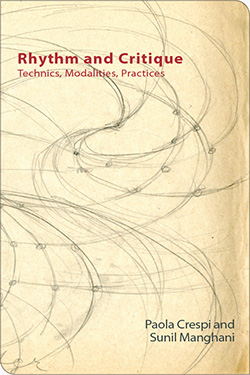 Paola Crespi is a Visiting Research Fellow at the Topology Research Unit at Goldsmiths, University of London. Her work has been published in international peer-reviewed journals such as Body & Society and Theory, Culture & Society. She is Section Editor for Cultural Studies and Critical Theory for the Open Journal of the Humanities and is a member of the Editorial Board of Evental Aesthetics: An Independent Journal of Philosophy.
Sunil Manghani is Professor of Theory, Practice and Critique at Winchester School of Art, University of Southampton. He is the co-editor of Seeing Degree Zero: Barthes/Burgin and Political Aesthetics and Barthes/Burgin, both with Ryan Bishop.
Did you enjoy 'Rhythm and Critique'? Read more in the book, Rhythm and Critique: Technics, Modalities, Practices edited by Paola Crespi and Sunil Manghani
Image credit
Paul Klee: Camel (in Rhythmic Landscape with Trees). Kunstsammlung Nordrhein-Westfalen / CC BY-SA via Wikimedia Commons.