The final of our 4 part series of posts on Brigid Brophy, Richard Canning discusses Brophy in relation to music, gender and sexuality.
"Some books are born before their time", wrote opera critic Christopher Hatch of Brigid Brophy's remarkable study Mozart the Dramatist: The Value of His Operas to Him, to His Age and to Us

The Opera Quarterly, Volume 8, Issue 3, Autumn 1991
As we continue to experience through COVID-19 lockdown the limitations placed upon musicians and the very real prospect of a world entirely lacking in orchestral performances, there is solace in continuing to value the artistic legacy we have, whilst rethinking ways in staging and production terms to make it possible in a world of social distancing. As Hatch went on to observe, Brophy's particular novelistic gifts were characteristically put to service in her study of the Austrian composer:
"The author's intellectual energy reaches out and in a sense creates its subject. Such an engaged manner of thinking may make Brophy's work especially genial to readers nowadays…"
What this hints at, without fully spelling out, is Brophy's winning hermaphroditism as a writer and critic: she did not find creative men, men of genius even, intimidating or "other". Nor did her instincts lead to her believing in any link between maleness and inventiveness. On the contrary, the chosen subjects of her non-fictional studies – Mozart, artist Aubrey Beardsley and author Ronald Firbank – each demonstrated for her the intrinsic importance of gender-free thinking and behaviour. Little obviously connects the three, perhaps, and self-evidently their artistic contexts were utterly distinct. They were all men: but each demonstrated the most singular creativity in the creation of woman… of many dimensions, possibilities and suggestions.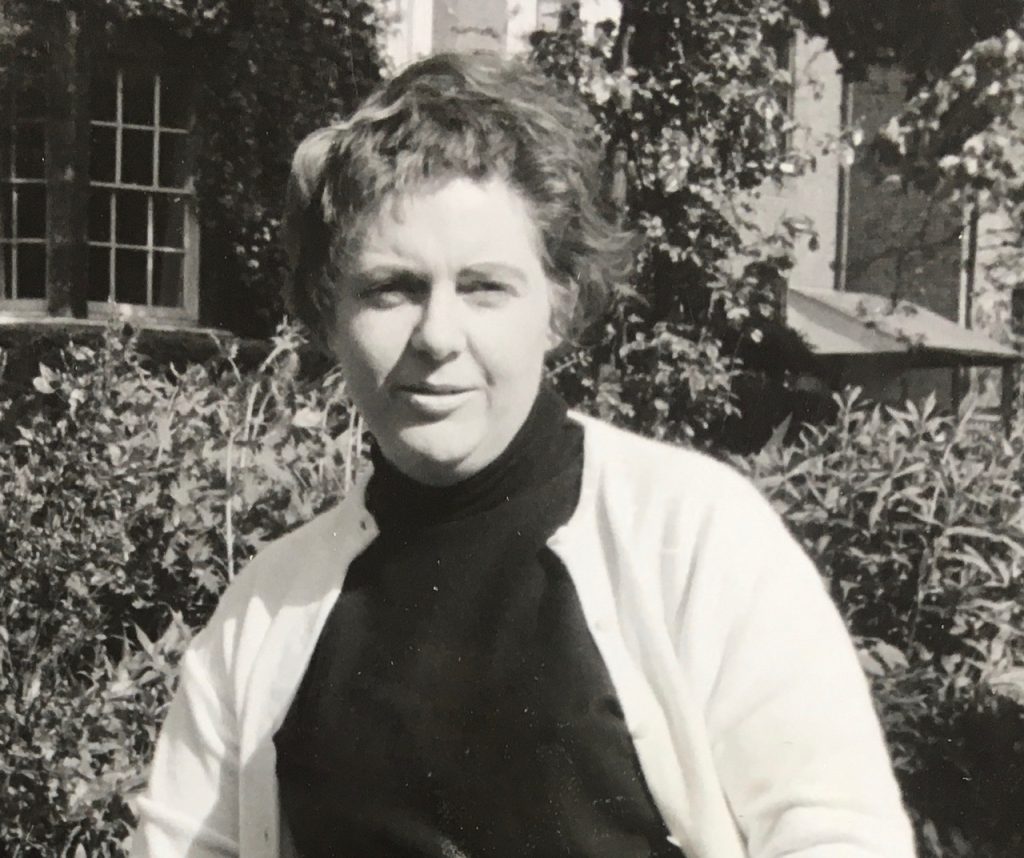 Brigid Brophy did the same with the men and women in her own novels. One, In Transit, features a protagonist who loses his or her gender in an airport lounge. Another, The Finishing Touch, features the Headmistress of a French girls' finishing school conspicuously resembling the art historian Anthony Blunt…
The world of opera today finds stagings which are much more reflective of contemporary questioning of gender and sexual norms than in Brophy's day. It is either as if… directors and producers have come around to her questioning mind, or… in a sense… that she helped to make them come into being…
---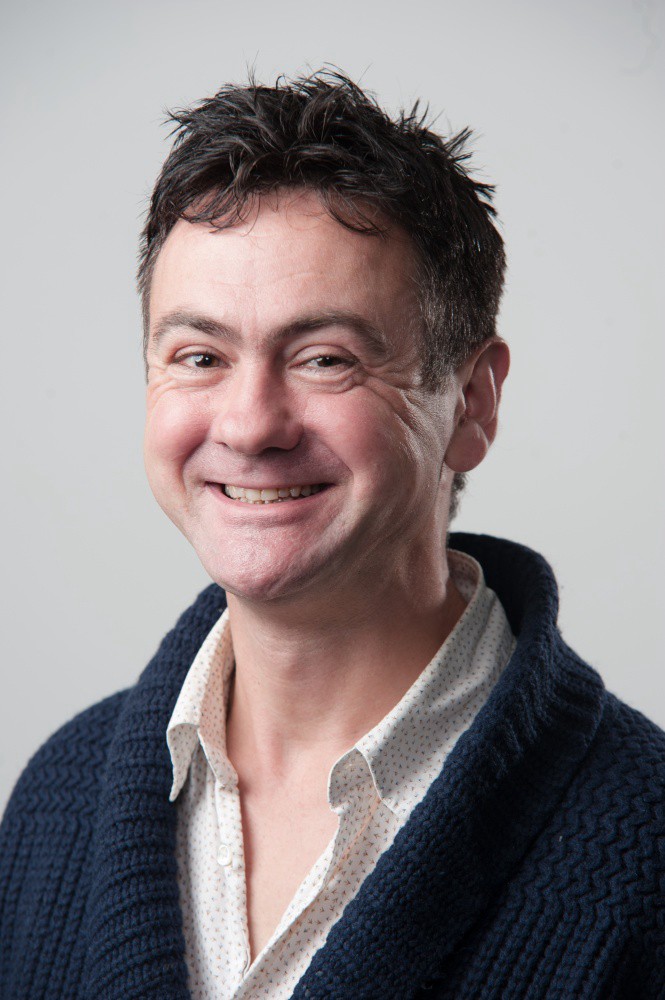 Richard Canning is author or editor of nine books and is presently Visiting Professorial Research Fellow at the University of Buckingham. He has specialised in twentieth-century LGBTQ literature, and his critical life of Ronald Firbank is forthcoming from Harvard University Press.