In the second part of a 4 part series of posts, Richard Canning, co-editor of Brigid Brophy: Avant-Garde Writer, Critic, Activist discusses Brigid Brophy as a critic and her want to entertain.
LET ME ENTERTAIN YOU!
"In a sense, the first (if not necessarily the prime) function of a novelist, of ANY artist, is to entertain. If the poem, painting, play or novel does not immediately engage one's surface interest then it has failed. Whatever else it may or may not be, art is also entertainment. Bad art fails to entertain. Good art does something in addition."

Brigid Brophy, Fifty Works of English Literature We Could Do Without (1967)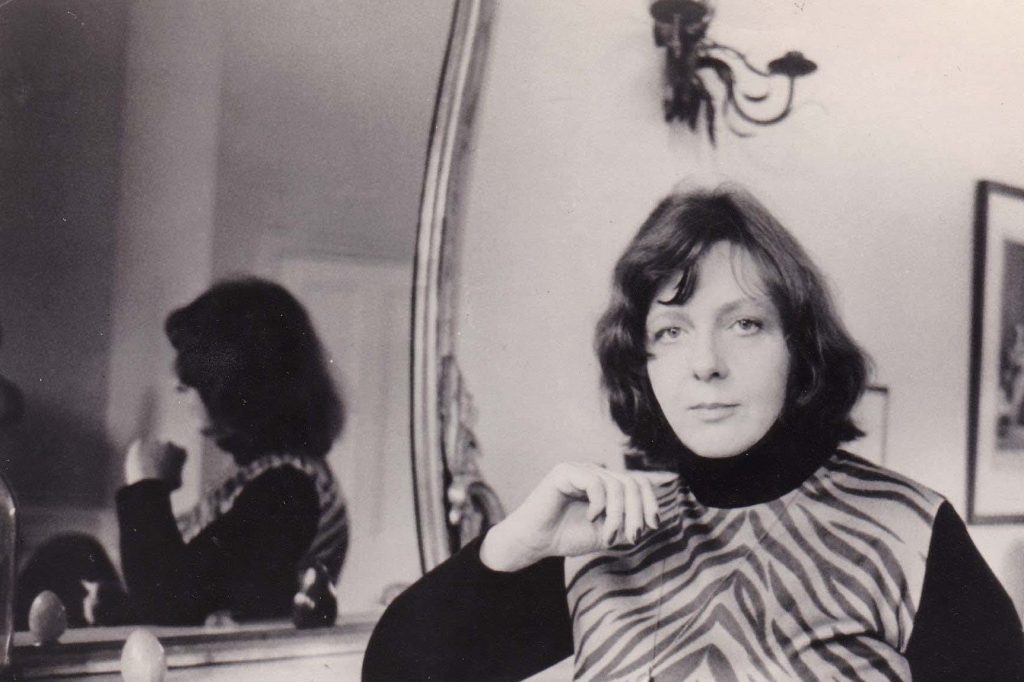 When did you last read an entertaining novel? Really?
It may seem an odd question. But our times find us swamped by self-improvement books, confessional memoirs, grossly simplifying and overambitious works of non-fiction… And the world of fiction publishing isn't necessarily any relief. Are the Tudor characters in the latest historical blockbuster truly speaking to us? Or are they merely performing for us the extensiveness of the author's researches in dank, obscure corners of libraries?
Brigid Brophy was not only the most brilliant and inventive novelist of her generation. She was also the most incisive – and often unforgiving – critic. No forum was foreign to her: she wrote wittily and trenchantly on Mozart, on Beardsley, on major writers who were overpraised, and on lesser known figures not accorded their due.
Here's my wager: were she alive today, she'd still be solidly for entertaining fictions which do something in addition. It's fun to speculate on which authors that might mean. I suggest: Patrick Gale, Ali Smith, Edward St Aubyn, Barbara Trapido, Rose Tremain, Tim Winton. Authors whose books have nature, human nature… and ask the big questions in the subtlest ways. These authors are all disrespecters of borders, and have brought to life characters utterly unlike themselves. They dare to make heroic the morally unacceptable, to make vital the most socially overlooked and to make blood-filled and epic the most mundane of lives.
Please disagree!
---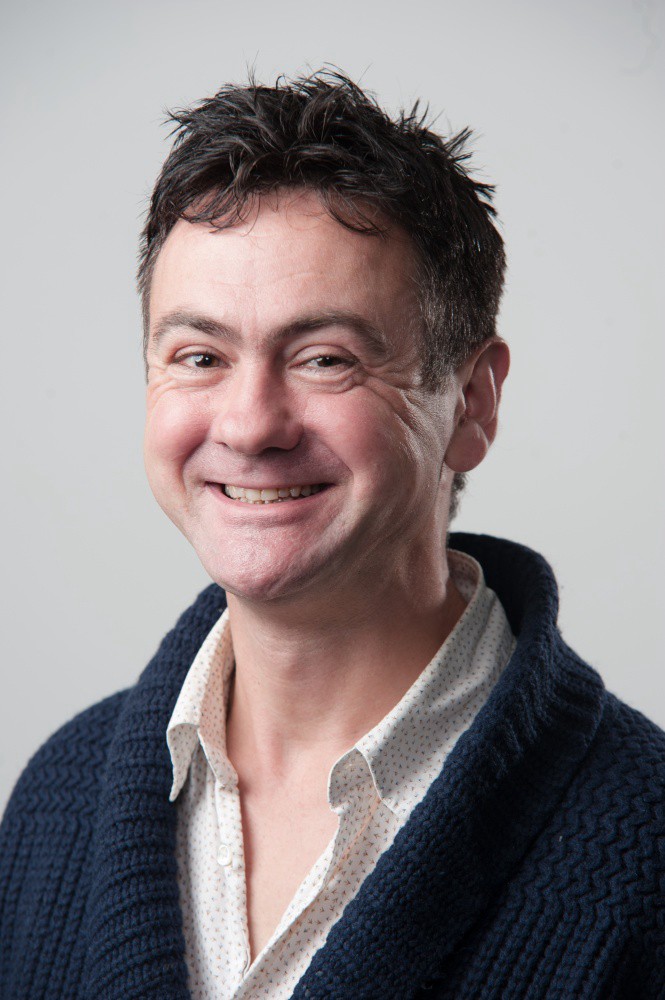 Richard Canning is author or editor of nine books and is presently Visiting Professorial Research Fellow at the University of Buckingham. He has specialised in twentieth-century LGBTQ literature, and his critical life of Ronald Firbank is forthcoming from Harvard University Press.