Richard Canning, co-editor of Brigid Brophy: Avant-Garde Writer, Critic, Activist explores Brigid Brophy's character in a series of blog posts.
The billboard announces it as plainly as it can: "TOFU NEVER CAUSED A PANDEMIC".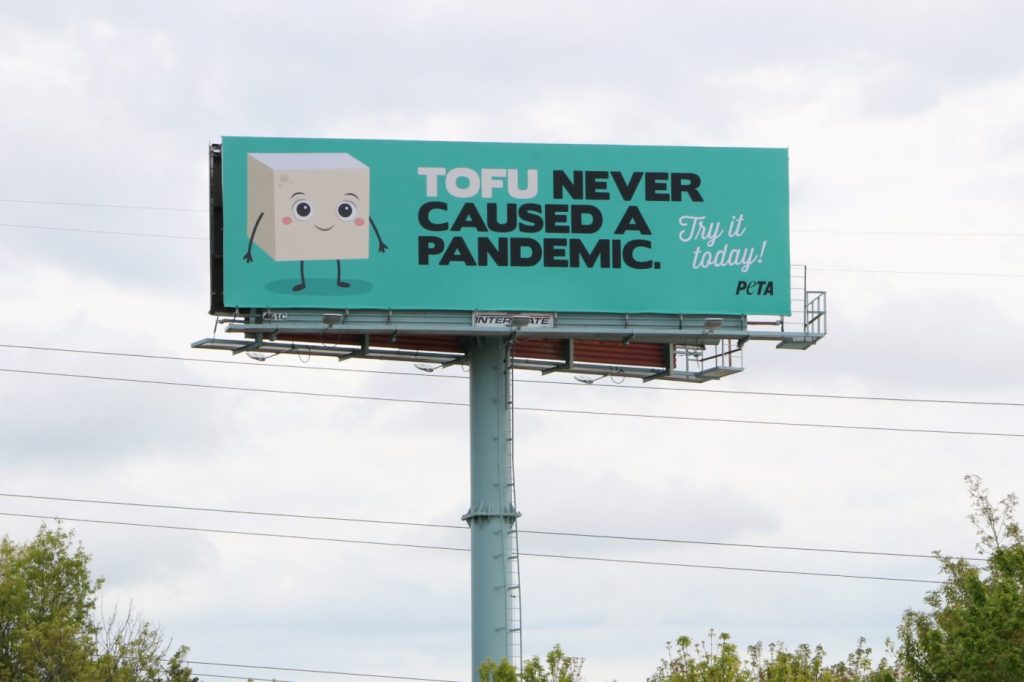 As our leaders focus on the COVID-19 pandemic's many macro- and micro-political challenges, the substantial question lying behind this headline risks being lost.
Without the factory farming and markets associated with mass, globalised, low-cost meat consumption, so the Vegan Society and rights organisation PETA argue, we wouldn't have had the COVID spread in anything like its current form. They point out that SARS, bird flu and swine flu also stemmed as "zoonotic" diseases from animal markets and the close interaction of animals and humans at sites of slaughter.
The Vegan Society reported on 29th April 2020 that 20% of Brits had decided to lower their meat consumption in the wake of the emergence of Coronavirus. Whilst cost and availability were also given as factors, for many the decision was informed by concerns about health, the environment and animal rights.
How timely, then, that my and Gerri Kimber's book Brigid Brophy: Avant-Garde Writer, Critic, Activist is just out from EUP. It's the first book ever dedicated to Brophy, one of the most talented and visionary authors and thinkers of the post-war era. Our contributors celebrate Brophy in the round. We've even unearthed a long-forgotten lecture delivered by Brophy herself to enable her to become… a spectre at this feast of very current ideas.
One wonderful essay by Professor Gary L. Francione of Rutgers University, '"Il faut que je vive": Brigid Brophy and Animal Rights', demonstrates how, without any doubt, Brophy's article on The Rights of Animals – published in The Sunday Times in October 1965 – single-handedly founded the global Animal Rights movement which has been arguing so strongly for a dramatic rethink of global consumption of meat in particular.
Here's a taste of her polemic:
"I don't myself believe that, even when we fulfil our minimum obligations not to cause pain, we have the right to kill animals. I know I would have no right to kill you, however painlessly, just because I liked your flavour, and I am not in a position to judge that your life is worth more to you than the animal's to it."
Read the whole of Brophy's article The Rights of Animals.
Whatever your views concerning COVID and the apparent connections between meat farming and recent viral pandemics, at every turn Brophy asks the reader to rethink core beliefs, and to follow her logical positioning to one specific end: the abandonment of all meat-eating, and, in effect – though she didn't use the word in this particular article – the embrace of Veganism.
More blogs to follow on Brophy – why to read her, what to read, and why she mattered then and matters still more now.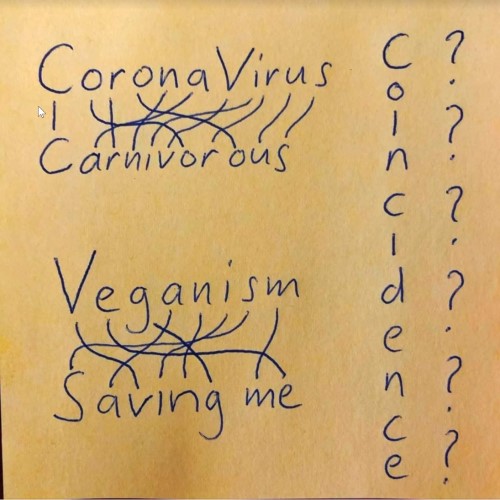 Some useful links:
https://www.vegansociety.com/whats-new/blog/veganism-and-covid-19#comment-165072
https://www.euronews.com/2020/04/01/the-best-way-prevent-future-pandemics-like-coronavirus-stop-eating-meat-and-go-vegan-view
---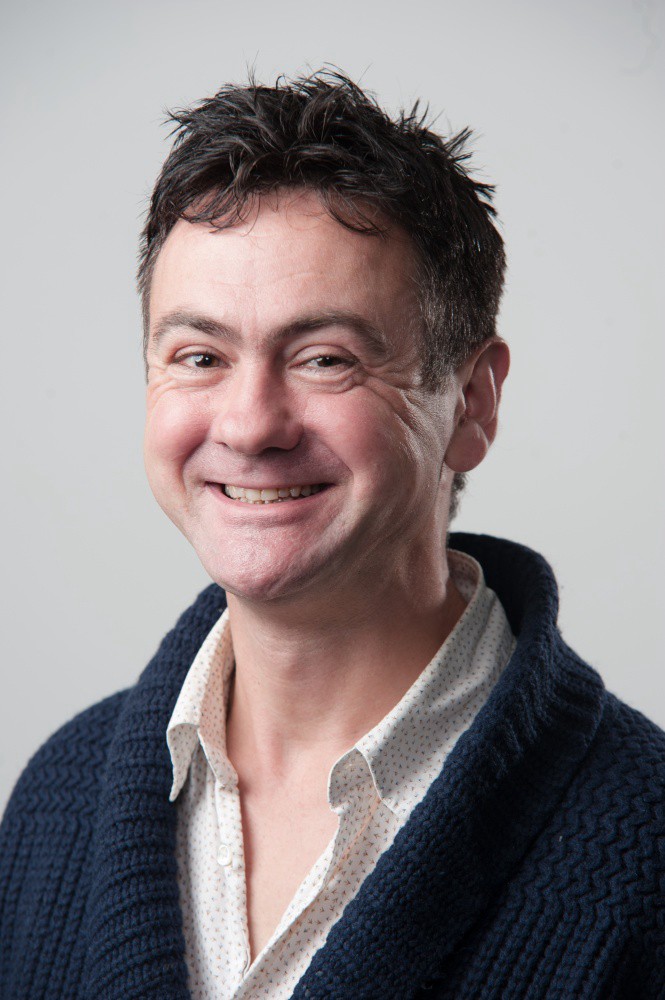 Richard Canning is author or editor of nine books and is presently Visiting Professorial Research Fellow at the University of Buckingham. He has specialised in twentieth-century LGBTQ literature, and his critical life of Ronald Firbank is forthcoming from Harvard University Press.