Irish University Review, the leading journal dedicated to Irish literary criticism, turns 50 this year, and to celebrate, we have launched a virtual issue that is available to read for free online until the end of the year.
Articles have been hand-picked by current editor Emilie Pine, and span the past 8 volumes of the journal, covering everything from mid-Twentieth century Irish poetry, queering early modern Ireland, twentieth-century Irish theatre, Ireland as represented in worldwide literature, and much more.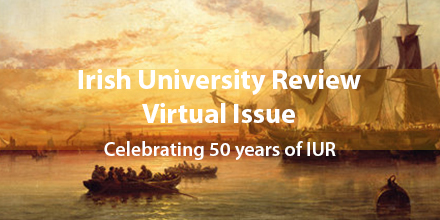 The Irish University Review was founded in 1970 at University College Dublin as a journal of Irish literary criticism. Since then, it has become the leading global journal of Irish literary studies. It is affiliated to the International Association for the Study of Irish Literatures (IASIL), whose members receive the journal as a benefit of association membership.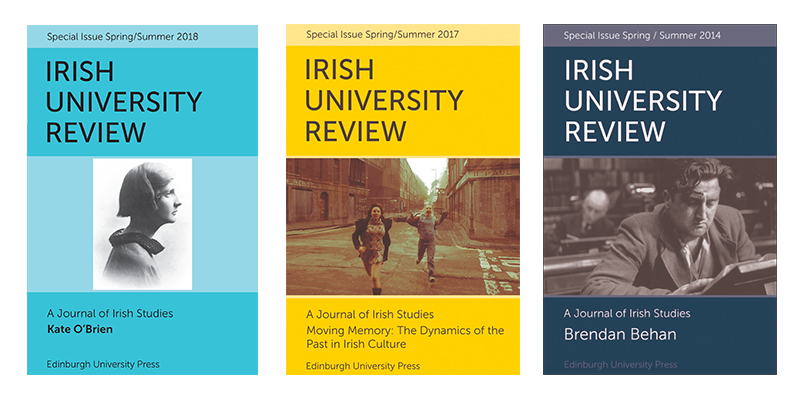 Irish University Review editor Emilie Pine says, "Irish studies is very different today than in 1970  when Professor Maurice Harmon founded the Irish University Review journal. Fifty years ago, Professor Harmon was motivated because there were so few spaces open to scholars working on contemporary or less well known writers. Since then, the IUR has become a leading journal – and a vital critical ground from which we can reflect on a diverse range of writing and form. We are delighted to share some of the articles from the past ten years that exemplify the journal's mission."
The virtual issue will be available to read for free until the end of 2020.