Read on to find out about the latest research content you can access and read for free this month, from journal articles, to free sample chapters and open access books spanning across a range of our core subject areas.
Film, Media & Cultural Studies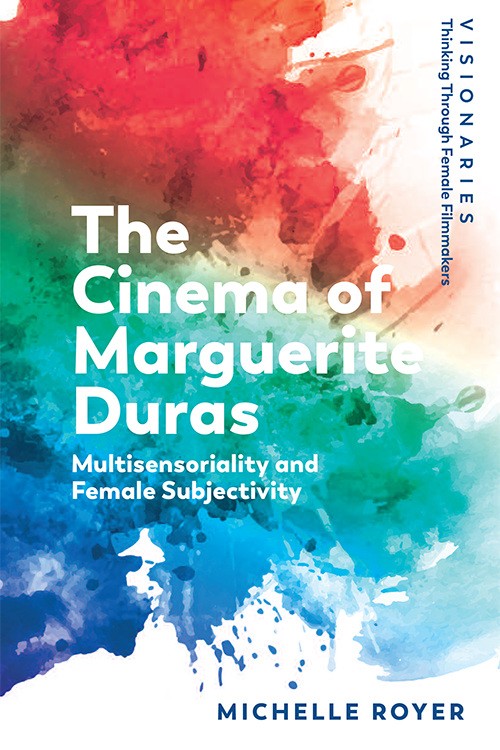 Free Open Access book series:
Visionaries: Thinking Though Female Filmmakers, including the first published title, The Cinema of Marguerite Duras: Multisensorality and Female Subjectivity.

History
Free journal articles:
Anglophile Households and British Travellers in Late Eighteenth-Century Vienna: 'A Very Numerous and Pleasant English Colony' by Rebecca Gates-Coon. taken from Britain and the World, Volume 12, Issue 2.

Psychoanalysis Confronts Cognitive Disability by Dagmar Herzog, taken from Psychoanalysis and History, Volume 21, Issue 2.
The Children Estranged from Language: Fernand Deligny, in His Time, and against Lacan by Igor Krtolica and Guillaume Sibertin-Blanc, taken from Psychoanalysis and History, Volume 21, Issue 2.
Law
Free journal articles:
The Seychelles-Somaliland and Prisoner Transfer Agreement: A Case of Implicit Recognition? by Toby Fenwick, taken from the African Journal of International and Comparative Law, Volume 27, Issue 3.
Linguistics
Free book chapters:
Introduction: Negotiating Boundaries at Work from Negotiating Boundaries at Work.

Literary Studies
Free journal articles:
The CounterText Review: Nonhuman Writing, Nonhuman Reading — Towards a Post-Literary Anthropocene by Marija Grech, taken from CounterText, Volume 5, Issue 2.
Transversal Polyphonies: A Reflection with Miguel D. Norambuena on Félix Guattari's Trip to Chile by Paulina E. Varas, taken from Deleuze and Guattari Studies, Volume 13, Issue 3.
Free Open Access book:
The American Short Story Cycle by Jennifer J. Smith.
Philosophy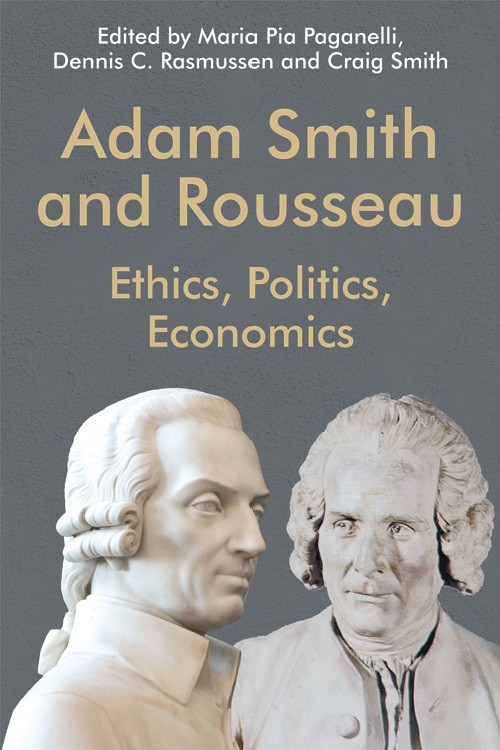 Free book chapters:
Preface from Thinking with Deleuze.
Introduction from Fictioning: The Myth-Functions of Contemporary Art and Philosophy.
Introduction: Comrade Mallarmé from Mallarmé and the Politics of Literature.
Introduction: The Deleuzean fuscum subnigrum from Deleuze's Philosophical Lineage II.
Introduction from Adam Smith and Rousseau: Ethics, Politics, Economics.
Introduction: Control of What? from Control Culture: Foucault and Deleuze after Discipline.
Preface from Against Continuity: Gilles Deleuze's Speculative Realism.
Introduction: Blocked Singularities from Simon de Beauvoir's Philosophy of Individuation: The Problem of The Second Sex.
Introduction from Nietzsche's Unfashionable Observations.
Introduction from The Ethics of Political Resistance.
Scottish Studies
Free journal articles:
The Scottish Idealists: Absolute Idealism and Personal Idealism, by Jennifer Keefe, taken from the Journal of Scottish Philosophy, Volume 17, Issue 3.

Free book chapters:
Back to the Future: Exploring Twenty Years of Scotland's Journey, Stories and Politics from The Story of the Scottish Parliament.
Family, Household and Obligation from Building Early Modern Edinburgh: A Social History of Craftwork and Incorporation.