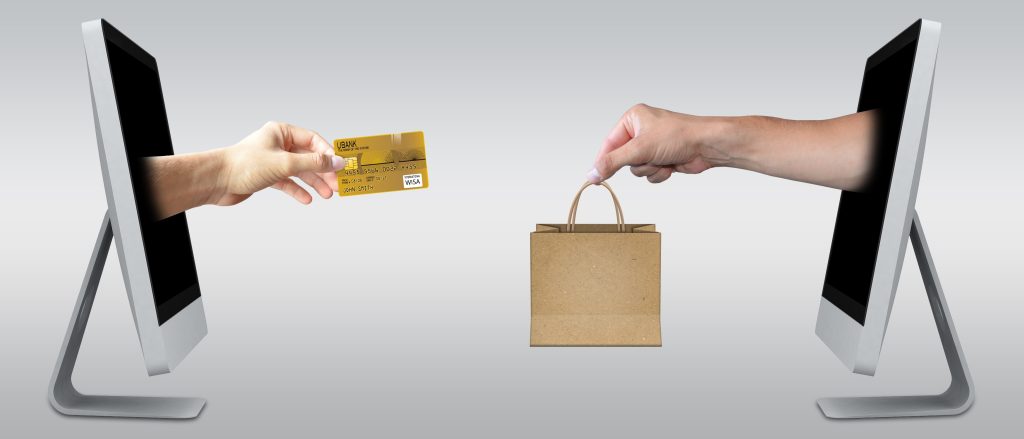 How many times have you clicked 'I Agree' today, this week, this year? Did you read the terms and conditions before you clicked?
Have you ordered, or considered ordering, a DNA test online? Would you discuss it with your family first?
Have you ever thought about how your genomic data could be reused, and by whom?

The Internet is a world of contractual relationships. But many of us do not have the time or the inclination to read these documents, preferring to quickly tick the 'agree' box and move on. We may not even realise that we're entering into a contract when accessing a service or product online. We might not think about how web design influences us and what impact this has on our autonomy and decision-making.
Online DNA testing: a growing industry
Just as we all enter into contracts online, all of us have DNA and we share most of this with our families. The personal DNA test industry has become increasingly popular in the last few years. A recent MIT Technology Review article says: '[by early] 2019, more than 26 million consumers had added their DNA to four leading commercial ancestry and health databases'.
The industry offers a spectrum of services, ranging from health and ancestry testing services provided by prominent companies to more dubious services for child talent, infidelity and 'peace-of-mind paternity'. But when we click 'I accept' on those Ts and Cs, we might not realise the extent to which we are signing away access to the most personal data that we have.
Think before you click 'agree'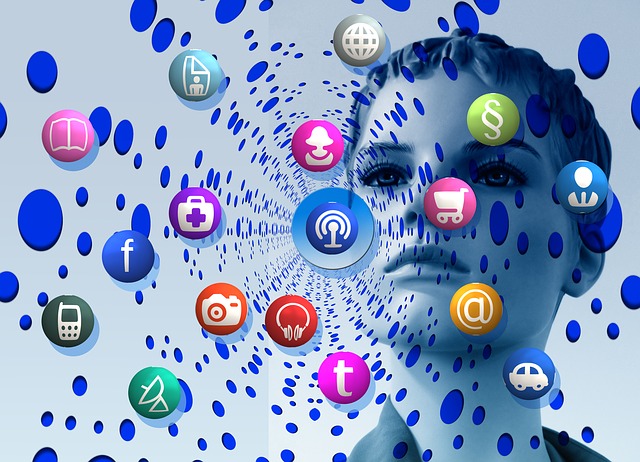 Our DNA can reveal information about us (and our families) that may be relevant to medical researchers, insurance companies and pharmaceutical industries. These data are also of increasing interest in law enforcement: for example, GEDmatch has been used to solve a number of cold cases, including the Golden State Killer.
And how useful are DNA tests? Most tests – regardless of their purpose – have not been standardised. So consumers might obtain contradictory results, whether in disease risk or ethnicity estimates. This means that companies are amassing large and valuable databases of consumers' genomic data, but the value of the results to individual consumers may be limited.
It is also important to understand that the industry operates internationally. Consumers' physical samples of DNA are often sent across borders. Genetic and personal data are often being stored in a different country from where consumers reside.
To date, the DNA testing industry has been largely unregulated. People are unwittingly signing contracts that they haven't read that allow to companies unfettered access to analyse, store and sell their DNA data. One of my hopes in writing Buying your Self on the Internet: Wrap Contracts and Personal Genomics is that it will contribute to improved regulation of the industry so that the rights of consumers are better protected in this context.

Links
About the author
Andelka M. Phillips is a Senior Lecturer at Te Piringa Faculty of Law, University of Waikato and a Research Associate with the University of Oxford's Centre for Health, Law and Emerging Technologies (HeLEX).
Dr Phillips' recent research has focused on the regulation of direct-to-consumer genetic tests, examining the industry's use of wrap contracts (browsewrap and clickwrap): the subject of Buying Your Self on the Internet.
Image credits