Migration today is an increasingly contentious, even toxic, issue. It is being held responsible for Brexit, the coming to power of United States President Donald Trump and a rise in hate crimes. In such a climate we tend to forget the age of mass migration when more than 60 million Europeans sought new lives abroad.
Among the most prolific movers, per head of population, were Scots. From the seventeenth century to the present day, more than 3.6 million Scots left their homeland.
Their experiences and the impact of their departure on Scotland are surveyed in Global Migrations: The Scottish Diaspora since 1600, a book that also serves as a tribute to Sir Tom Devine. Edited by Angela McCarthy and John MacKenzie, Global Migrations covers a range of destinations and themes including the Scottish role in slavery in South America, missionaries in Africa, planters in Ceylon, the Scottish migrant military tradition, and encounters between Scots and Indians in the American South and aborigines in Australia.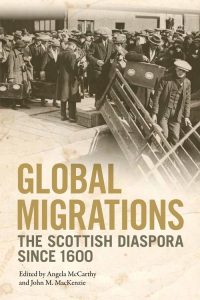 More contemporary pieces explore ladies' pipe bands in various destinations, Scottish sojourners and new migrants in Hong Kong and New Zealand, and the visits to Scotland made by roots tourists and 'affinity' Scots. An attempt is also made to assess whether Scotland gained or lost through emigration.
Were Scottish migrants exceptional? Historians have tended to be anxious about such myths as the enterprising Scot, but whether in the slave trade of the Atlantic or plantations of Asia, young Scots men did seek to improve their own lot and that of their connections at home.
The Scottish impact, however, stretches beyond economic enterprise, to include cultural influences. African dance groups, for instance, exuberantly adopted elements of Scottish dancing. Other ethnicities have embraced playing the bagpipes. Today's Europeans with no genealogical connection to Scotland enthusiastically re-enact aspects of the country's past, join pipe bands, and participate in Highland Games to compensate for a bland or contentious national identity of their own. So too does the multigenerational descent group adopt Scottish markers of identity and in some cases visit Scotland in the footsteps of their ancestors.
Yet Global Migrations also explores the darker side of that cross-cultural engagement. Scots were active in violence, dispossession and other abuses against native peoples. A cautionary assessment of Scottish exceptionalism is also adopted by two renowned historians of migration, Professors David Fitzpatrick and Eric Richards, in the concluding chapters to the volume.
Richly illustrated, there is much here to capture the interest of scholars, Scottish migrants and their descendants, and the general public alike.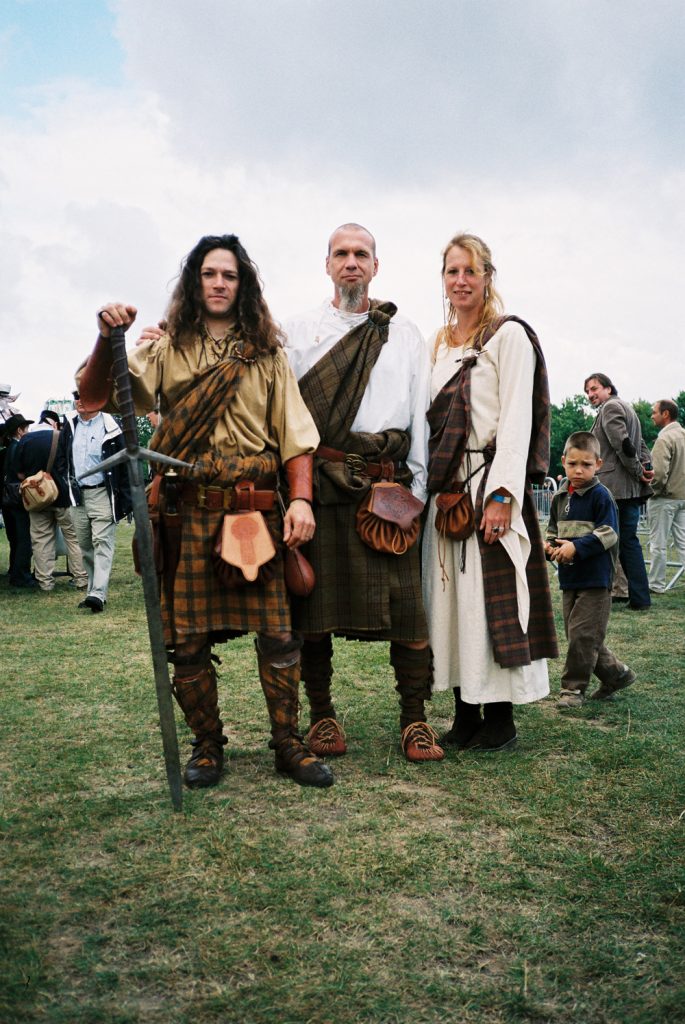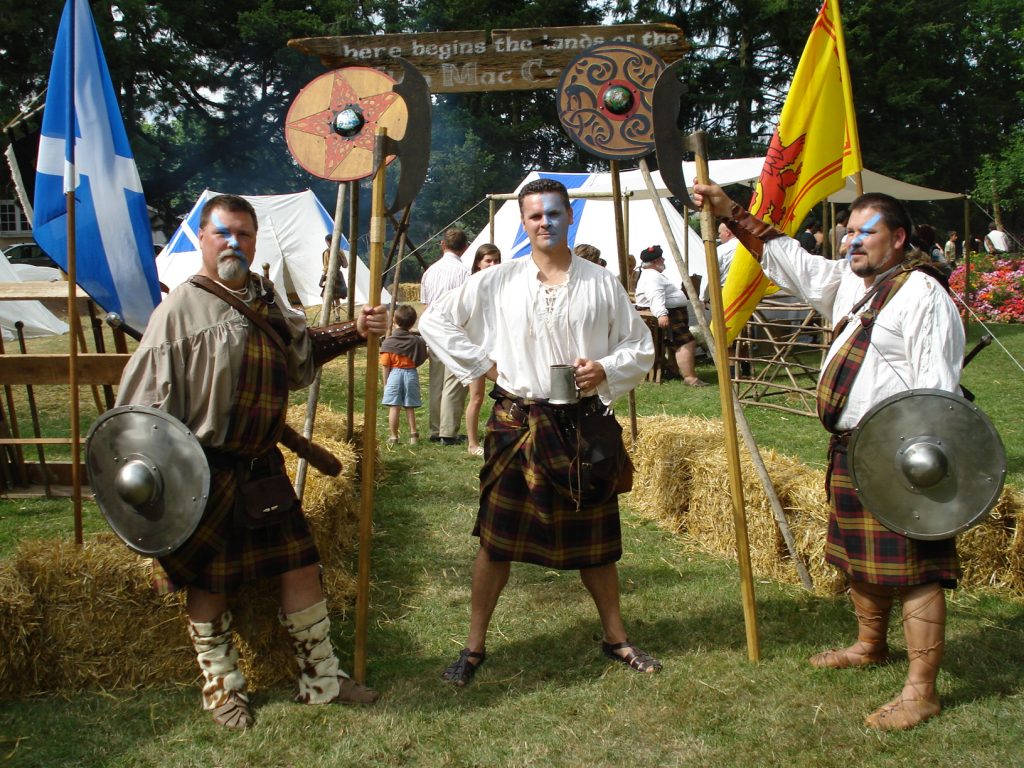 ---
Angela McCarthy is Professor of Scottish and Irish History and Director of the Centre for Global Migrations at the University of Otago.
John M. MacKenzie is Emeritus Professor of Imperial History at Lancaster University.