What has a nineteenth-century French poet got to do with 1960s American electronica?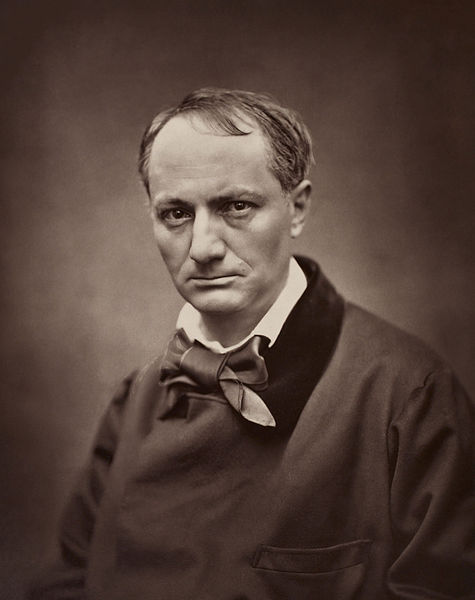 The poet Charles Baudelaire (1821-1867) published his controversial verse poetry collection Les Fleurs du mal in 1857, followed by his innovative prose poem works. His poetry has long been vaunted for its relationship with music; but calling his poetry 'musical' is problematic. His poems have, however, inspired an extraordinary range of song settings by composers and songwriters of different generations and musical styles. A particularly unusual example comes in the form of a nine-track album called The Flowers of Evil, and released in 1969 by American experimental composer Ruth White (b.1925).
White's settings of Baudelaire emerge from a backdrop which sees the French poet's work circulating increasingly internationally, as it gets picked up by various artists seeking to adapt his work to their own medium. White was also at the forefront of a new generation of musicians experimenting with new technologies, such as the Moog synthesizer. The Moog synth enabled White to combine her own voice with other instrumental sounds, using her own English translations of Baudelaire's poems alongside musique concrète techniques. She generates acousmatic sounds which dissociate the voice from any clear originating source; throughout the album, it is hard to tell where sounds and voices are coming from, as tape speeds are changed, and heavy layers of reverberation and white noise are added to the soundscape. White herself explains in the album liner notes, 'I used my own voice as the generator of the original sound to be altered or "dehumanized"'. It is as if she sought to exploit how difficult it is to pinpoint the origins of the voices in Baudelaire's poetry itself. We might make assumptions that the 'je' persona in a Baudelaire poem is the male-voice poet himself, but we can never be fully sure about assigning a specific gender or person to the voices of his poems. With White's settings, we get Baudelaire's strange voices processed through ever stranger electronic filters, but each track retains the common thread of always being a female voice speaking and/or singing in an American accent. It seems to bring Baudelaire's verse into an extremely unusual context, taking it from the Paris of the Second Empire to Nixon's United States in the era of the moon landings. Yet, as White experiments with new compositional techniques, her album helps to expand the overall musical-poetic palette of Baudelaire's poetry by interrogating the possibilities of the human voice and the text/sound interface.
Read Helen's article 'Baudelaire and Electronica: Strange Voices and Ruth White's 1960s Experimentations' in the Comparative Critical Studies special issue on Charles Baudelaire.
---
Helen Abbott is Senior Lecturer in French at the University of Sheffield, and specialises in nineteenth-century French poetry and music, with particular emphasis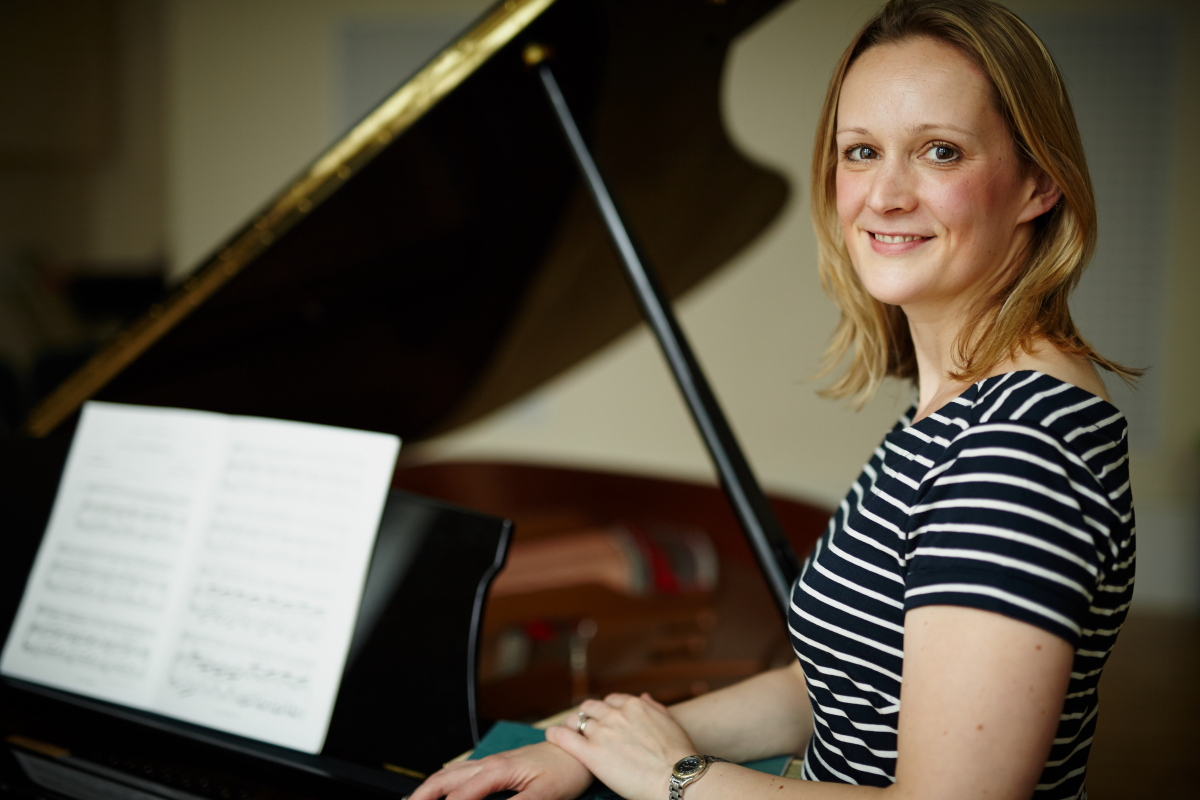 on voice and performance. She leads an international team of researchers on the AHRC-funded Baudelaire Song Project (2015-2019) researching all the song settings of Baudelaire's poetry, from the nineteenth century to the present day, including classical and popular music settings, and songs in translation as well as the original French. Major publications include Parisian Intersections: Baudelaire's Legacy to Composers (Peter Lang, 2012) and Between Baudelaire and Mallarmé: Voice, Conversation and Music (Ashgate, 2009).