By Kevin M. Flanagan
Director Ken Russell (1927-2011) tends to evoke extreme reactions. Critics, academics, and fans lavish a few of his works with rapturous praise. His adaptation of D.H. Lawrence's Women in Love (1969), or some of his composer biopics made for the BBC arts programmes Monitor (1958-1965) and Omnibus (1967-2003) like the Monitor special Elgar (1962), rate among his widely celebrated films, in some ways the perfect realization of style as balanced against content. Conversely, Russell is often singled out as the posterboy of bad taste and visual excess. From Lisztomania (1975–a pop-infused retelling of the life and loves of Franz Liszt) to his shot-on-video musical adaptation of Treasure Island (1995), some of Russell's films seem to buck against the tried-and-true labels most frequently slapped onto British cinema. In place of understated reserve, social realism, and modesty, many of his films offer brashness, overt fantasy, and a kind of braggadocio that seems out of step with dominant narratives of the national imaginary. Russell opined that he might have fared better if his name had been "Russellini," as he often had more in common (an introspective sensibility realized on screen through stylistic bombast) with the Italian director Federico Fellini than with many of his compatriots. What is significant, I think, is that Russell is not always balanced and tasteful. Nor is he always excessive. He is a bit more chameleonic than most scholarly assessments let on.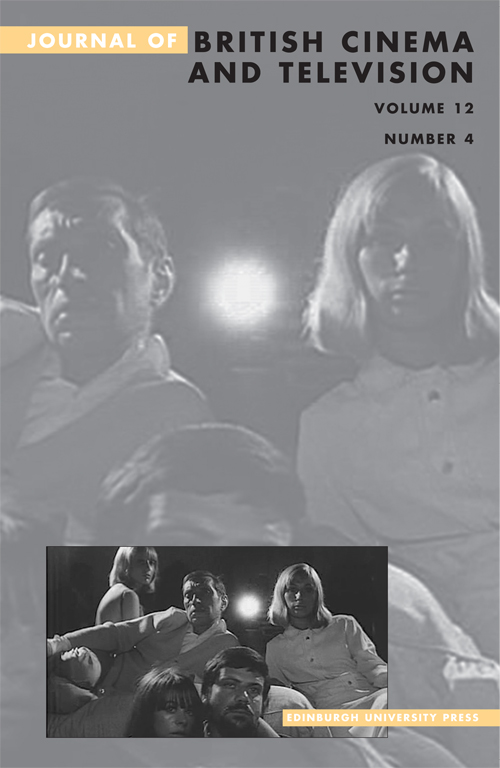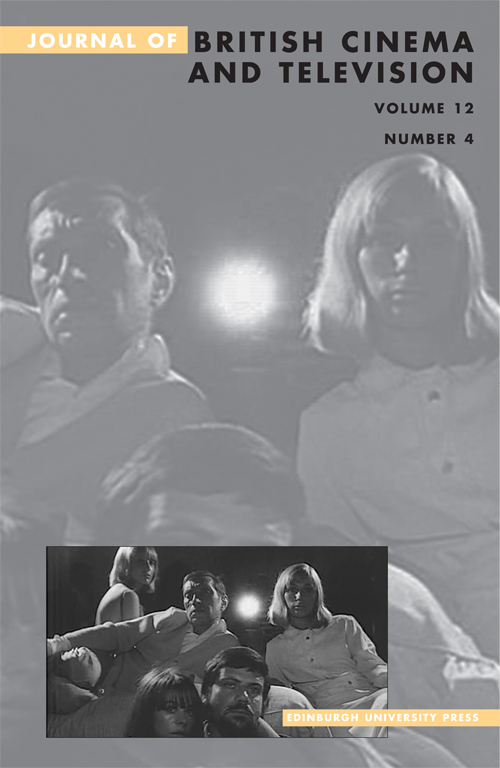 The "how do we situate Ken Russell?" narrative haunts most studies of the director, from an early biography by John Baxter (Ken Russell: An Appalling Talent, 1973) to my own edited collection (Ken Russell: Re-Viewing England's Last Mannerist, 2009). It also informs the current special issue of the Journal of British Cinema and Television dedicated to director, and it came up (implicitly and explicitly) at a 2014 conference in Brussels ("Imagining the Past: Ken Russell, Biography, and the Art of Making History") that provided many of the issue's essays. While the topics and arguments of the individual studies vary–from John Wyver's strongly contextual assessment of the Monitor film Pop Goes the Easel (1962) to Christophe Van Eecke's allegorical reading of The Devils (1971)–there is a general desire to nuance interpretive narratives that have tried to pigeonhole or homogenize Russell's work into ready categories. Russell is not just a maker of biopics, or of arts documentaries, or of excessively mounted feature film adaptations of literary texts. He has surprising stylistic range (from the contemplative to the loud), makes films that interface with a variety of different discourses or concerns, and had a long enough career that he even occasionally made impersonal films-for-hire out of economic necessity.
In my article, "Ken Russell's Wartime Imagery," I situate Russell's films and life in relation to the representational discourses of World War I and World War II. Modern Britain was certainly shaped by both events, and the reverberations of World War II directly touched Russell, who was coming of age in Southampton as bombs dropped overhead. Though he did not serve in that war, he attended a nautical school and faced military life (as many of his generation did) through National Service. Part of the nuance I try to add to our understanding of Russell and his films deals with the way in which his experiences and traumas inform recurrent interests in a diverse range of his works. In particular, Russell pulls off a rare feat in that he consistently revisits personal themes and concerns while interfacing nicely with a general trend in European art cinema from the 1960s and 1970s, in which war is increasingly represented in non-realist (and even non-narrative) ways. In general, I show that Russell deserves to be considered next to such diverse filmmakers as Richard Lester, Hans-Jurgen Syberberg, and Luchino Visconti as a commentator on war and on the social and political legacies of fascism. Even though Russell does not make war films, at least as conventionally understood, he does dwell extensively on this mode of socially and politically sanctioned violence.
Read 'Ken Russell's Wartime Imagery' in Journal of British Cinema and Television, 12.4
---
Kevin M. Flanagan is Visiting Lecturer in English and Film Studies at the University of Pittsburgh. He is editor of Ken Russell: Re-Viewing England's Last Mannerist (2009). His essays have appeared in numerous edited collections and in journals such as Framework, Proteus: A Journal of Ideas, and Media Fields Journal. In June 2016 he is co-curating, with Matthew Harle, the "Broadcasting the Arts: Architecture and Place in British Documentary" season at the British Film Institute.