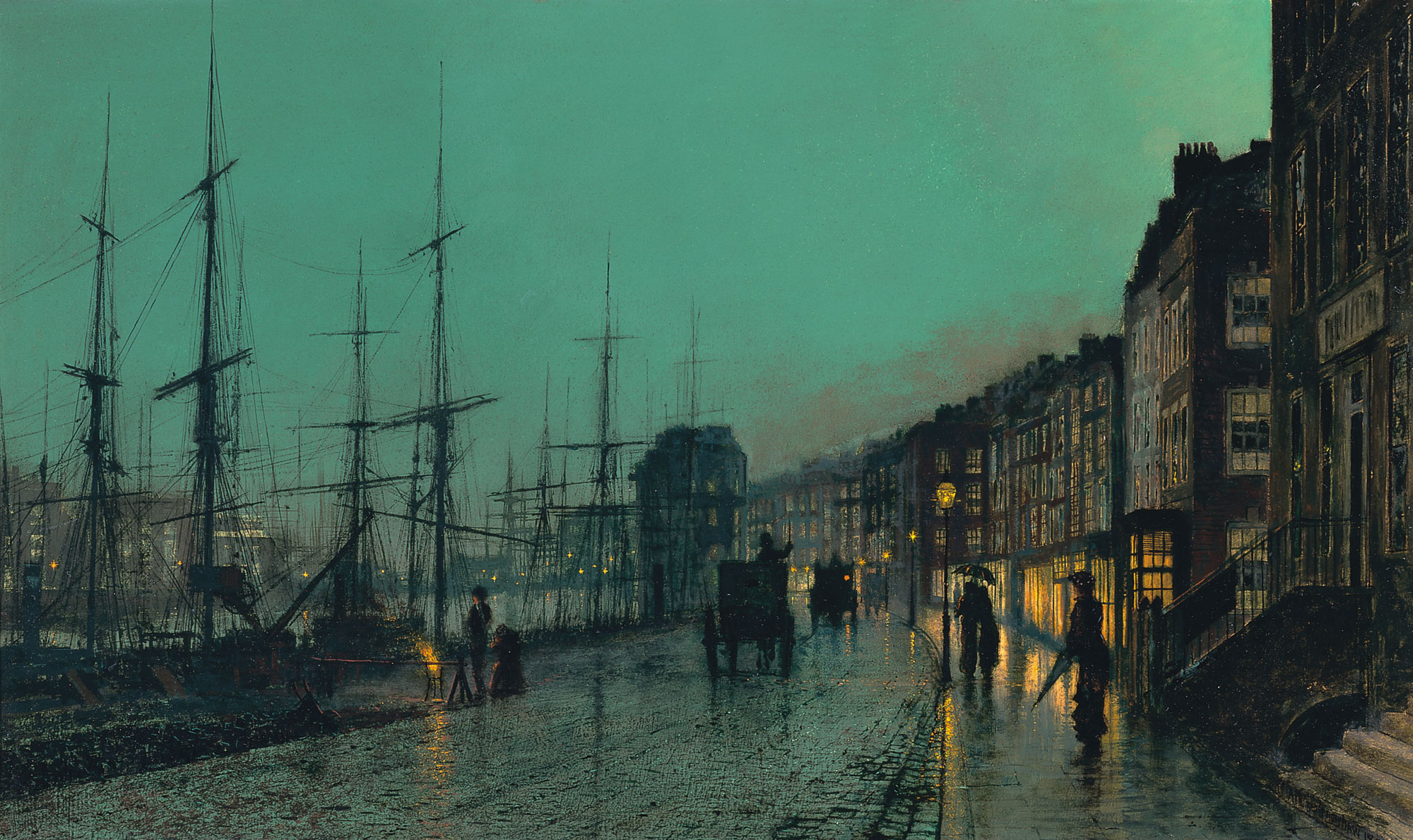 The Surrounding Burghs' Resistance to Glasgow's Municipal Expansion, c. 1869–1912
By the mid-nineteenth century Scotland's industrial revolution had resulted in exponential population growth in established towns and cities, as well as the transformation of erstwhile villages into de facto towns. Such rapid increases in local population density posed serious challenges to public health, safety and order, which Scotland's existing legal and constitutional framework was ill-prepared to tackle. In this context, from 1771 onwards a number of Scottish communities applied for bespoke local 'police' acts of Parliament, which would allow them to provide for the necessities of urban life such as watching, lighting and waste collection which are now taken for granted. The term 'police' exceeded present-day understanding of the term to encompass what developed into the liberal tenet of local self-government.
Between 1833 and 1890, these bespoke acts were replaced by a series of 'general police' laws allowing established and new communities to avail themselves of 'police burgh' status. These municipalities ranged in population from Kingussie, which was founded as a burgh in 1866 with 700, to Clydebank, founded in 1886 with 10,000. Police burgh boundaries were not always drawn on rational lines and there was something of what would now be called a 'postcode lottery' in the quality and consistency of local administration deriving from the emphasis on localism.
In 'Centralisation has its draw backs as well as its advantages' Michael Pugh examines these issues as they played out in the context of Glasgow Town Council's long politico-legal war of attrition with its surrounding police burghs of Partick (founded as a police burgh in 1852), Govan (1864), Hillhead (1869), Kinning Park (1871), Crosshill (1871), Pollokshields (1875), Govanhill (1877) and Pollokshields East (1880). Govan and Partick were notable because by 1904 they individually ranked among the nine Scottish urban communities – including Glasgow and Edinburgh – with populations in excess of 50,000, and because they jointly coordinated Glasgow's other encircling burghs in resisting several 'annexation' attempts between 1869 and 1912 when even they joined 'Greater Glasgow'.
As the article explains in depth, the surrounding burghs' claims to be more compact and efficient than what they characterised as an over-centralised tax-hungry city authority initially succeeded, even gaining endorsement from Liberal intellectuals like JS Mill. However, new ideas about 'municipal socialism' gradually won out over the inefficiencies of middle-class dominated hyper-localism.
The full article, which was printed in the May 2014 edition of Journal of Scottish Historical Studies is available to read online.
Dr Michael Pugh is a Lecturer in Political History at the University of the West of Scotland. His current research interests encompass Scottish and UK political, administrative and social history, with recent publications concerning municipal structures, jurisdictions, boundaries and policy on the longer view.