by Takeshi Nakamura
From time to time throughout his dialogues, Plato complains how difficult it is to capture the transient natural world with inert language (e.g., the Theaetetus and the Cratylus). After all, the world in flux changes as you are describing it. This problem of change has puzzled philosophers since Parmenides presented it in his very concise wording of "being" and "not-being", and apparently Plato responds to Parmenides' challenge throughout several passages in his dialogues.
Among those passages is the one called "much misread passage" in the Timaeus (49C7-50B5). It was Harold Cherniss who made this label famous by proposing an alternative translation of the passage against the traditional translation. Although Cherniss' translation has some grammatical merits, it has been severely criticized by many interpreters, especially since Zeyl defended the traditional translation.
Although this controversy turns on a subtle grammatical treatment of short phrases, its consequence is significant. For Cherniss' alternative translation leads to the interpretation that Plato expels stability and thing-hood from the natural world, whereas Zeyl's interpretation preserves more stability and thing-hood in Plato's natural world. In '"This" and "Such" in the Receptacle Passage of Plato's Timaeus' (Archiv für Geschichte der Philosophie 104, 2022, forthcoming), I have defended the alternative translation and proposed a new interpretation that avoids the defects of Cherniss'.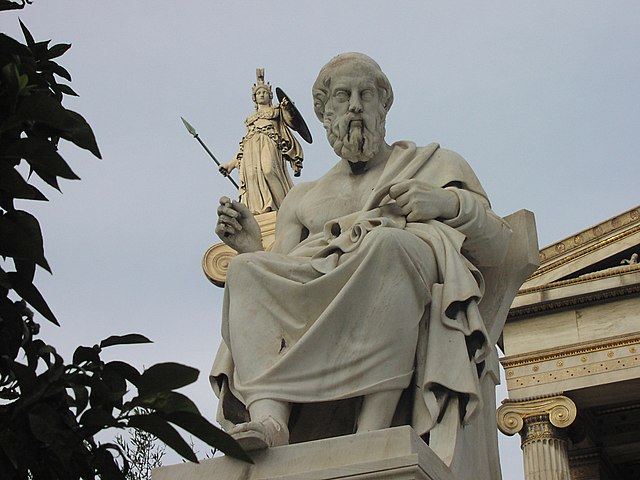 I believe that I have successfully defended the alternative translation with the new interpretation, but there is one big problem here.
Whereas my interpretation on the Receptacle theory implies that Plato expels thing-hood from the natural world, I also believe that in the geometrical particle theory, which immediately follows the Receptacle theory, Plato makes much use of this very thing-hood (because I believe the geometrical particles function as 'things', after all).
In 'Two Theories of Change in Plato's Timaeus', from Volume 4 Issue 1 of Ancient Philosophy Today, I argue that there is serious tension between the Receptacle theory and the geometrical particle theory, because the former expels 'things' from its ontology while the latter maintains them. The main purpose of the paper is to reveal how to deal with this serious tension between the two theories.
---
---
About the journal
Ancient Philosophy Today: DIALOGOI provides a forum for the mutual engagement between ancient and contemporary philosophy. The journal connects interpretative work in ancient philosophy to current discussions in metaphysics, epistemology and ethics, and assesses the continuing relevance of ancient theories to current philosophical interests and debates.
Find out how to subscribe, or recommend to your library.
Sign up for email alerts to get all of the latest news, releases, and offers from our Philosophies journals list.
About the author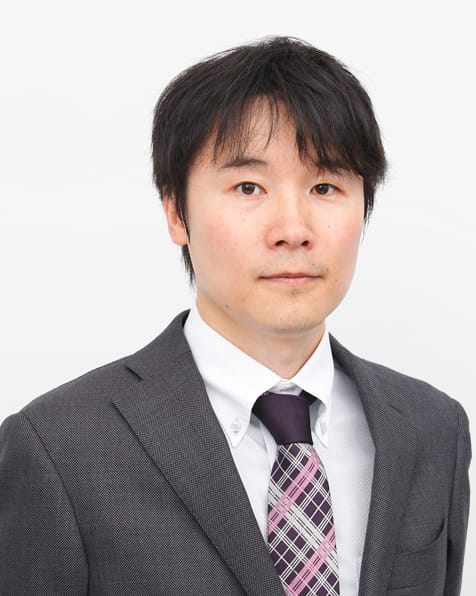 Takeshi Nakamura is Associate Professor in General Education (Philosophy and English) at Osaka University of Health and Sport Sciences. His research interest is mainly on Plato's metaphysics (esp. its relation with natural sciences) and animal ethics in antiquity. He is currently working on a paper on Plutarch's virtue ethics of animals.