by Patricia Macdonald
Tell us a bit about your book…
The purpose of the book is to explore the range of responses of thoughtful photographic image-makers worldwide to the current emergency times – the global situation of multiple, interconnected, environmental and social crises in the new epoch of the Anthropocene – and to present these together in one volume, set in the context of seminal essays on aspects of these crises, at this pivotal moment in the human relationship with the planet.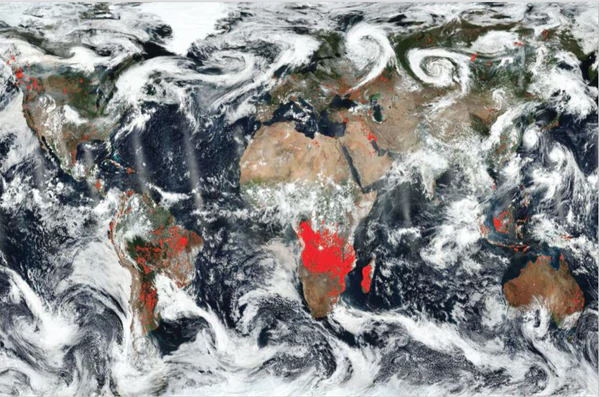 What inspired you to research this area?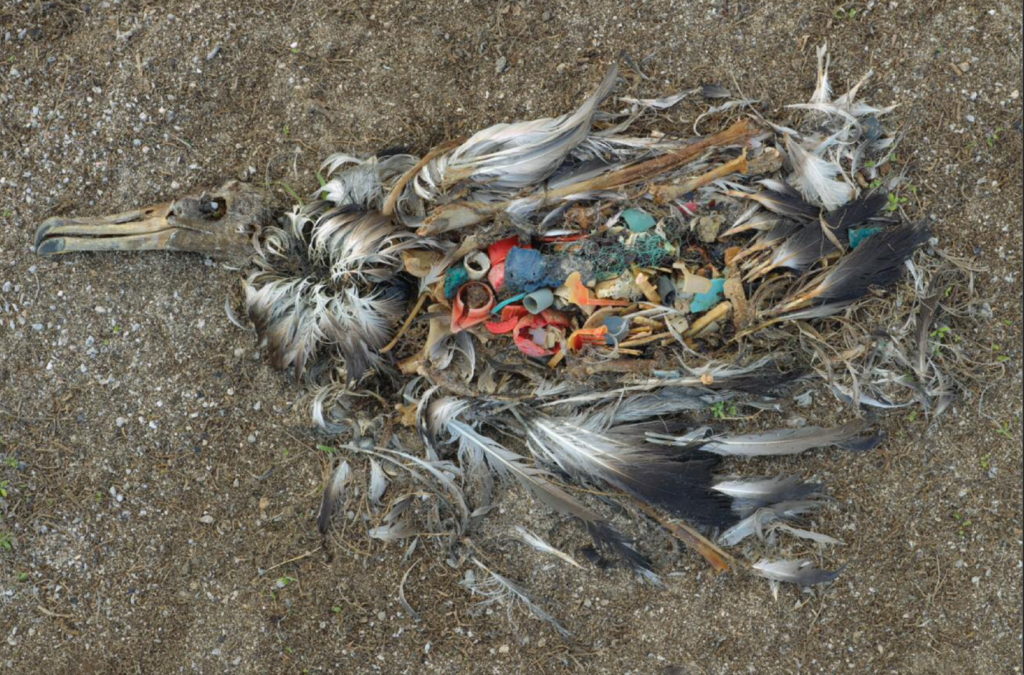 I have always been deeply interested in the evolving relationship of humans with the rest of the natural world, and in how this is portrayed, both from an academic point of view as a researcher in cultural landscape (in the broad, ecological, sense of the term), and in relation to my own practice as an artist-photographer specialising in environmental imagery.
I wanted to survey the wide field of photographic approaches – particularly those used by artist-photographers – to the present global crises, and to explore the role of this field as a force in modifying perception, and perhaps, in turn, socio-ecological and political debate and action.
An invitation from Studies in Photography gave me the opportunity to pursue this project further as a book.
What was the most exciting thing about this project for you? Did you discover anything strange or surprising?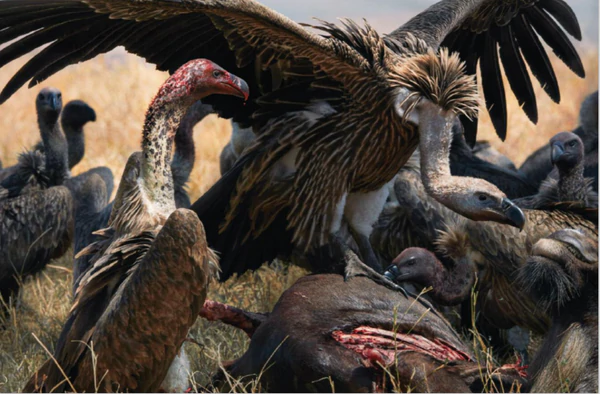 The most exciting thing about the project for me was to discover the extent – although this was not surprising – of the enormously wide spectrum of today's important, environment-related, creative photographic practice – ranging from various types of insightful record-making, through rephotography, 'critical anthropomorphism', multiple viewpoints, composites and juxtapositions, to re-stagings, imagined futures, and performance-based works, alongside historically significant scientific imagery, each with a potential to alter perceptions in a number of ways.
Something else that I discovered – although again, this was not really strange or unexpected, although not quite what I had hoped – was a relative dearth (although not a complete absence) of photographic artworks dealing with the current complex questions of what environmental and literary scholars have variously called 'hyperobjects' (Timothy Morton); 'slow violence' (Rob Nixon); 'making kin' (Donna Haraway); and geo-political 'diseases of the interregnum' (Samuel Solnick, echoing Gramsci). All of these concepts are extremely relevant to any consideration of the new epoch, whatever it is finally named ('Anthropocene' / 'Capitalocene' / 'Plantationocene' / 'Chthulucene' …).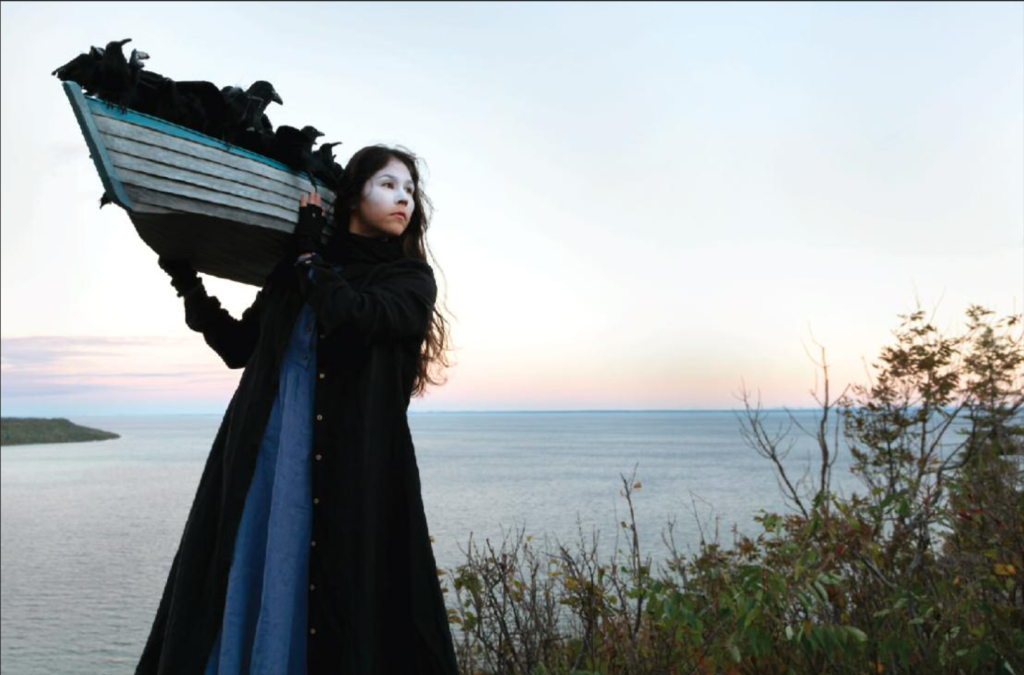 But the portrayal of these more complex issues is much less straightforward than, for example, that of the devastating physical realities of the – increasingly familiar – 'toxic sublime', powerful and effective imagery of which appears throughout the book.
Did your research take you to any unexpected places or unusual situations?
Academically, I read a great many Anthropocene-related texts from a wide range of disciplines, including scientific literature, history, philosophy, several waves of ecocriticism, and various strands of recent poetry. I was interested to find a deep involvement with the concept and implications of the Anthropocene, variously understood, across more fields than I had expected.
In terms of artistic practice, my partner Angus Macdonald and I have made environmental imagery, from both aerial and ground-level viewpoints, over a period of more than thirty years. While working on the Anthropocene book project, we explored and also re-photographed semi-wild and 'unwild' land ('cryptic' cultural landscapes) in the Highlands and on the coasts of Scotland, so as to contribute imagery of landscapes that demonstrate the phenomenon of 'shifting baselines' in perception. Such places are often sources of the unexpected, especially when seen from the simultaneously comprehensive and abstracting aerial viewpoint.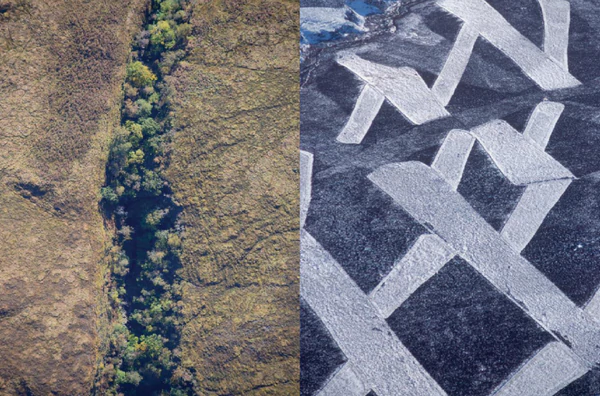 I also 'met', electronically and globally, a constellation of amazing contributors – both artist-photographers and writers from every continent except Antarctica – whose fascinating and varied viewpoints now make up the composite panorama of the book.
Has your research in this area changed the way you see the world today?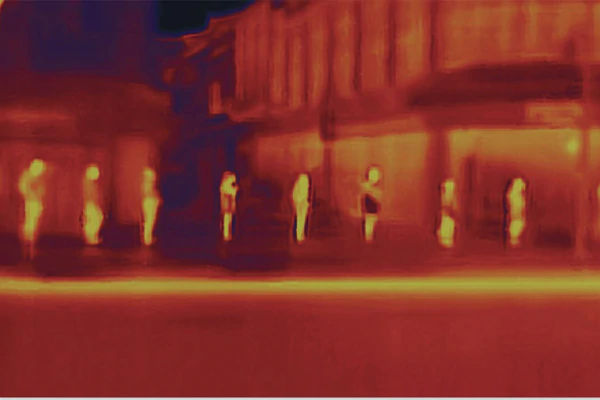 Yes. Despite being involved in environmental issues since the 1960s and '70s as a student and young academic, I have learned, from my recent background research, and from investigations into the specific work of the more than 70 contributors, that the multiple, interlinked, climate, ecological and social crises that the world has long been facing are now even deeper and more acute than I had previously realised. And I am also now considerably more informed about the powerful and oppositional vested interests and psychological forces that have been, and continue to be, their principal causes – and which have not, so far, been combatted in any effective way at an appropriate scale.
But I am also now aware of a greater number of powerful responses, in terms of imagery, writing and other means, and of many more actions at multiple levels, that are attempting to counter those forces.
Can we humans prevail against our own worst traits? I think I am less optimistic than before of a positive outcome, but I still maintain a degree of hope for the future.
What's next for you?
Academically, I intend to continue researching Anthropocene-related topics and issues across a range of disciplines, and to try to deepen my understanding of thinking appropriate to the Anthropocene.
Artistically, and in terms of activism, I will continue my attempts, through both imagery and writing, to reflect such thinking and, I hope, its environmental practice.
---
About the Book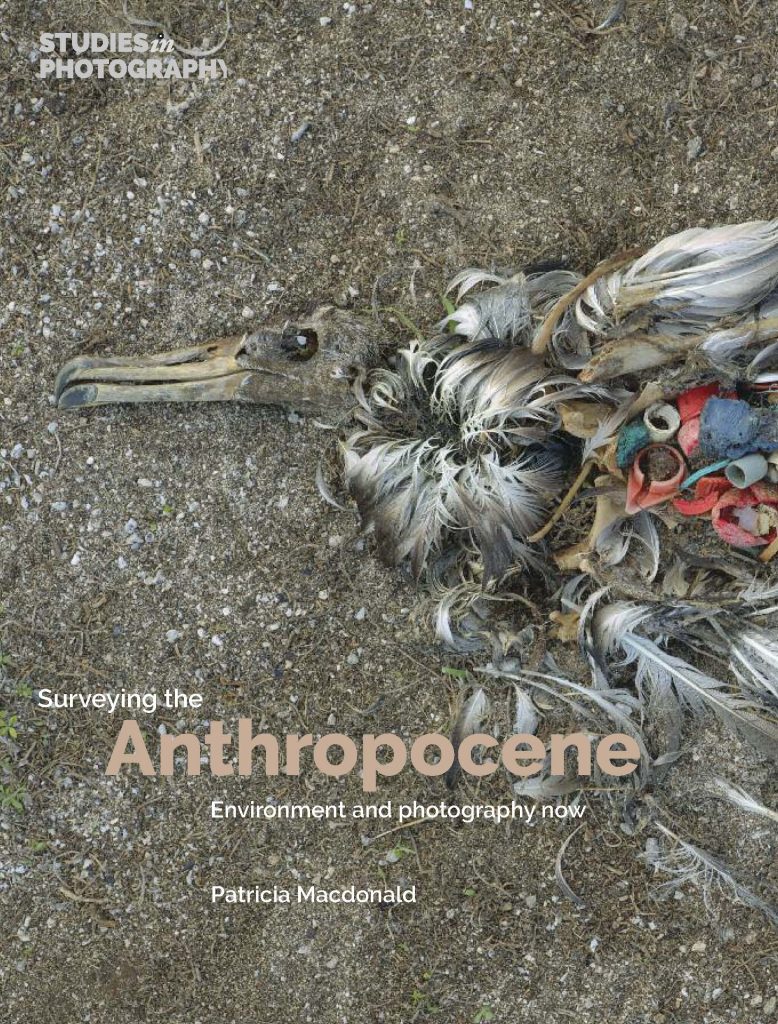 A thought-provoking combination of visually powerful imagery and comment
Surveying the Anthropocene presents a range of approaches to image-making concerning the environment by some of the best artist-photographers working worldwide, alongside texts by some of the most illuminating writers on environmental questions, at a pivotal moment in the human relationship with the planet.
---
About the Author
Patricia Macdonald BSc PhD FRSE FSA(Scot) FRSA HonFRSGS HonFICS is an environmental / cultural-landscape researcher, writer and academic (since 2004 Honorary Fellow, University of Edinburgh & Edinburgh College of Art) and an award-winning artist-photographer whose powerful, boundary-crossing environmental aerial imagery – made in collaboration with her partner Professor Angus Macdonald of the University of Edinburgh – is commissioned, exhibited, collected and published internationally, spanning fine-art and editorial contexts. She is the author/co-author of ten books/catalogues and numerous articles.
---
Sign up for our mailing list!
Interested in learning more about Surveying the Anthropocene and other titles from Edinburgh University Press? You can sign up for our mailing list here!