by Andrew M. Jones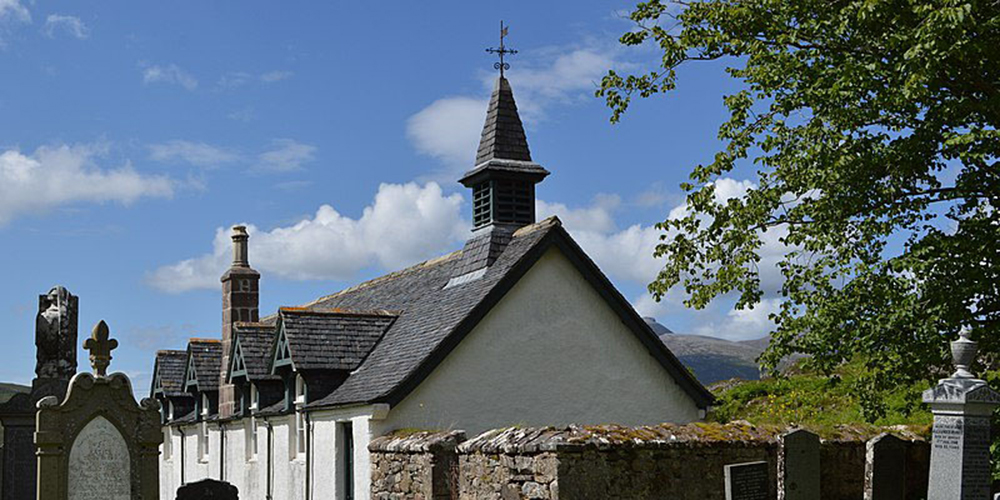 Tell us a bit about your book
The Revival of Evangelicalism: Mission and Piety in the Victorian Church of Scotland is the story of how a movement – evangelicalism – continued to influence the Church of Scotland following the Disruption of 1843, when a majority of evangelical leaders left the established Church to form the Free Church of Scotland. I trace the trajectory of 'established evangelicalism' between 1843 and 1900 by studying the life and work of three dynamic evangelical ministers – William Muir, Norman MacLeod, and A.H. Charteris – as well as contemporary periodical literature related to evangelical mission, culture, and theology.
What inspired you to research this area?
A minister that I encountered in my earlier research was a keen evangelical in the Church of Scotland when he helped facilitate a season of religious vitality in the Outer Hebrides during the early 1840s. When I followed up on his later life, I expected he would have joined the Free Church. But he didn't. This got me asking: 'Were there other evangelicals who stayed in the Church of Scotland at the Disruption?' This book is – in effect – an exploration of why the answer to that question is 'Yes!'
What was the most exciting thing about this project for you?
The most exciting thing was without a doubt the opportunity to spend time with the original sources. My favourite source – and the basis for much of Chapter One – was an unpublished correspondence between William Muir and his wife, Anne Dirom Muir. The letters reveal much about his theology and churchmanship, but even more about his character and emotions. It was fascinating reading.
Did you discover anything particularly strange or surprising
Nothing in terms of secrets or mysteries, but one thing I really enjoyed was coming across physical spaces in my research that I could visit by walking only a few minutes away. For example, when I was reading about the American revivalists who came to Edinburgh during the 1870s, it was exciting to read a list of the churches involved and say to myself: 'That's my church!' or 'I walk past that building every time I get a coffee!' or even 'That church is now the Divinity Library at New College!'
Did your research take you to any unexpected places or unusual situations?
It mostly took me – as you might expect – to libraries and archives. I got to know the soup selections very well at the National Library's café. However, my research on Norman MacLeod did lead to a road trip to MacLeod's family home in rural Argyll in the summer of 2016. My wife and I were able to explore the grounds of MacLeod's grandfather's ruined manse, visit the family cemetery, and look through some uncatalogued family papers with a local historian named Iain Thornber.
Has your research in this area changed the way you see the world today?
The intellectual work of the research did not – as far as I can tell – cause me to shift on any major issues. Yet the practical 'everydayness' of the research really taught me to appreciate the people who populate our strange worlds of academia and publishing. My PhD supervisors, the support staff at the University of Edinburgh, my academic mentors, the librarians, archivists, and everyone at EUP who helped me get to this stage has been positively lovely to work with.
What's next for you?
As an American with a dash of Scottish ancestry, I've always been interested in Scottish emigrants to North America. One of the most famous Scottish-Americans of the 20th century was a Presbyterian minister named Peter Marshall, who trained at a seminary in my home state of Georgia and went on to become Chaplain of the United States Senate. His life is a fascinating study of both Scotland and the American South in terms of social history, race relations, and theological evolution. I'm publishing an article soon on his racial formation that ties his exposure of 'ritual aggression' from the Orange marches of his youth in Lanarkshire to the Klan rallies in Jim Crow Atlanta. I'd love to continue this work and publish the first scholarly biography of Marshall sometime in the not-too-distant future.
---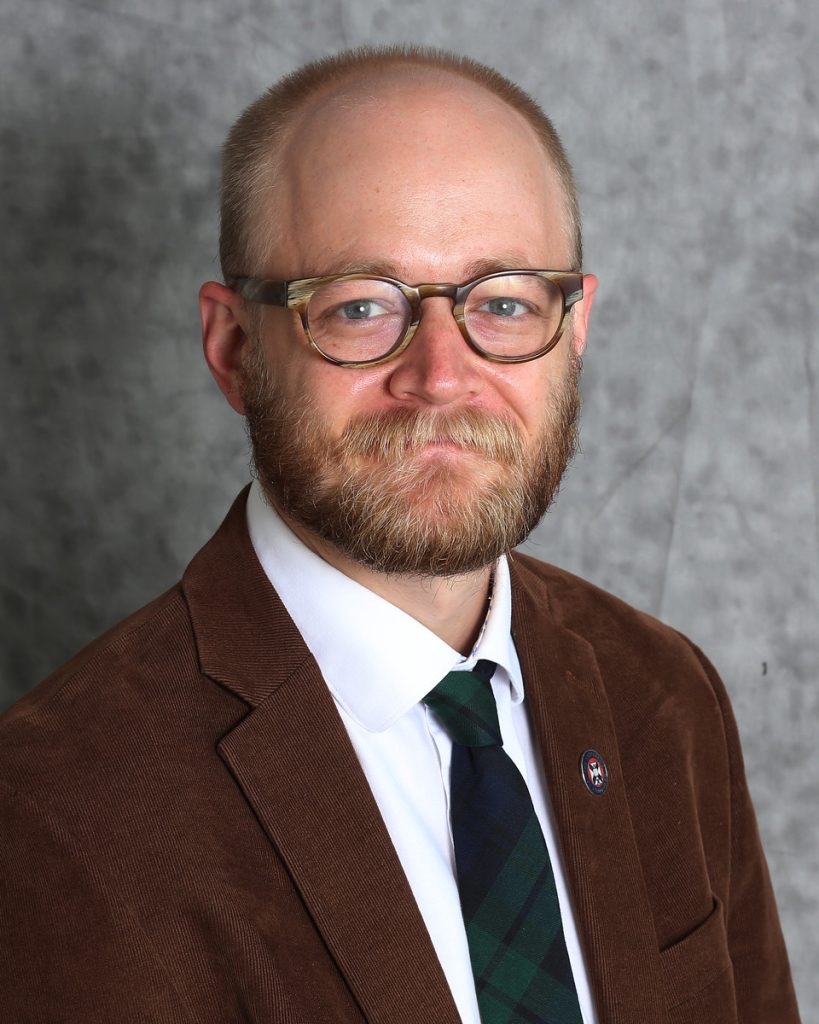 About the Author
Andrew Michael Jones completed his PhD at the University of Edinburgh in 2018 and is currently a Visiting Assistant Professor of European and World History at Morehouse College in Atlanta, Georgia. His research focuses on religion, identity and race in modern Scotland and the Scottish diaspora.
---
About the Book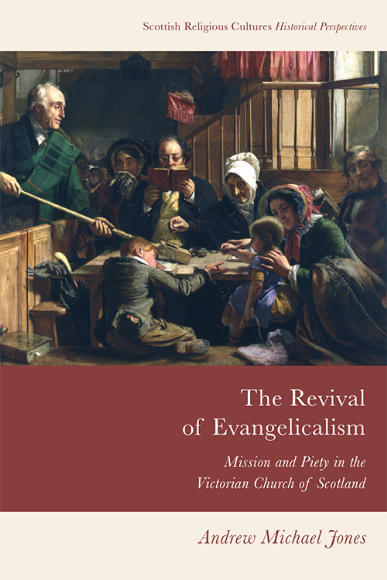 The Revival of Evangelicalism presents a critical analysis of the evangelical movement in the national Church. Based on a diverse range of primary sources, the book places the chronological development of established evangelicalism within the broader context of British imperialism, German biblical criticism, European Romanticism and Victorian print culture.
---
Want to keep up to date on our latest Scottish Studies books? Sign up to our mailing list.