by Holly Thorpe and Joshua Newman
Have you read Part 1 and 2? If not, get it here!
The seven articles in the second collection further open new lines of flight for thinking about the relations and associations of moving bodies with other material actors, drawing into relief how the body is contingent, inter-dependent, and dialectically associative.
This second issue extends the charge for social scientists of sport and physical culture to explore the theoretical, methodological, ontological, and epistemological possibilities (and challenges) of a material-agentic cultural theory. They do so within and across a range of sporting and physical culture contexts, including mountain biking, yoga, skateboarding, capoeira, dance, and physical education. In doing so, the contributors to this issue examine how the physical and material intersects with culture, technology, ecosystems, economics, and politics in ways that produce new meanings, new identities, new corporealities, and new conditions of being in the world. Thus, the scholarship presented in the second issue further illuminates the ways in which technologies, politics, people, things, money, nature, and meanings are folded into what makes a body.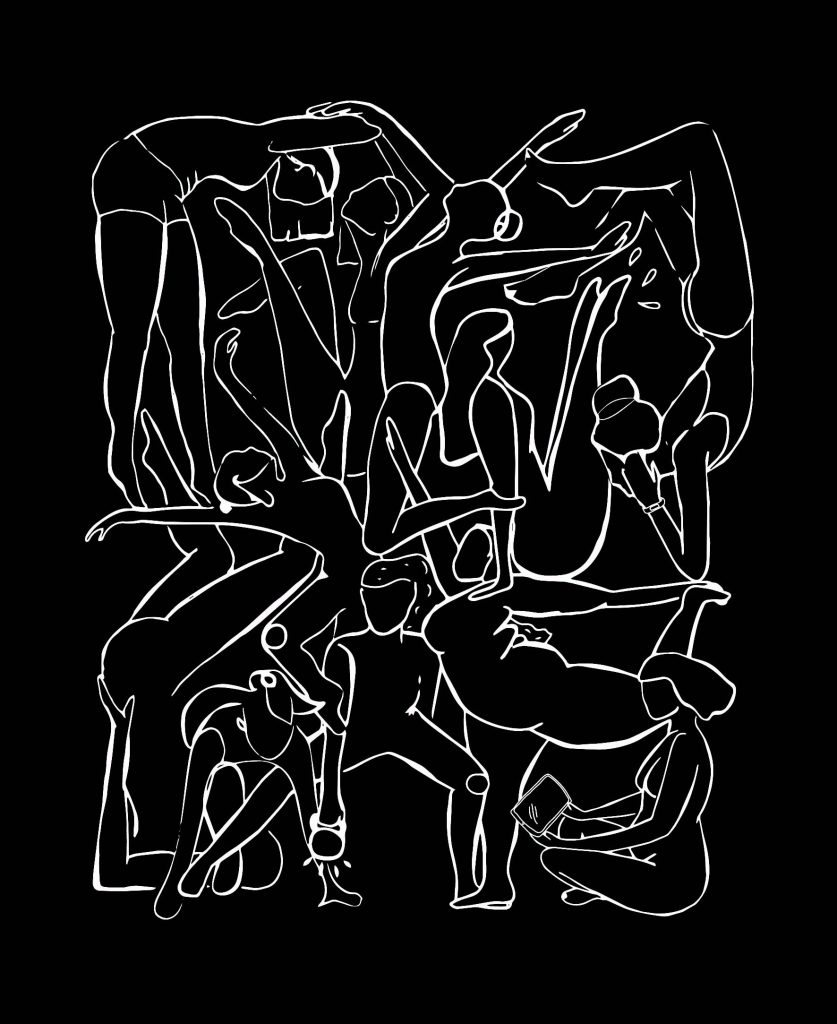 In the first paper of the second issue, James Cherrington offers a 'post-phenomenological' analysis of the relations of mountain bikes, human bodies, and the natural environment of the English countryside. Cherrington's study raises interesting questions around how the sporting body, environment, technology, and culture are configured in non-neutral and non-natural ways and toward identities and practices that stratify and reproduce the social technologies of production.
In the next article, Allison Jeffrey, Karen Barbour, and Holly Thorpe introduce the notion of 'Yogic union' to examine how women's bodies (as that which can be known, as material flesh)—in yoga-specific contexts—are deeply entangled with and interconnected to human and non-human forms of materiality. The study offers a series of interesting reflections, often in poetic form, of the researcher's and participants' experiences in forming women's yoga bodies that as presented here provide new insights into how we might use the concept of entanglement to yield new understandings of 'Yoga bodies' as sites of complex more-than-human experiences.
In her case study of Rodney Mullen, Spike Jonze, and skateboarding materiality, Bethany Geckle delves into how a skateboard, or a video of skateboarding techniques, might hold agency over human bodies and practices thereof. Geckle examines lectures, interviews, and films of the professional skateboarder and filmmaker to show the ways in which skateboarders experience, practice, and represent the principles of Bruno Latour's actor-network theory (ANT). The videos analyzed within this article present skateboarding as a 'collaboration'—offering a version of skateboarding that "does not privilege the human skateboarder as the isolated and omnipotent commander of action."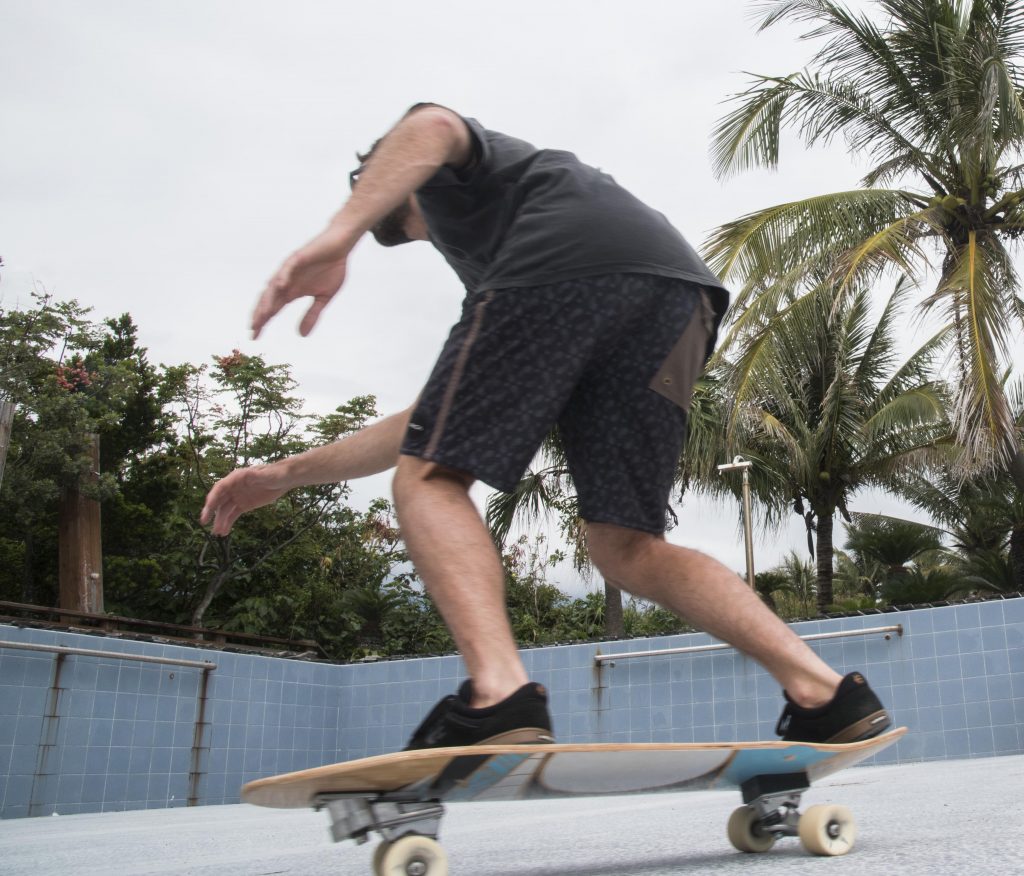 In "Communicating with Georges Bataille in the Mixed Martial Arts Gym," Kyle Green excavates the sometimes-overlooked materialism(s) of the French social theorist to explore how the exchange of "sweat, touch, scent, germs, hair, saliva, blood, and pain" engenders shared experiences, affects, and identities for mixed martial arts practitioners. Drawing upon his own experiences in the gym over the past decade, Green helps us make sense of the ways in which the MMA gym is an important space through which to reproduce human and more-than-human relationships that generate waste, transgression, intimacy, and communication. This then allows for us to rethink how bodies associate in ways that might, once on the mat, reproduce and challenge dominant gender politics, racial and ethnic nationalism, and other forms of social hierarchy.
The final three chapters of the second issue then shift slightly in focus toward analyses of the educational (ideological) and institutional (technological) aspects of the sporting and active human body. Drawing us back to Latour, Katelyn Esmonde and Shannon Jette turn the focus to the materiality of fitness testing in the United States President's Council on Youth Fitness. They offer an actor-network analysis that drawing in equal parts on historical and contemporary discourses and scientific practices—tracing influential scientific work such as the Kraus-Weber Tests for Minimum Muscular Fitness in Children (K-W tests) forward to current day programs intended to incorporate the bodies of young people into broader corporeo-political networks. These networks—made up of science, popular discourse, government mandates, teachers, biopolitical regimes, physical education technologies—and a broad heterogeny of human and more-than-human actors, imbricates bodies and framings of health, fitness, and well-being. Esmonde and Jette carefully argue that such a network can in turn order the conditions of right conduct from which young bodies are subjected and made abject.
Continuing with the theme of education, in their article "Assemblages and co-emergent corpomaterialities in postsecondary education" Janelle Joseph and Ellyn Kerr offer a critical engagement with the colonial roots of Western education—with a specific focus on how Western educational dispositifs have often been formed around and privilege 'evaluation culture.' With this critique in mind, they look to how assemblage theory can be used to examine the interrelationality of learner and postsecondary education. Their purpose is to decolonize education praxis and in so doing explore the possibilities to 'imagine fluid, responsive, creative pedagogy.' With a specific focus on the corporeal politics and physical cultures of sport training, dance, and capoeira, they map out how educational practitioners might open-up a space that affirms and reveals embodied learning and corpomateriality—transforming colonial privilegings of evaluation into liberatory pedagogical praxis that holds the potential to redress sociocultural inequities.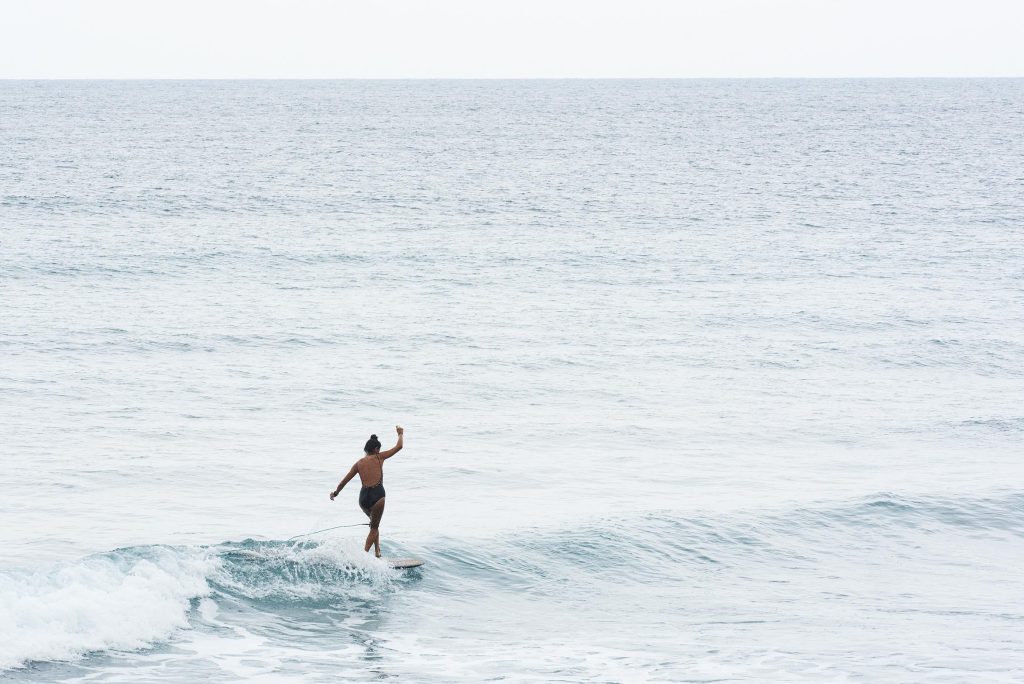 In the final article of the double special issue, Zoë Avner, Emma Boocock, Jenny Hall, and Linda Allin offer a Deleuzian analysis of women-specific adventure skills courses in the United Kingdom. They draw upon Deleuze and Guattari's (1987) concepts of 'assemblage,' 'lines of territorialization,' and 'lines of flight' to sketch out the human and non-human as well as discursive and non-discursive intra-actions that constitute women-specific adventure sport experiences. Incorporating both analysis of the course design and course features, and interviews with women who have exercised their skills in these environs, the study shows how the material and more-than-human actors assembling around the moving, sporting body produce experience, affect, identity, and ultimately physical culture.
When read together, the double special issue brings 16 papers into a lively dialogue, advancing our understandings as to the questions: what is the sporting body? And what makes a sporting body? Importantly, the goal was never to provide definitive answers to such questions, but rather to create a space to expand the conversation, bringing multiple voices—often writing across disciplines—to provide a significant movement forward for new materialist scholarship on/of the moving body, sport, physical culture, and research entanglements of and about corporeality. These timely if distinct contributions incorporate feminist theories, Indigenous and monistic ontologies, posthuman ethics, and associationist empirical techniques to forge new connections to and of the sporting and moving body.
As an assemblage of assemblages (of sorts), the two issues project new lines of flight that scholars of sport, physical culture, and the moving body might pursue as we continue to explore what a body is and how we can know it. And most importantly, in their theoretical, methodological and representational creativity, the papers encourage a reimagining of the pedagogical, political and embodied possibilities for intervening in the world, that is, a world that continues to shift and change under our feet as we walk, run, leap and dance together-apart into the unknown.
---
The authors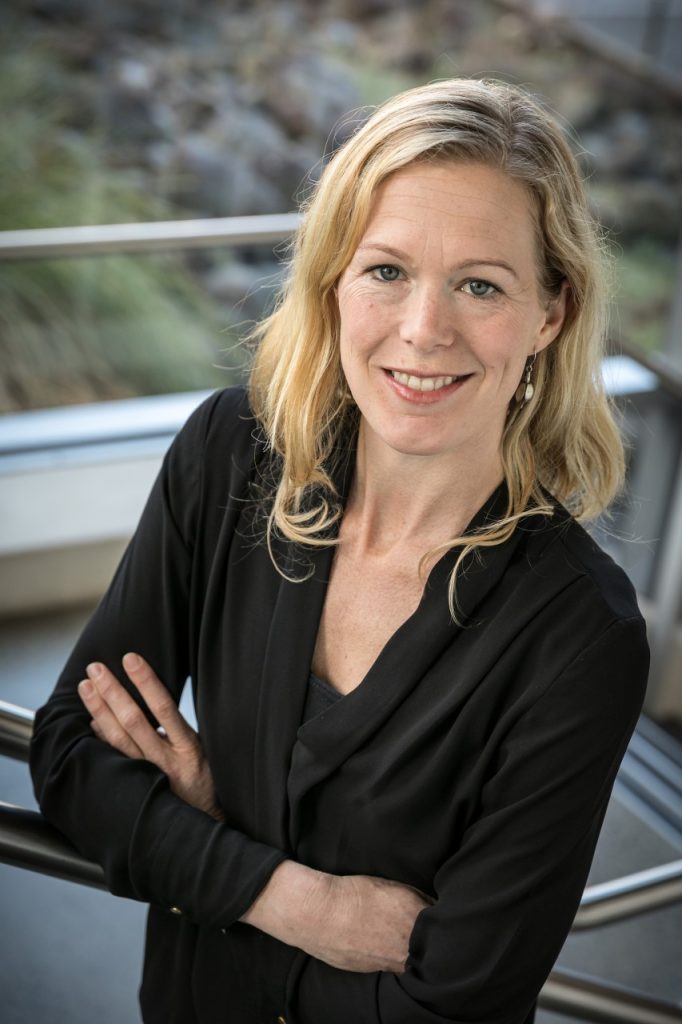 Holly Thorpe
Holly Thorpe is Professor of Sociology of Sport in Te Huataki Waiora School of Health, University of Waikato, Aotearoa New Zealand. Her research interests include the moving body, gender, and women's health and wellbeing. She continues to find much inspiration in the challenge of working across disciplines, engaging with social theory, and exploring feminist methodologies. Some of her most recent books include Feminist New Materialisms, Sport and Fitness: A Lively Entanglement (with Julie Brice & Marianna Clark, 2020, Palgrave); Sport, Physical Culture and the Moving Body: Materialisms, Technologies, Ecologies (co-edited with Joshua Newman and David Andrews, 2020, Rutgers), and Gender, Sport and Development: Intersections, Innovations and Future Trajectories (with Lyndsay Hayhurst & Megan Chawansky, 2021, Emerald).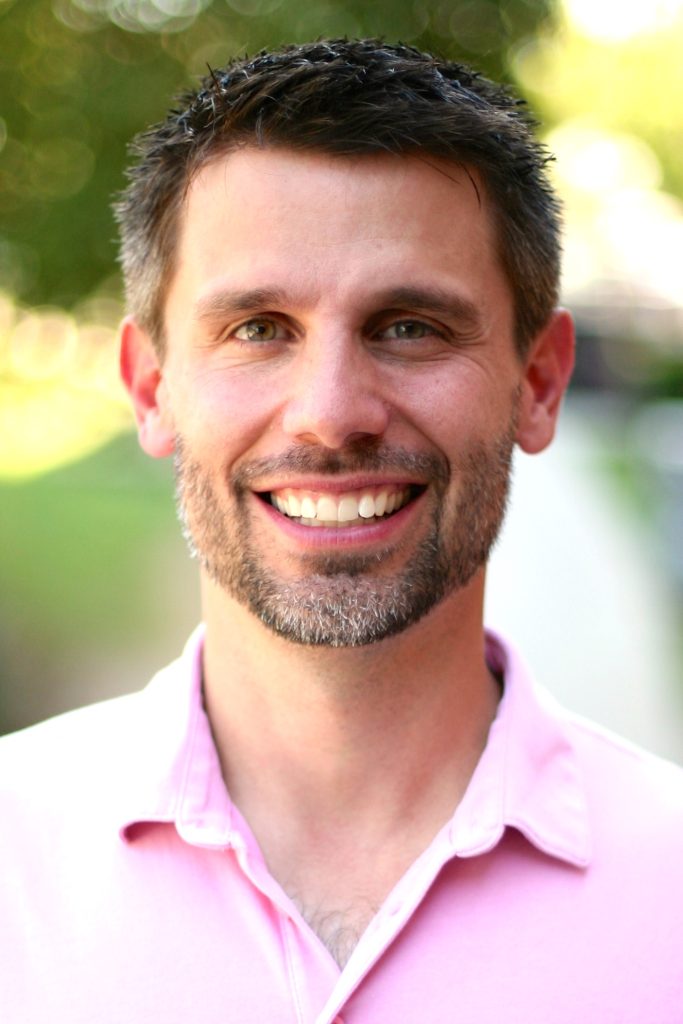 Joshua Newman
Professor Joshua I. Newman (Ph.D., University of Maryland) is Director of the Center for Sport, Health, and Equitable Development and Professor of Sport, Media, and Cultural Studies at Florida State University. He has published four books and over 100 articles and chapters on issues related to social inequalities, cultural politics, and political economics and ecologies of sport and physical activity. His book, Sport, Spectacle, and NASCAR Nation (Palgrave, with M. Giardina) was awarded the North American Society for the Sociology of Sport's (NASSS) Outstanding Book for 2012 and was named as a CHOICE Outstanding Academic Title in 2013. His most recent book is the co-edited anthology Sport, Physical Culture and the Moving Body: Materialisms, Technologies, Ecologies (with Joshua Newman and David Andrews, Rutgers, 2020), which was also recognized as a CHOICE Outstanding Academic Title in 2020. His work has been published in international journals such as the Sociology of Sport Journal, Journal of Sport Management, Body & Society, Qualitative Inquiry, and the Journal of Sport & Social Issues. He is past President of NASSS and serves on the editorial boards of Communication & Sport, the International Review for the Sociology of Sport, Qualitative Research in Sport, Exercise and Health, Journal of Global Sport Management, and the Journal of Amateur Sport. He is International Scholar of Distinction with the Shanghai University of Sport and a NASSS Research Fellow.