by Holly Thorpe and Joshua Newman
Sport, it seems, is everywhere. It predominates our mediascapes, commands sizeable outlays of public capital, populates our social media channels, and drapes itself upon our logo-adorning corpuses. It has, in many ways, become the prevailing social institution of our time. This makes the question at hand all the more imperative:
What is a sporting body? How does it matter?
This concern for the "what" and "how" of sport's mattering is the focus of a new double issue of Somatechnics titled Sport, Physical Culture and New Materialisms. The double issue, edited by Joshua I. Newman (Florida State University, USA) and Holly Thorpe (University of Waikato, Aotearoa New Zealand), brings together 16 papers by 28 authors who utilize a range of "new" materialist approaches to theorize, empiricize, and problematize the active body (in sport, exercise, and various other physical activity contexts).
With deference to the many ongoing debates about the 'new' within this new materialist turn across the two special issues, we find a plurality of perspectives and approaches aimed at identifying productive ways of accounting for the compositional elements of the body (and bodies)—from cell and muscle, through physics and physiology, to environmental relations, and the material conditions of production. The contributing authors take a range of new materialist approaches—drawing from fields ranging from science and technology studies (STS), cultural studies, sociology, critical posthumanism, political philosophy, gender and women's studies, queer or LGBTQ studies, Indigenous and First Nations studies, kinesiology, disability studies, political ecology, sociology of sport, and physical cultural studies—to create a timely research assemblage on moving bodies (as single and/or multiple) and relationships/associations thereto.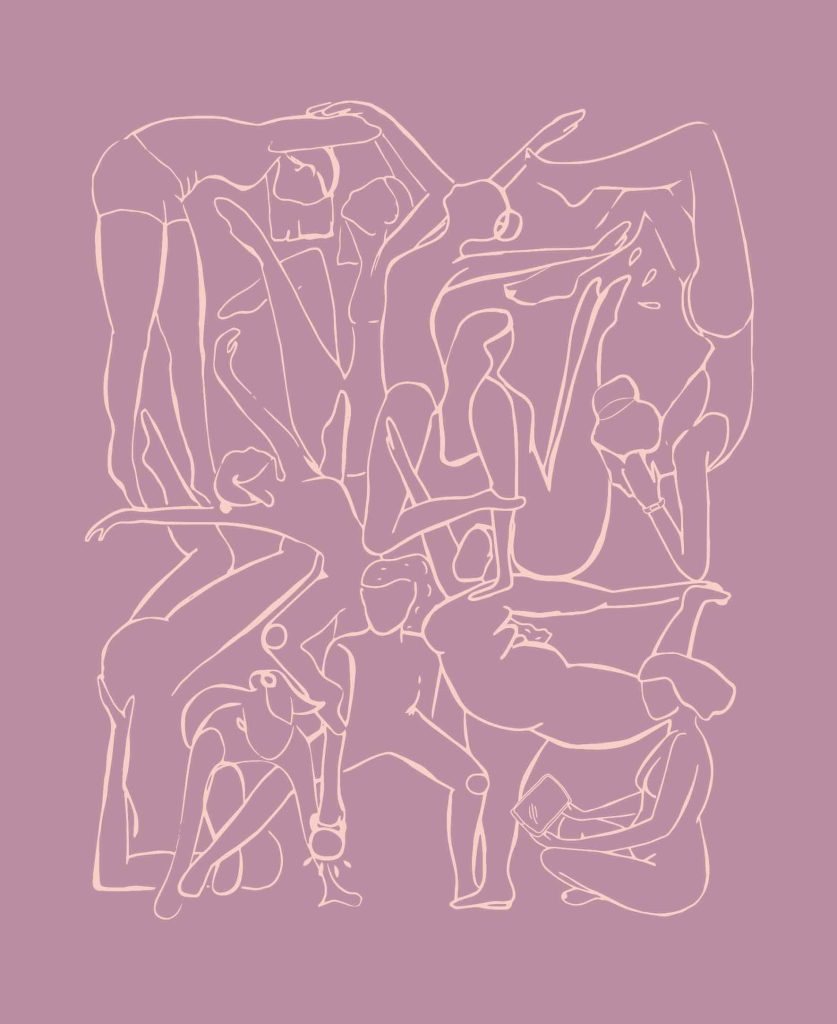 The featured articles provide a pluralistic engagement with new materialism—from its ethico-onto-epistemological interjections to post-representationalist theories of materiality to a range of still-forming empirical techniques for rendering studying the moving body. Collectively and individually, the articles beg us to rethink "what is a body?" and "what can it, as matter, do?" With the sporting body as the focus, the double issue provides an exploration of the theoretical, methodological, ontological, and epistemological possibilities (and challenges) of a material-agentic cultural theory. Put differently, contributors to the special issue investigate the relationships of the two different types of mattering: 1) matter as the materiality of being and 2) matter as the consequences, effects, and affects of being in a state of relation.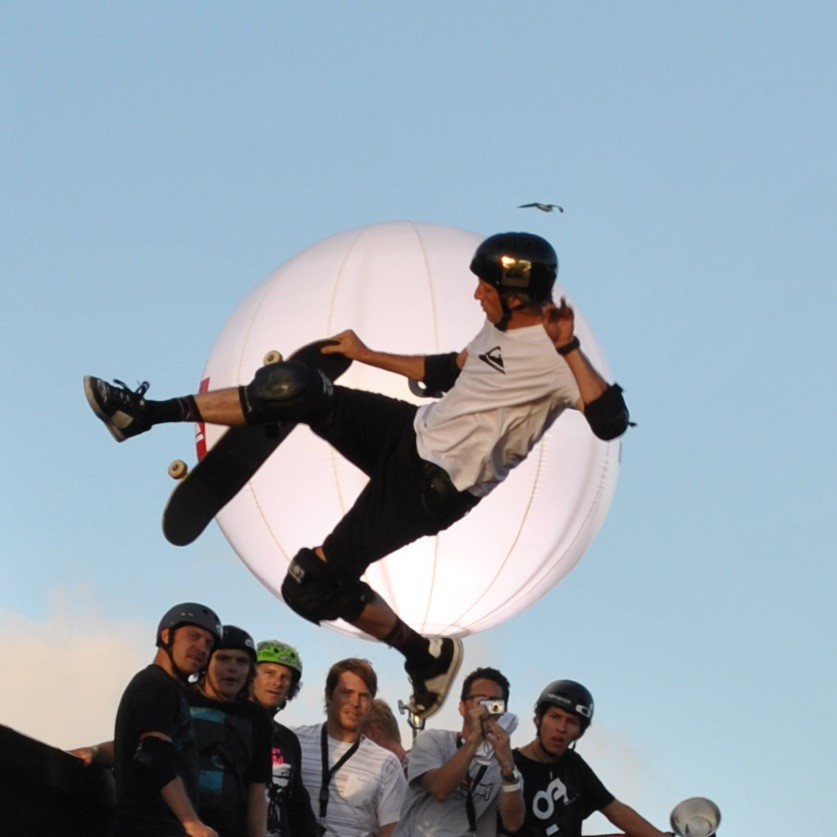 Regarding the first mattering, contributors respond to questions about the material configurations of sport and physical culture. Is it the muscles flexing and rippling under the uniform, a collision of bodies in dynamic tension, grappling for the object of desire—a circular or oval ball, a puck—or simply the domination of another body on a mat, within the lines, marked by time? Is it the grace of limbs stretching and extending, bending, dancing along a beam, inside a wave, down a snowy slope, across a concrete wall, or through the entails of a dirt track? Perhaps for others, it is the trophies, the medals, and records, etchings of evidence marked in history.
This leads us to consider the second form of mattering: that of consequence, effect, and affect. For some, it is the embodied and symbolic acts of protest, defying and challenging the patriarchal, sexist, racist, homophobic, disablist, colonialist structures of sport that have dominated for too long? Perhaps it is also the tears shed in a press conference, the knees taken during the anthem, the posts on social media calling for a more just and equitable world? Of course, the sporting body is also the hauntings of those bodies not there—never there and no longer there—those not visible, not counted, not heard, overlooked, abused, policed and regulated, shamed, discarded, and forgotten.
Moving, sporting bodies are always entangled in complex arrangements of material, technological, environmental, affective, and biological forces. But, with the 2020/2021 Tokyo Olympics and Paralympics, the FIFA World Cup and many other mega-events continuing to be held amidst a pandemic that is exacerbating longstanding inequalities and injustices, the political, ethical, and unequal global power relations operating on and through athletes' bodies are raising new questions about the agentic capacities of bodies to perform and to protest. It is an important time to revisit how and what we know about sport and physical cultures, and how this knowledge can be used to build more just, equitable and sustainable more-than-human futures. In the depths of the pandemic, many of us—scholars, practitioners and everyday participants alike—are forced to rethink what the sporting body is, what makes it, and what it can do.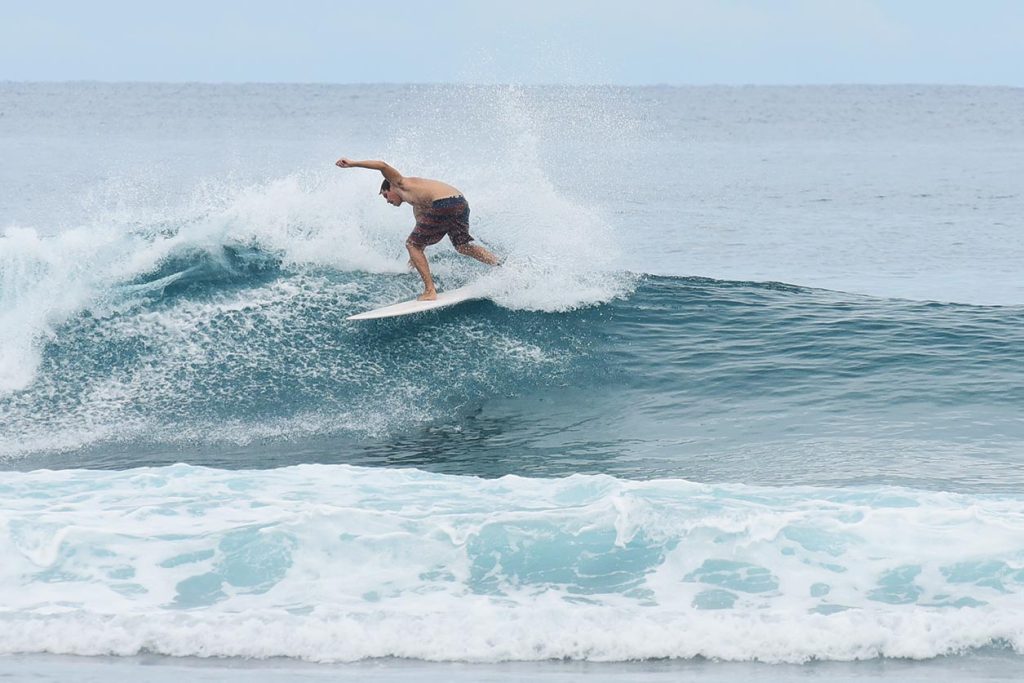 Over the past decade, scholars of sport and movement cultures have deepened their engagements with the burgeoning field of new materialist-related inquiry—in conversation with science and technology studies, feminist biopolitics, actor-network theory, and new materialism. In so doing, they have wrestled with the moving body's capacity for agency, affect, ecological being, and deep corporeality—reconsidering how the physical and material intersect with culture, technology, ecosystems, economics, and politics in ways that produce new meanings, new identities, new corporealities, and new conditions of being in the world.
---
The authors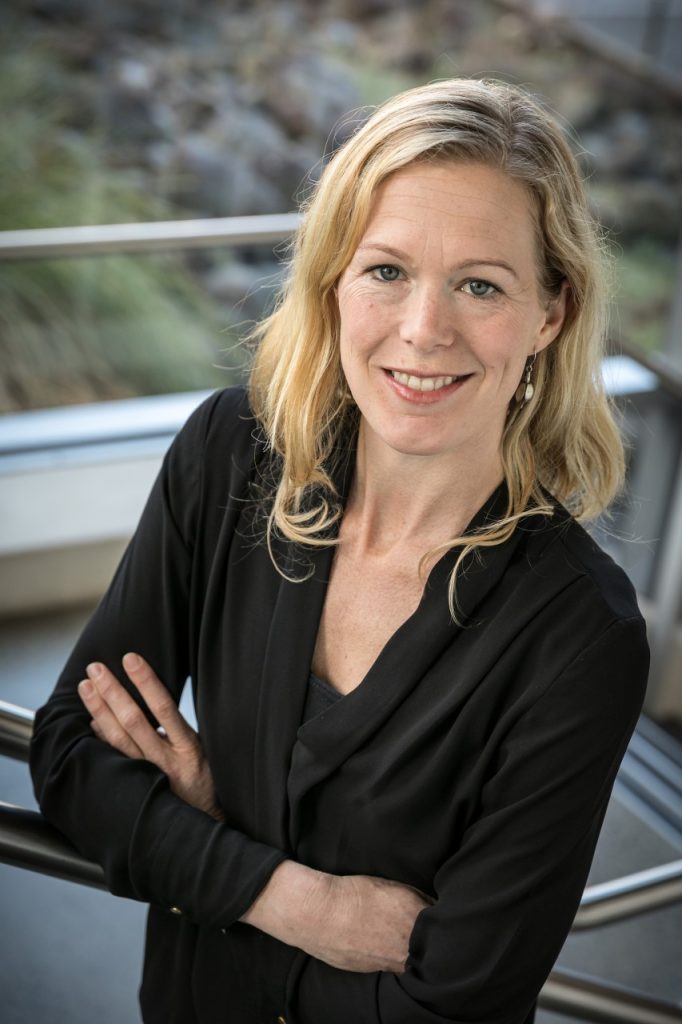 Holly Thorpe
Holly Thorpe is Professor of Sociology of Sport in Te Huataki Waiora School of Health, University of Waikato, Aotearoa New Zealand. Her research interests include the moving body, gender, and women's health and wellbeing. She continues to find much inspiration in the challenge of working across disciplines, engaging with social theory, and exploring feminist methodologies. Some of her most recent books include Feminist New Materialisms, Sport and Fitness: A Lively Entanglement (with Julie Brice & Marianna Clark, 2020, Palgrave); Sport, Physical Culture and the Moving Body: Materialisms, Technologies, Ecologies (co-edited with Joshua Newman and David Andrews, 2020, Rutgers), and Gender, Sport and Development: Intersections, Innovations and Future Trajectories (with Lyndsay Hayhurst & Megan Chawansky, 2021, Emerald).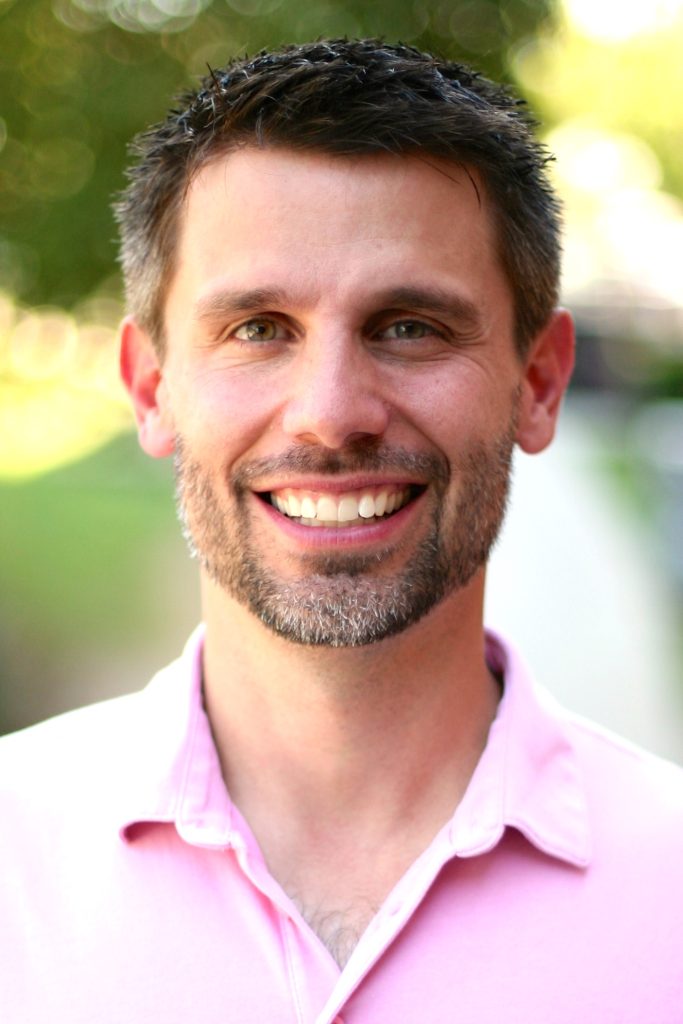 Joshua Newman
Professor Joshua I. Newman (Ph.D., University of Maryland) is Director of the Center for Sport, Health, and Equitable Development and Professor of Sport, Media, and Cultural Studies at Florida State University. He has published four books and over 100 articles and chapters on issues related to social inequalities, cultural politics, and political economics and ecologies of sport and physical activity. His book, Sport, Spectacle, and NASCAR Nation (Palgrave, with M. Giardina) was awarded the North American Society for the Sociology of Sport's (NASSS) Outstanding Book for 2012 and was named as a CHOICE Outstanding Academic Title in 2013. His most recent book is the co-edited anthology Sport, Physical Culture and the Moving Body: Materialisms, Technologies, Ecologies (with Joshua Newman and David Andrews, Rutgers, 2020), which was also recognized as a CHOICE Outstanding Academic Title in 2020. His work has been published in international journals such as the Sociology of Sport Journal, Journal of Sport Management, Body & Society, Qualitative Inquiry, and the Journal of Sport & Social Issues. He is past President of NASSS and serves on the editorial boards of Communication & Sport, the International Review for the Sociology of Sport, Qualitative Research in Sport, Exercise and Health, Journal of Global Sport Management, and the Journal of Amateur Sport. He is International Scholar of Distinction with the Shanghai University of Sport and a NASSS Research Fellow.