by Mie Birk Jensen
Shipping, shame and sex
While spammers have put exaggerated emphasis on the benefits of sexuopharmacetuicals more generally, alongside a sticking-together of affect that comes to associate life without sexuopharmaceuticals to a state of depression or anxiety, they have also worked actively to make spam seem like the fastest, safest and easiest option.
So, what could possibly move men to buy dubious medicine from spammers, rather than see their local doctor and visit the pharmacy? While we may consider spam an anonymous, unlicensed and therefore a problematic source for the purchasing of medicine, spammers have continuously attempted to convince the recipient that their business is in fact safer by underlining potential anxieties associated with erectile dysfunction.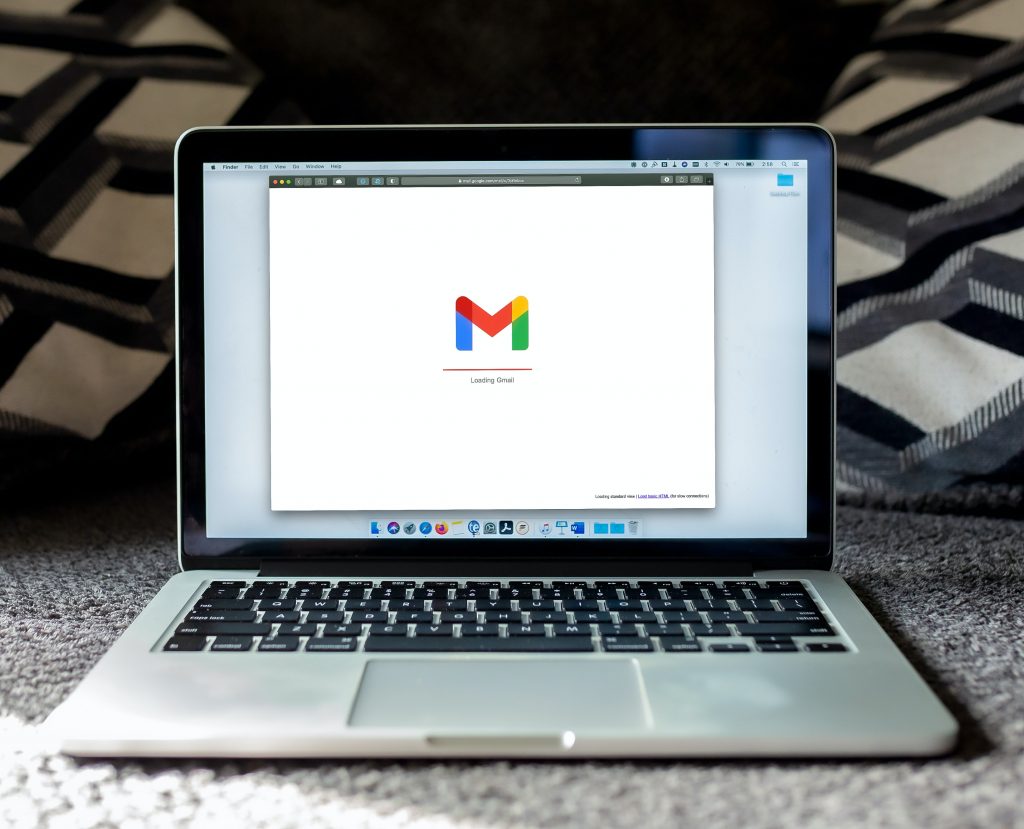 In our study, we found that spammers emphasize how regular ways of procuring Viagra may put men at risk for being "exposed" and "embarrassed." Through this, they capitalize on well-known anxieties about male potency that legal providers have sought to combat; through underlining the importance of concealing one's need for ED medicine, they are simultaneously circulating an understanding of ED as a source of shame and embarrassment, which urges the consumer to keep ED private, confidential and hidden from others to avoid social stigma.
Thus, anxiety about potency is actively used in spam to convince the consumer that what would normally be considered risky – buying medicine from an online provider – is, in fact, the safest choice, because it ensures "No Embarrassment," or that "'Nobody knows what you bought." Contrary to the advertisement strategy of Pfizer, who have actively worked to destigmatize the purchasing of Viagra, in order to get people to their doctor and local pharmacy, the mere possibility of others becoming familiar with the recipient's need for a sexuopharmaceutical is here presented as risky; others are imbued with malintent, sometimes even directly as "evil-wisher" who "are out to spread rumours." This emphasis on the need for discreetness and secrecy hereby circulates an understanding of ED as a cause of shame, and it is in coupling ED with shame that spammers can sell relief, encouraging the consumer to turn away from the pharmacy and the doctor, and instead turn towards spammers.
---
About the author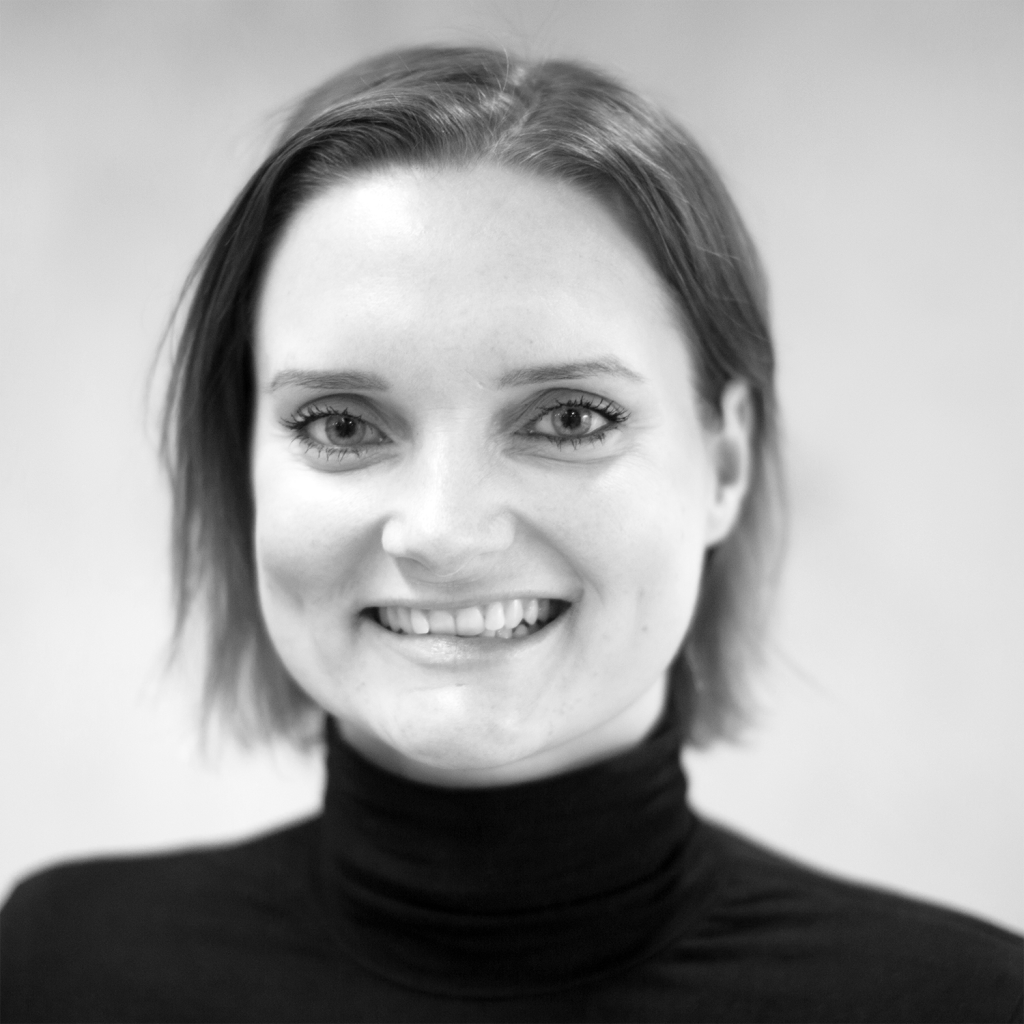 Mie Birk Jensen is a postdoc at the Department for the Study of Culture at University of Southern Denmark, and she holds a Ph.D. in social science from Aarhus University. Her research interests are situated in the intersections between gender, sexuality, and drugs, including both the consumption and promotion of medicine and intoxicants. Her recent research topics include the promotion of sexuopharmaceuticals for men in spam and news media, men's use of social media to navigate illness, as well as young people's experiences of sex and consent in relation to alcohol use.
The original article is written in collaboration with Stefan Jänicke, associate professor at the Department of Mathematics and Computer Science at University of Southern Denmark.