Introduction
In 2019, the artist Paula Morison exhibited 'Time Well Spent': a performance in which she began to sew a 1:1 scale floorplan of a London flat with the aim of continuing for the duration of time it would take to purchase that property. Morison determined that, if she were earning a living wage, the amount of time it would take to purchase the flat – only 393 square feet in size – would require 21, 874 hours of labour. In so many hours, Morison estimated, a person could read the bible 309.54 times, gestate 3.26 babies, or complete 2.48 lifetimes worth of pub visits.
'Time Well Spent' evokes the rather monstrous disjuncture between life and labour in the context of London's current housing market. These categories, it seems, become increasingly divergent under economic strain and impossible to fulfil simultaneously. Yet Morison's work also raises more subtle questions about the tension between economic productivity and artistic creativity. How do the two concepts intersect, for instance? And crucially, can we value both at once?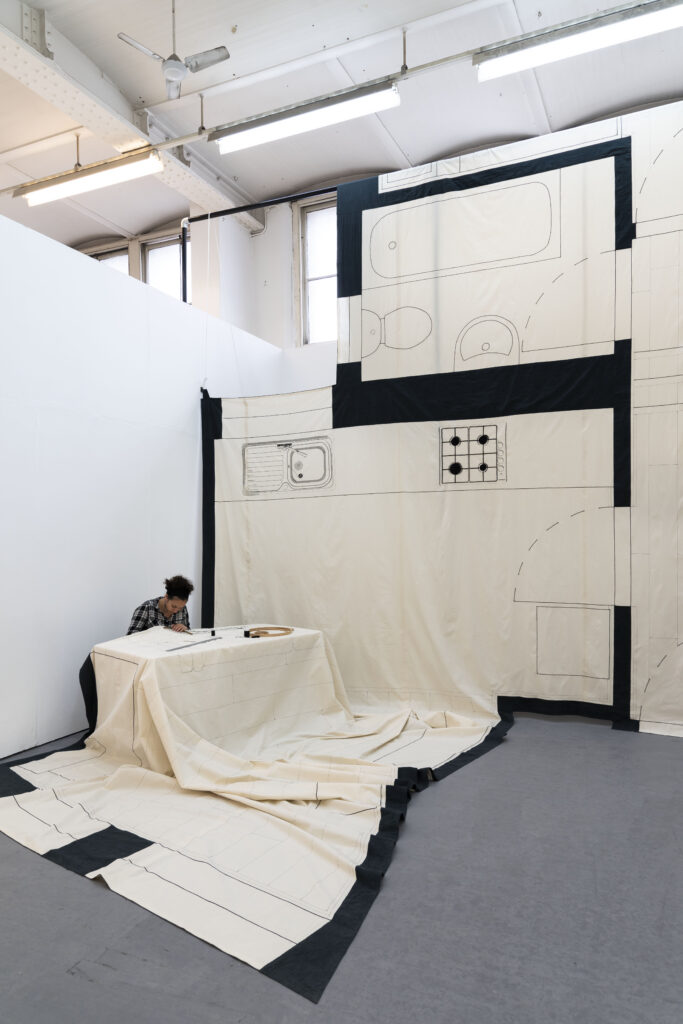 For me, one of the achievements of Morison's work is that it playfully blurs the boundaries between productivity and creativity. It insists of the value of an artist's time, and labour, and foregrounds the ways that artistic production exists in a world that may not always recognise its worth.
We might think of art as a form of creative expression that sometimes results in a material product, one with its own spatial effects and dimensions. But how might we also think about the ways that artists – and other individuals involved in creative work – contribute to the production of built space outside of the gallery, and in a more nebulous and long-lasting way?
Art and Radical Housing
One project of my book Home and Identity in Nineteenth-Century Literary London is to uncover the ways that artists – alongside authors, politicians, and philanthropists – all contributed not only creatively but also materially to very fabric of metropolis.
The growth in London's population over the middle decades of the nineteenth century – it famously quadrupled over Dickens's lifetime – produced a number of spatial problems. Alongside other infrastructural concerns such as transportation and sanitation, the question of housing became a particularly urgent concern. While homes in both urban and rural areas were most often designed for conventional families, the problems of insufficient housing – both in terms of variety and quantity – provoked a range of creative responses that challenged this custom. By the latter decades of the century, a range of new designs for domestic space emerged that were not based on the organising principle of the family unit, but instead around other social patterns and relationships.
In Home and Identity in Nineteenth-Century Literary London, I examine in detail four of these responses: model dwellings, gender-segregated housing, settlement housing, and the garden city. These forms of housing were radical in the sense that each attempted to understand and interpret changing social pattens and social relationships, and as such these new forms of domestic architecture played a significant role in shaping both individual and collective identity.
The new forms of housing that emerged in the latter half of the nineteenth century were so numerous that not all could appear as examples in the book, even when limited by the categories I outline above. This does, however, provide the welcome opportunity to examine one particularly interesting case study of such a building in the next instalment.
About the Author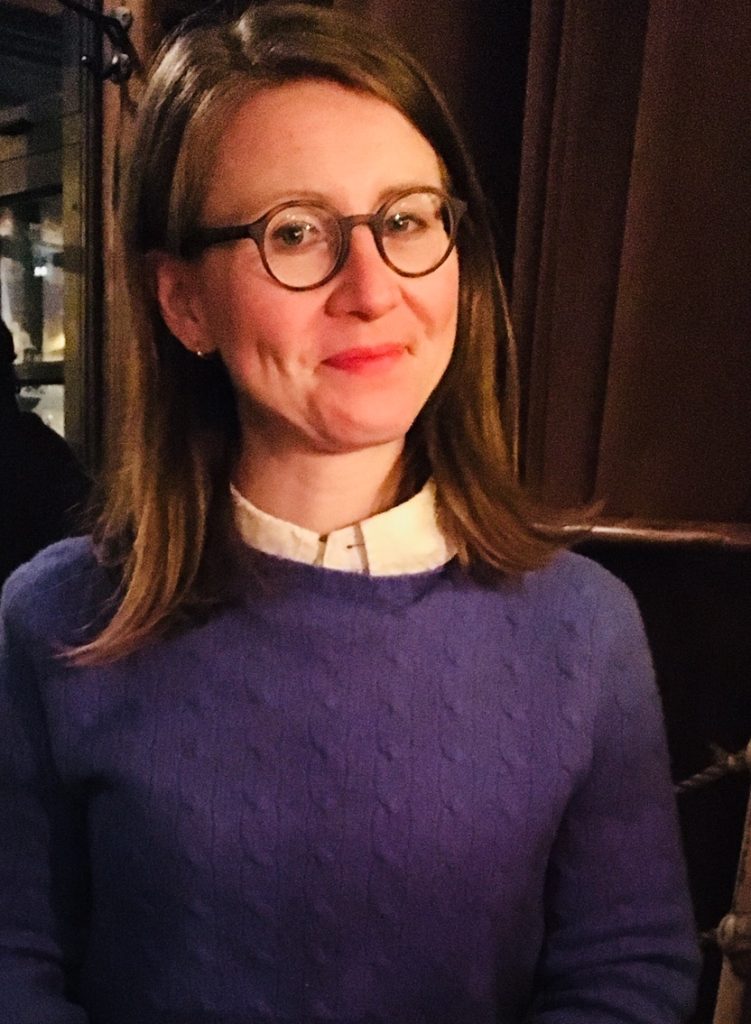 Lisa C. Robertson is Lecturer in Women's and Gender Studies at Acadia University in Wolfville, Nova Scotia. She is co-editor of Margaret Harkness: Writing Social Engagement, 1880–1921 (MUP, 2019).