Catherine Belsey discusses our fascination with ghost stories in this Christmas hauntings blog post.
Ghosts stories go with Christmas as conventionally as mince pies. 'The story had held us round the fire, sufficiently breathless', begins one of the best and most widely adapted. The Turn of the Screw opens in an old house on Christmas Eve. True, Charles Dickens had already given this tradition a helping hand with the apparition of the dead Marley on the same night, but the custom goes back much further. Pre-Christian Icelandic revenants were particularly troubesome around Yuletide.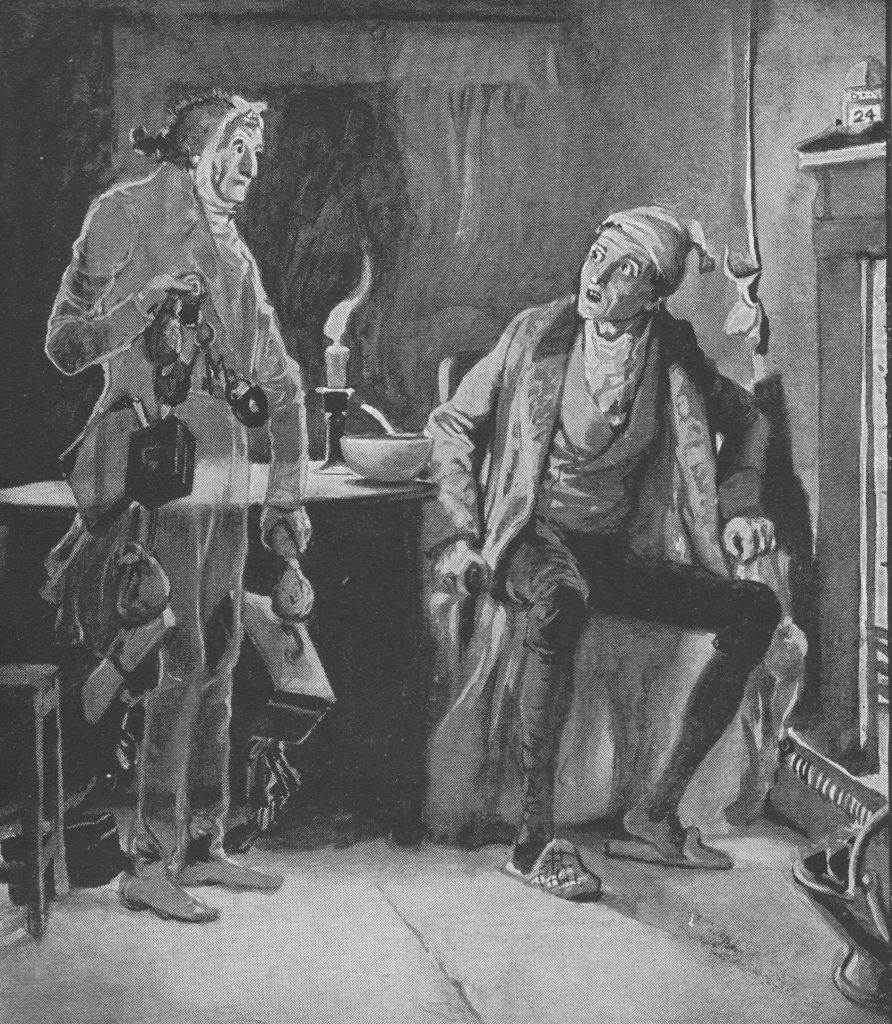 In the long dark evenings, when agriculture was out of the question and the animals had been fed and watered, there was time to spare for winters' tales, among them tall stories of hauntings by the restless dead, seeking solace or justice from beyond the grave.
Picture a cottage hearth in the firelight, the family gathered round while grandma spins a yarn. Generations of old wives have conjured up hooded monks, women in white, and demon lovers back to reclaim long-forgotten vows. And imagine at the same time the shadows behind the family circle, not to mention the stairs to be climbed in due course – with a single candle throwing shapes into flickering motion.
We don't know our luck in these days of electric light and central heating. And yet, oddly enough, these tales still have the power to chill. Over the years, the BBC has done its bit with its own Christmas hauntings and M. R. James's 'Martin's Close' is promised for 2019 with Peter Capaldi. I for one will be watching it from behind the sofa. Meanwhile, the genre has produced classic movies. Think Ghost, The Sixth Sense, The Woman in Black. In 2017 a ghost story won the Man Booker prize.
What is the continuing appeal of these spine-tingling tales? It's always a pleasure to be frightened in safety. But is there more to it?
Did you enjoy this post about Christmas hauntings? Find out more about how Catherine Belsey has addressed the appeal of ghost stores in her new book, Tales of the Troubled Dead: Ghost Stories in Cultural History
---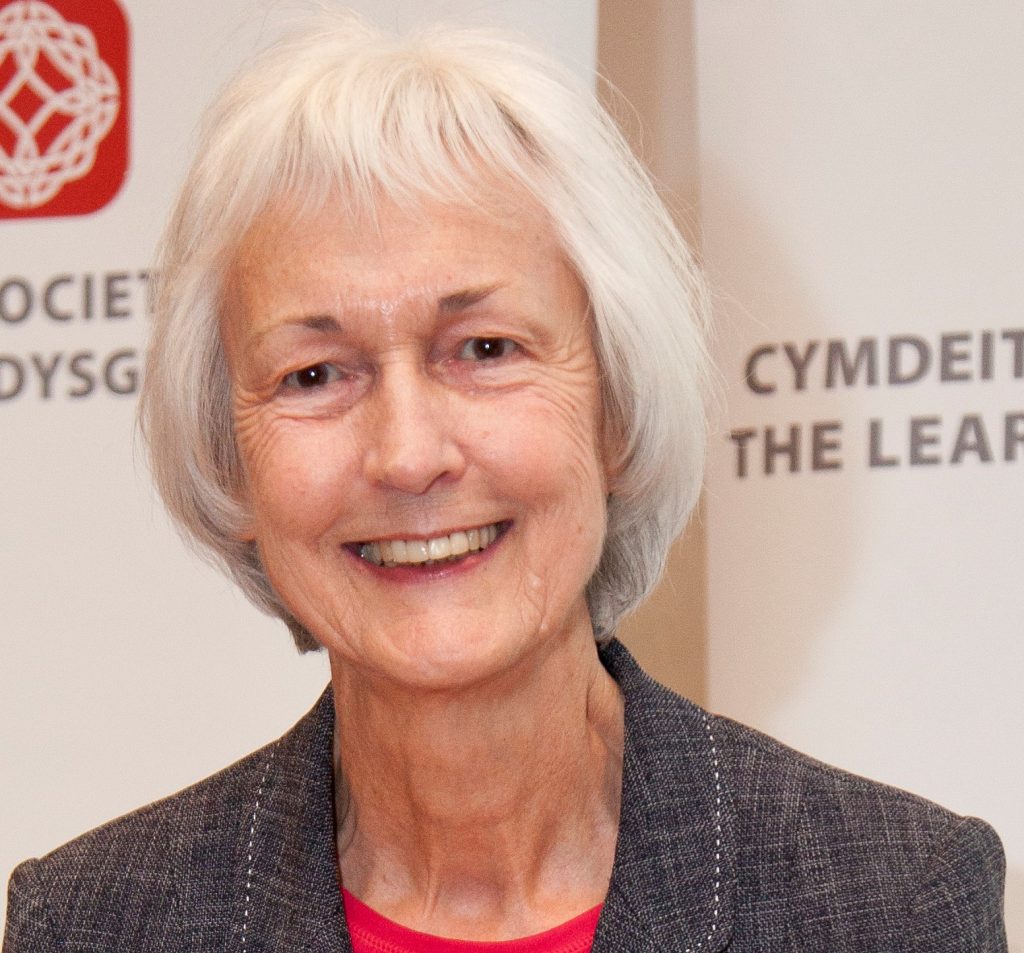 Catherine Belsey is Professor Emeritus in English at Swansea University and Visiting Professor at the University of Derby. Author of Critical Practice, she has also published books on the cultural history of love stories and the popular appeal of Shakespeare. Details at catherinebelsey.com