An interview with James Dale (our eagle-eyed desk editor with a penchant for travel)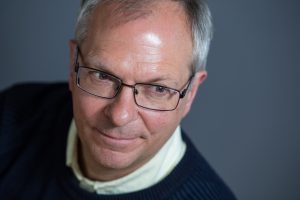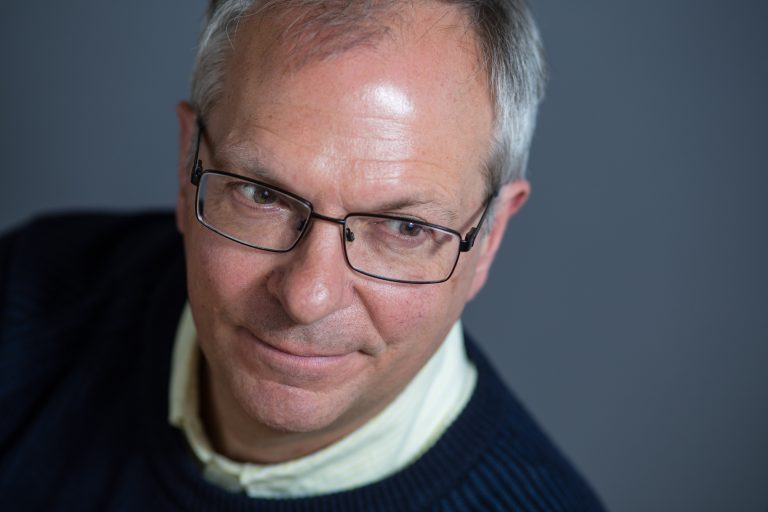 How long have you worked at EUP and what role did you start in?
I started at EUP on 1 March 1999 as a Managing Desk Editor. With the exception of two periods acting as maternity cover for one of the commissioning editors, I'm still essentially in the same job. That's not to say the job hasn't changed in 20+ years with the adoption of new technology and streamlining our processes, and of course EUP has transformed almost beyond recognition in that time.
What do you do on a typical day?
Like most people, the first thing I do is look at my emails. Anything that can be dealt with quickly is done immediately, trickier issues are put off until I've made coffee and have thought about them while waiting for the kettle to boil. I have around 60+ projects on the go at any one time, and in various stages, from newly handed over typescripts to final proofs to be signed off. I try to do a mixture of jobs during the day – sending a typescript out to a copy-editor, getting a few to the typesetter, editing indexes and returning first proofs for correction – to give a bit of variety to the day. Of course, no two books are the same – different authors, different personalities, different issues – and this makes the job much more interesting. There's also the office management side of what I do, this involves exciting tasks such as organising milk delivery and recycling toner cartridges. The fun never ends.
What projects stick out as your most memorable highs?
The book I've most enjoyed working on recently was If I Survive: Frederick Douglass and Family in the Walter O. Evans Collection. There was a really wonderful team of commissioning editor [Michelle Houston], lead author [Celeste-Marie Bernier] and typesetter and designer [Gavin Peebles]. The book itself felt like a very important piece of scholarship, but was also stunning illustrated. All in all it was a pleasure to work on and something to which I think we all made a creative contribution.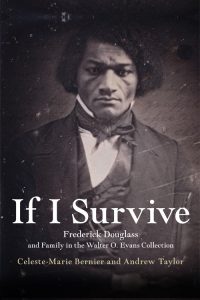 How would you describe EUP in 3 words?
Relaxed, professional and author-focussed. I think the fact that so many people have been here for 10 years or more speaks volumes about the kind of culture we have in the company.
What's your gem from the archive?
A gem would be The Crusades: not only was it a pleasure to work on [though I came to it late in its production cycle], it was also a joy to work with Carole and Robert Hillenbrand and it inspired me to visit Syria.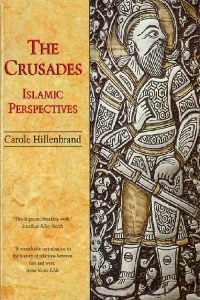 ---