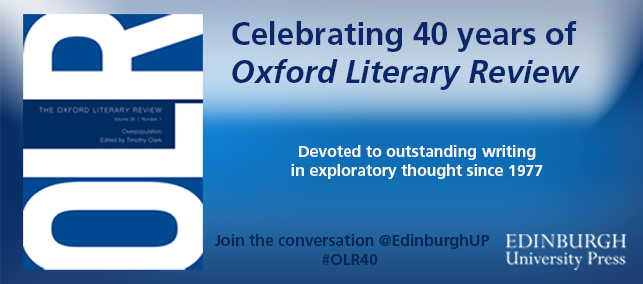 At just the age of 34, Bill Readings sadly died in a plane crash. He left behind a legacy of critical thinking and debate and was well renowned for being an outstanding thinker and a rigorous yet caring mentor. To commemorate his work, some of which resides in Oxford Literary Review's archive, we are making 'For a Heteronomous Cultural Politics: The University, Culture and the State' free for one month.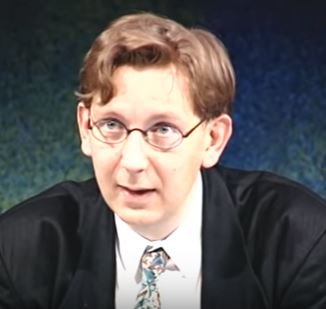 In the academic community, Readings is particularly celebrated for his writings on the state of the University and the humanities. In 'For a Heteronomous Cultural Politics: The University, Culture and the State', he argues that the 'contemporary situation of the humanities is one of profound legitimation crisis' and reviews factors including politics, gendered-thinking and culture in order to assess impact and importance.
Insightful, important and thought-provoking, this is an article not to be missed.
Enjoy the full article, free until 15th July.
Subscribe to Oxford Literary Review
Keep up-to-date with all the latest writing in deconstruction, literary theory, psychoanalytic theory, political theory and related forms of exploratory thought.
Receive free access to all OLR content published from 2000.
For pricing information, visit our subscription information page or email journals@eup.ed.ac.uk.
Oxford Literary Review, founded in 1977 by Ian McLeod, Ann Wordsworth and Robert J. C. Young, is now celebrating its 40th anniversary. To celebrate, in each month of 2017 the Edinburgh University Press blog will highlight an influential article published in OLR.