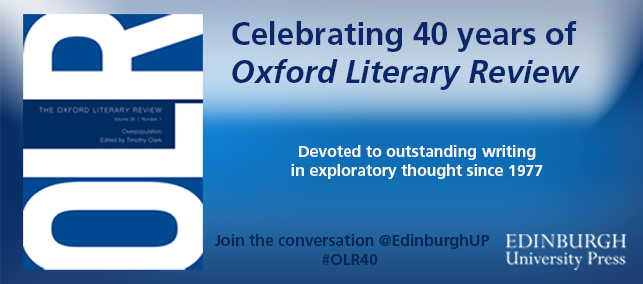 Continuing our celebrations of OLR's 40th Anniversary and its widespread impact, this month we are highlighting Jacques Derrida's 'Let us not Forget—Psychoanalysis'.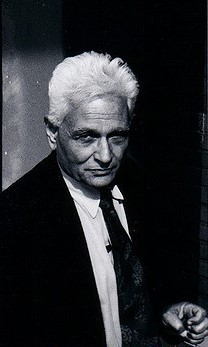 Initially presented orally as the introduction to René Major's 'Reason from the Unconscious' on 16th December 1988 in the Amphithéàtre Descartes at the Sorbonne in Paris, this translated written version captures Derrida's wit and humour whilst tackling the presence of psychoanalysis. As the article explains, the introduction was largely improvised and despite the fact that some oral features have escaped translation, the remaining five-page article is interesting and insightful.
Derrida speaks about the climate of opinion in relation to "philosophy's weather reports" and wonders why psychoanalysis "is no longer in fashion". He discusses both philosophers and psychoanalysts, both generally and specifically (think Freud, Marx and Nietzsche), in what must have been an engaging introductory lecture to attend.
Enjoy the full article, free until 15th June.
Want to read more about Derrida's writings and influence? Pre-order Derrida's Secret: Perjury, Testimony, Oath by Charles Barbour, due to be published later this month.
Subscribe to Oxford Literary Review to:
• Keep up-to-date with all the latest writing in deconstruction, literary theory, psychoanalytic theory, political theory and related forms of exploratory thought.
• Receive free access to all OLR content published from 2000.
For pricing information, visit our subscription information page or email journals@eup.ed.ac.uk.
Oxford Literary Review (OLR), founded in 1977 by Ian McLeod, Ann Wordsworth and Robert J. C. Young, is now celebrating its 40th anniversary. To celebrate, in each month of 2017 the Edinburgh University Press blog will highlight an influential article published in OLR.