By Ieuan Franklin
Where are the films being made today about 'Austerity Britain' that combine social realism and humour, as in The Full Monty (1997)? In my article for the Journal of British Cinema and Television last year I looked at two British films from the 1980s that created humour about desperately serious subjects. Taking youth unemployment and racism as their underlying themes, Fords on Water (1983) and Coast to Coast (1980) are also notable and comparable for being what I termed 'Bi-Racial Buddy-Road Movies', a sub-genre that is popular in the US but rare in the UK. Both films happen to be about two men – one black, one white – who meet by chance and decide to hit the road to escape boredom and unemployment in Thatcher's Britain.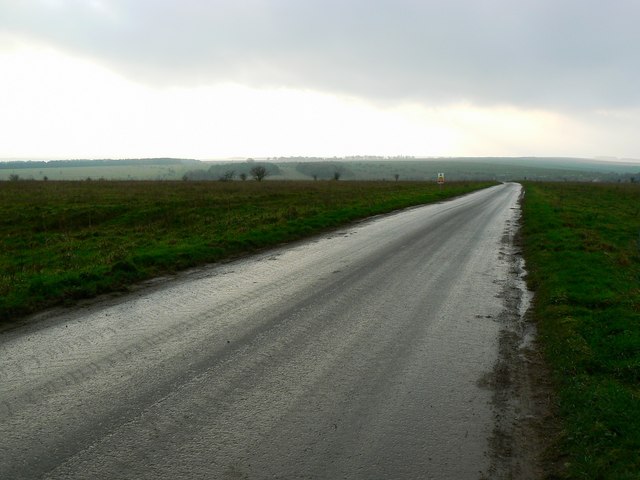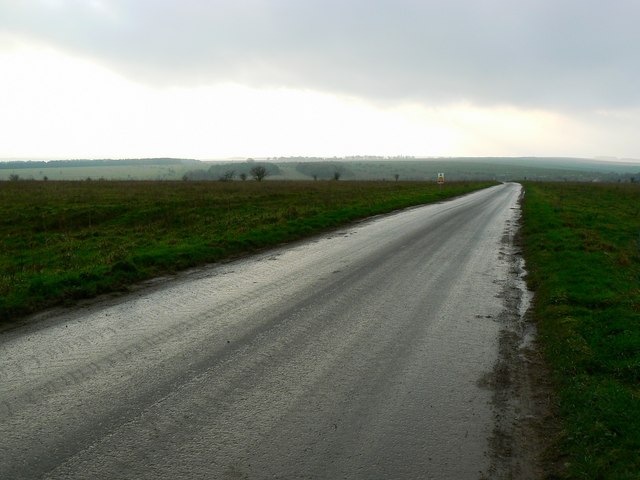 One key interest I had in the films was the challenge they gamely tackled of combining humour with social critique – during this period the BBC series Boys from the Blackstuff (1980-2) and the Channel 4 funded films My Beautiful Laundrette and Letter to Brezhnev (both 1985) had demonstrated that it was possible for anarchic social comment to reach wide audiences, via television and the cinema. Fords on Water is a Marxist road movie depicting a Britain of the near future approaching a veritable police state, attempting to keep 5 million unruly unemployed people in check. Coast to Coast, which is about a black Liverpudlian and a white American who run a mobile disco specializing in soul music, is in thrall to Motown rather than Marx. In this context Coast to Coast was bound to seem apolitical, and more concerned with juggling genres (the road movie, the musical, the picaresque gangland thriller, the 'social concern film') than dealing with issues. A contemporary review from The Listener found that, despite numerous references to the Lenny Henry character (this was Lenny Henry's first acting role) being black and unemployed, and thus doubly disadvantaged, the film avoids the issues in favour of comedy, comradeship and capers; perhaps a wise choice given that the 'social problem' film became such a cliché during this period. By contrast Fords on Water is, by turns, punky, polemical and po-faced.
It is unfortunate that both films have never been released on VHS or DVD since their transmission on television. In the case of Fords on Water, this is simply a matter of the film – an experimental feature by a first-time director (Barry Bliss) – being sadly forgotten, after its short cinema run and TV transmission on Channel 4's The Eleventh Hour. Perhaps the British Film Institute will one day release it, as it was the BFI who originally funded the film. Despite the much greater commercial viability of Coast to Coast (directed by Sandy Johnson, who had cut his teeth on The Comic Strip Presents…), the film never received a theatrical release – the BBC was at this point still negotiating with unions to allow for the release of its own films. And despite the minor cult following that has built up around the film, its release on VHS or DVD has been – and still is – blocked due primarily to music licensing issues. Here I'll offer the final words to the film's scriptwriter, Stan Hey, who sent me an account of the film's production recently:
"At the London Festival, where the film was well-reviewed ('a gem of a small-scale movie' – Variety) and well-received, it was announced that Motown were going to release the sound-track. Unfortunately neither the album nor the cinematic release came about…Motown had agreed only a two show deal and wanted zillions for a cinema version. The BBC couldn't release on VHS or later DVD despite the demand – and that's pretty much the story today, though Sandy, Lenny and I still get e-mails, tweets, letters and so on about a repeat, a screen showing, a DVD (dodgy or otherwise). Sandy and I once planned a small secret screening at one of the country's village/small town screens. We may still do it. 30th anniversary anyone?"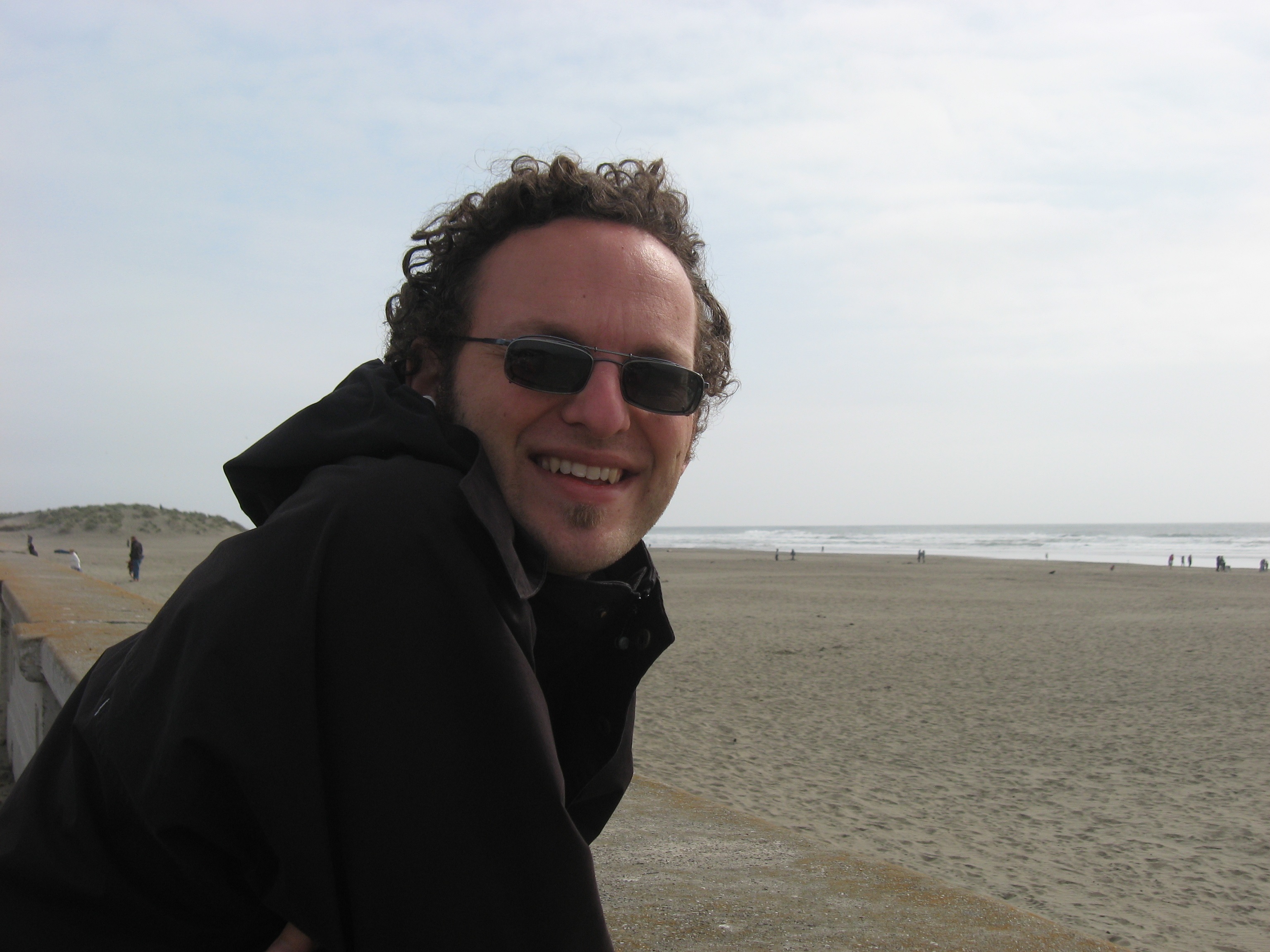 Dr Ieuan Franklin is currently Lecturer in Film and Media at Wiltshire College, Salisbury. His PhD, undertaken at Bournemouth University, explored the relationship between oral history and radio broadcasting in the UK. Between 2010 and 2014 he worked as Research Assistant on the AHRC-funded 'Channel 4 and British Film Culture' project at the University of Portsmouth. His own website is https://ifranklinblog.wordpress.com/.
Picture credit: Brian Robert Marshall via Wikimedia Commons