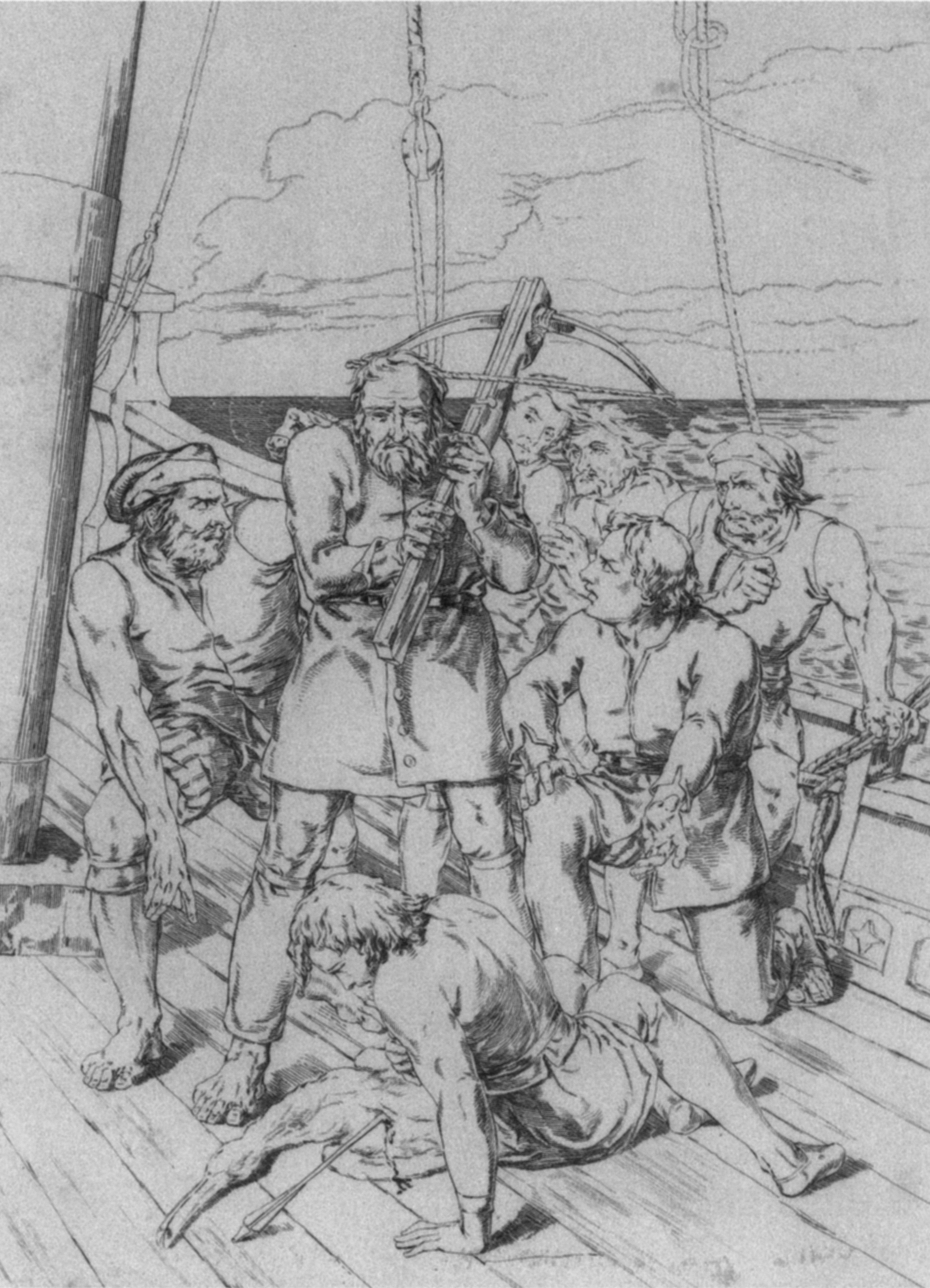 Heidi Thomson's essay in the April 2015 issue of Romanticism considers how Wordsworth's poem, "Song for the Wandering Jew" resists classification, particularly given its inclusion in the 1800 edition of Lyrical Ballads.
Thomson argues that "the poem was a deflected address to Coleridge by being a 'Song for the Wandering Jew' rather than, as the contents seem to suggest in some ways, a 'Song of the Wandering Jew'…. [and] serves as yet another public assertion of Wordsworth's independence from Coleridge…"
The article appears in a special themed issue of Romanticism, called Religion, History, Time 
To read the full article, download the PDF at http://www.euppublishing.com/doi/abs/10.3366/rom.2015.0209
Heidi Thomson is an Associate Professor School of English, Film, Theatre and Media Studies at Victoria University of Wellington, New Zealand.